The Roaring 20s
It is the end of the first world war. There is euphoria in the air. A sense of liberalization colours the cultural atmosphere and ignites several artistic movements such as the Beaver Hall Group in Montreal. 
This jewelry collection is crafted with luxurious hematites, faceted agates, crystals, jade and Rhinestones. Although the style of the jewelry is in keeping with the style of the time, it is very much suited for today's fashion.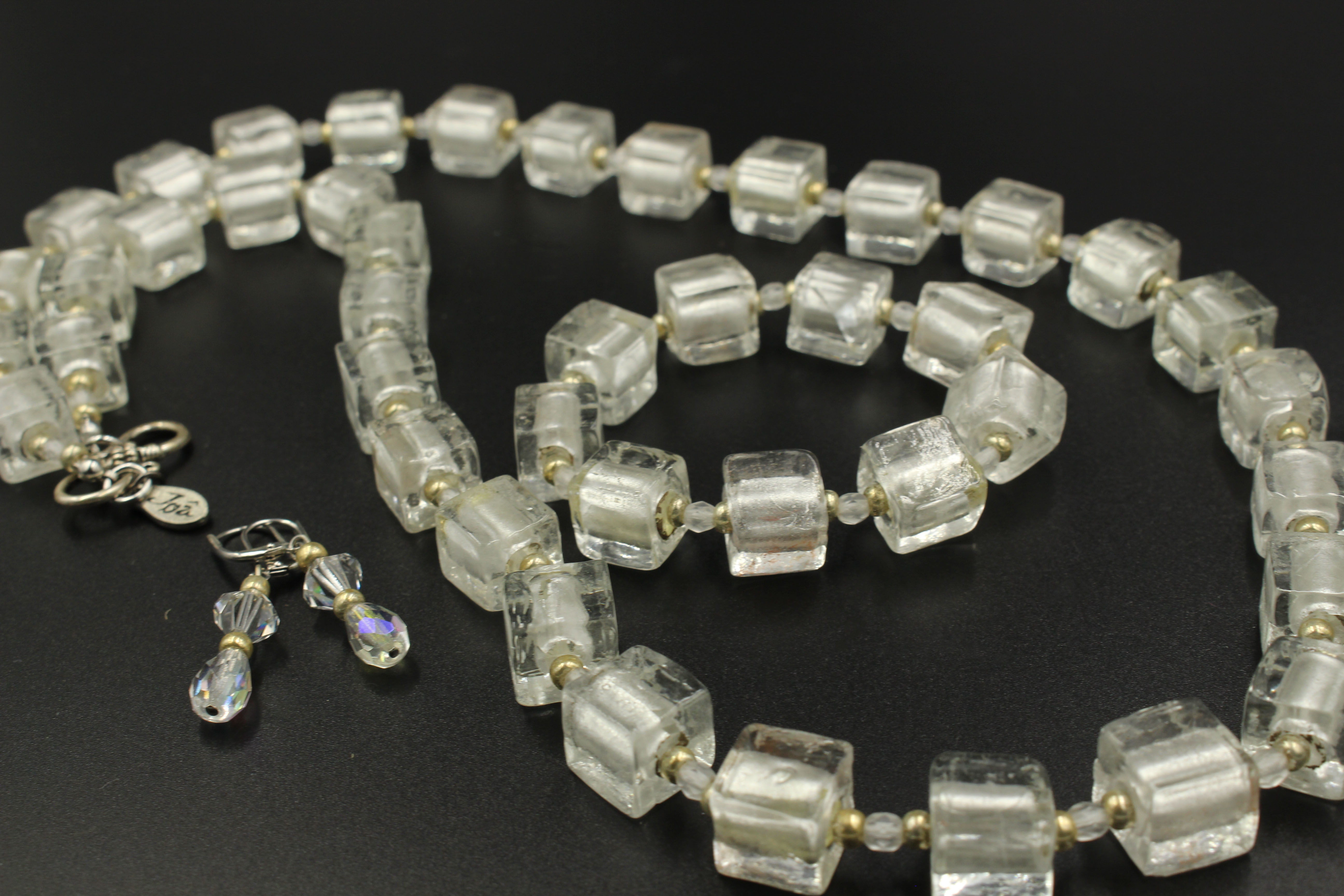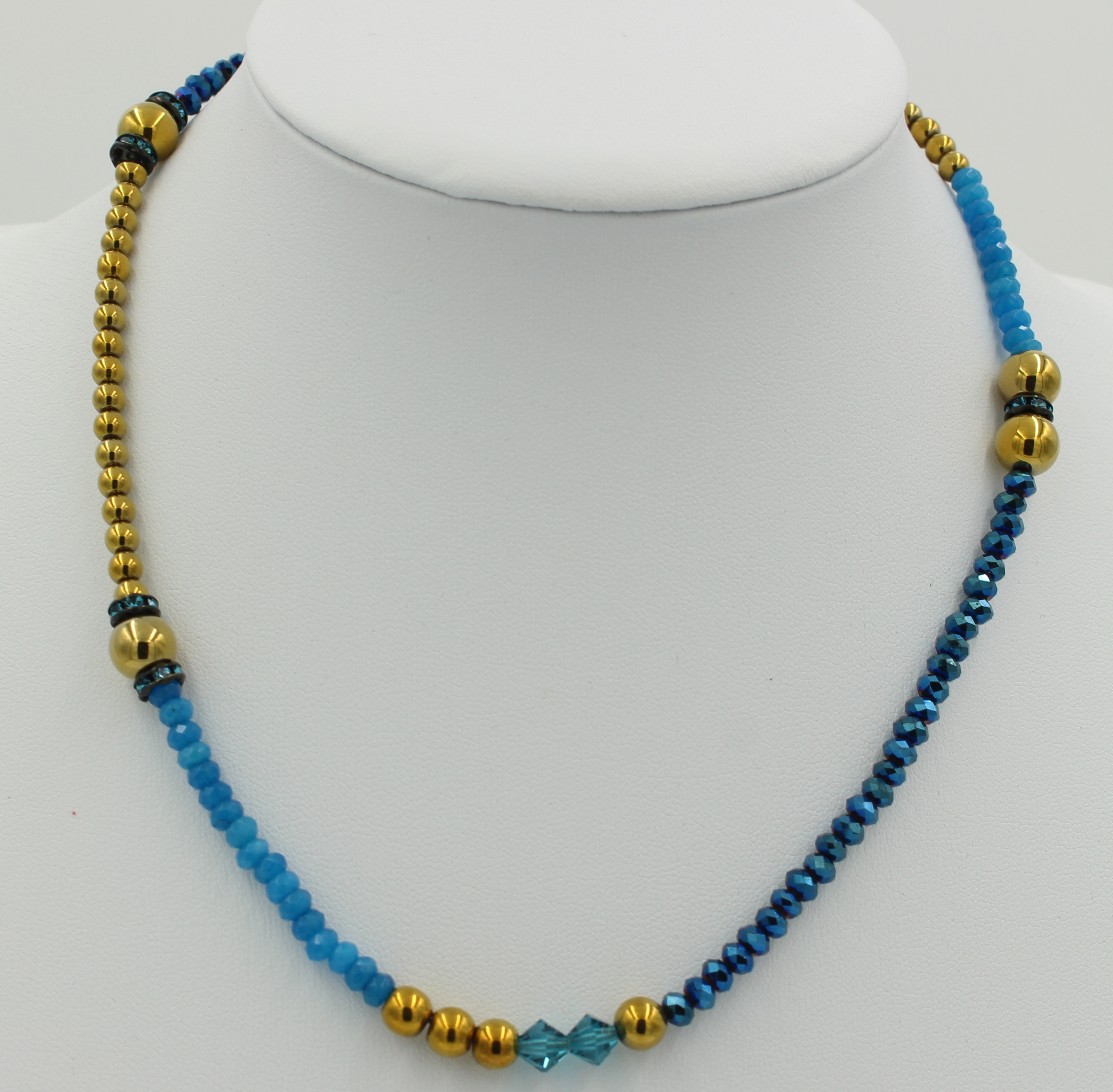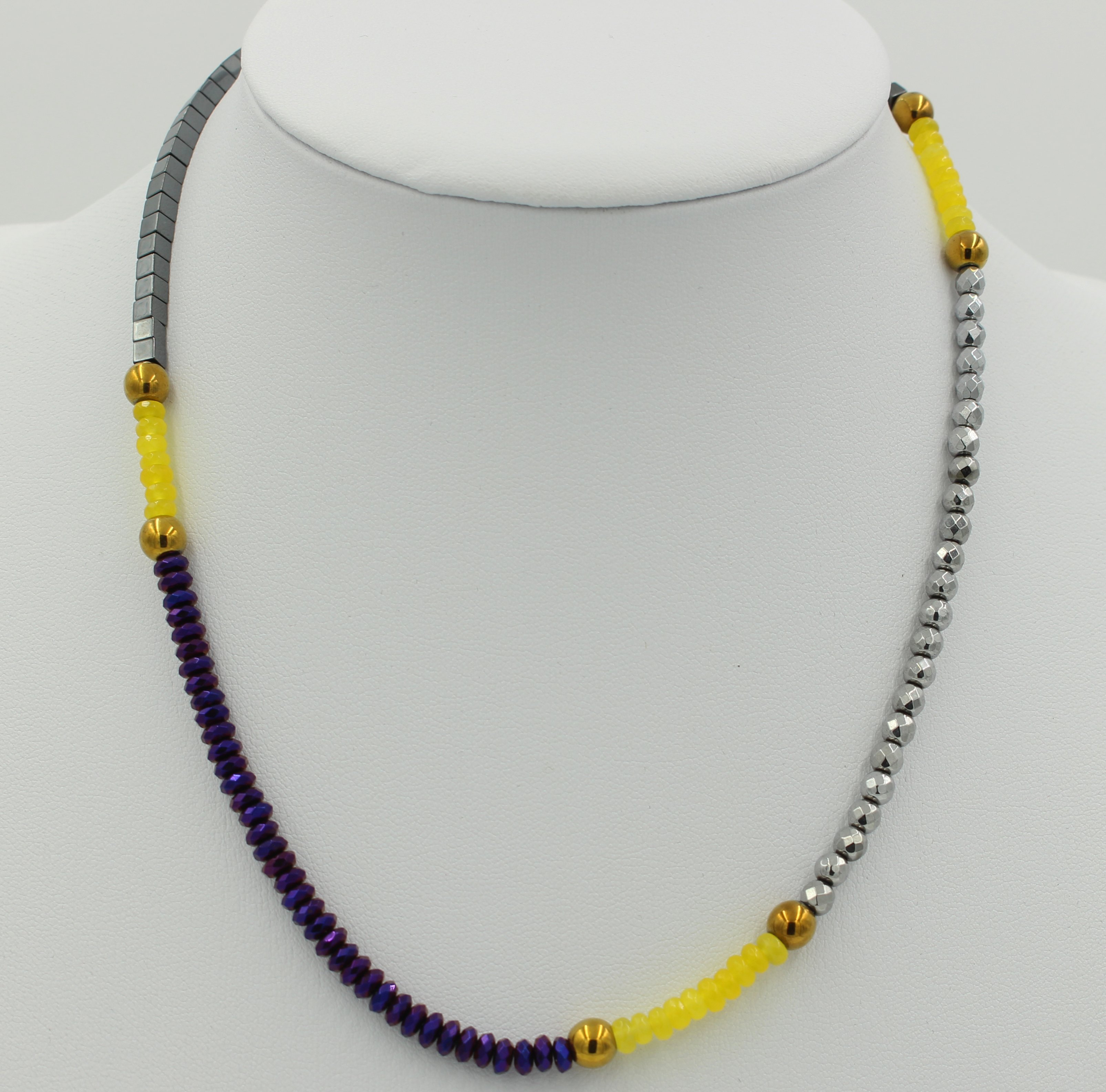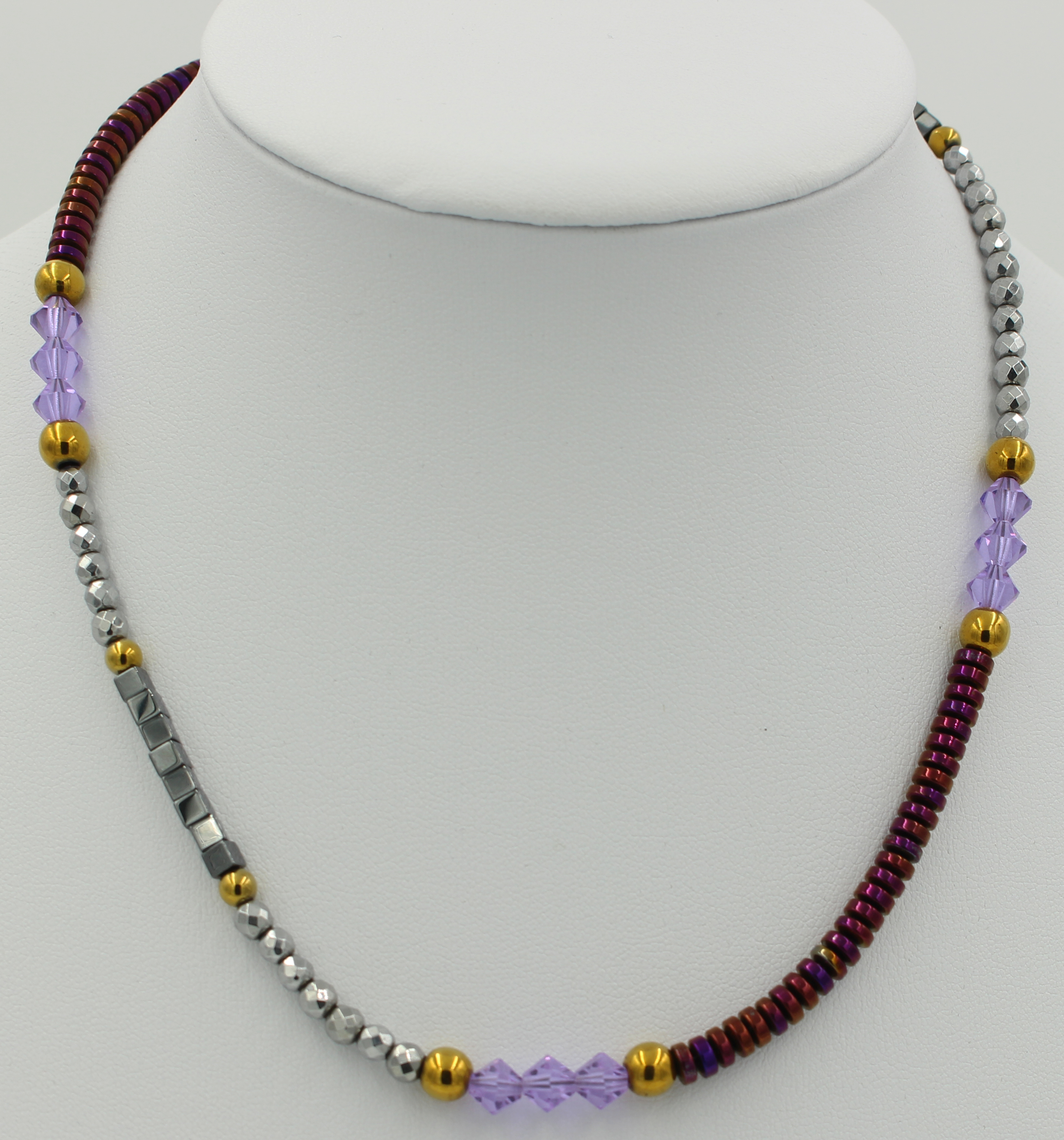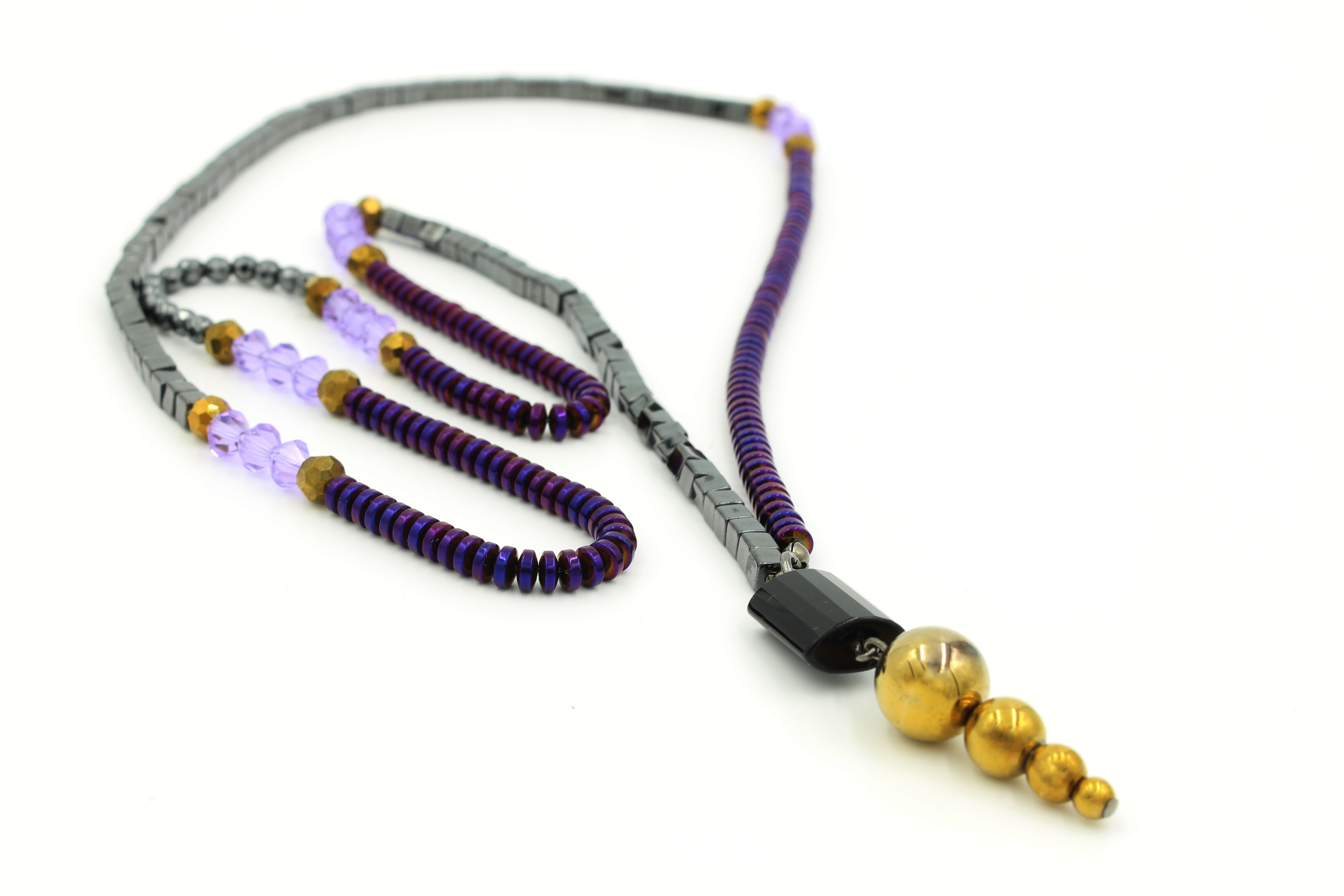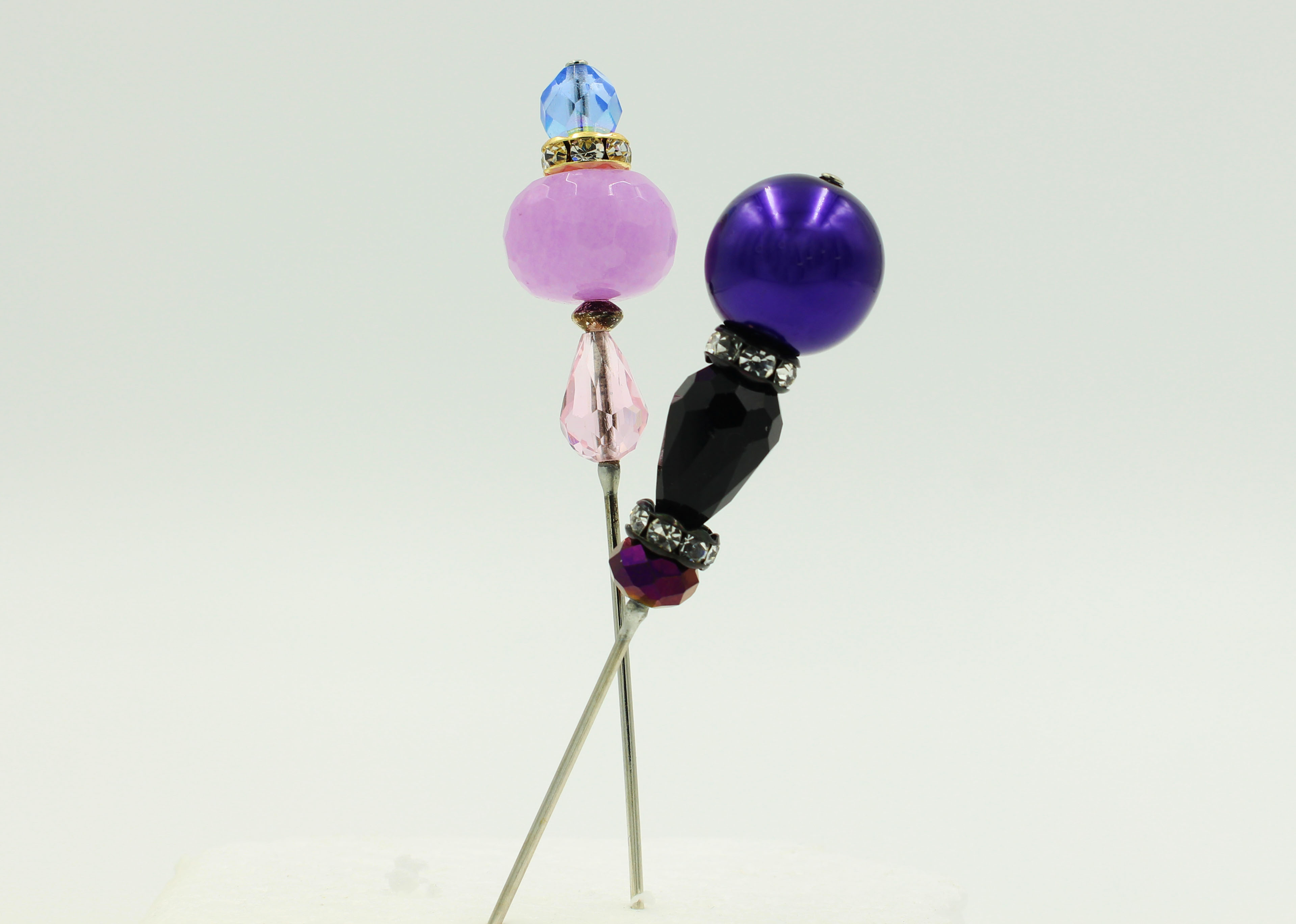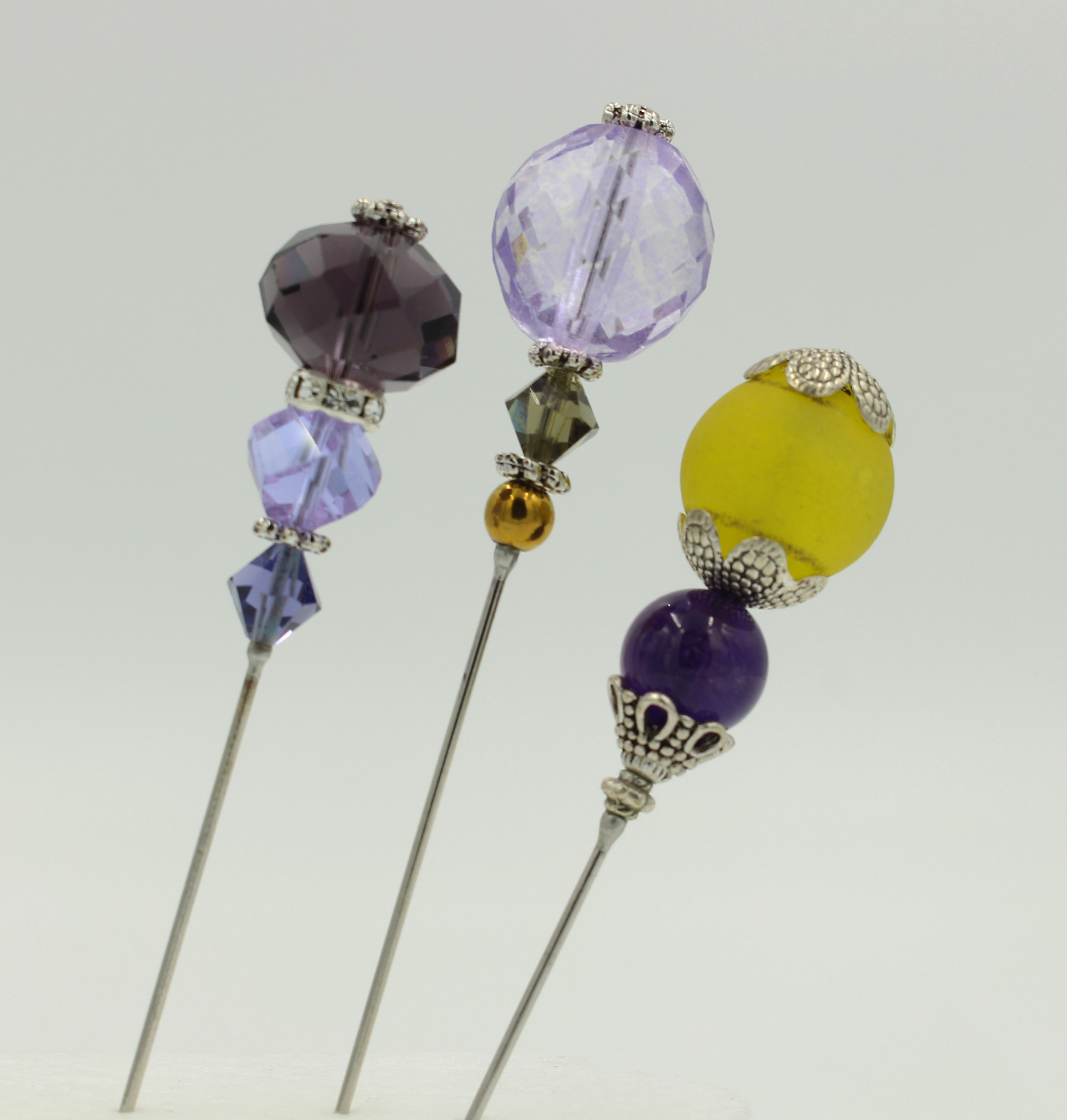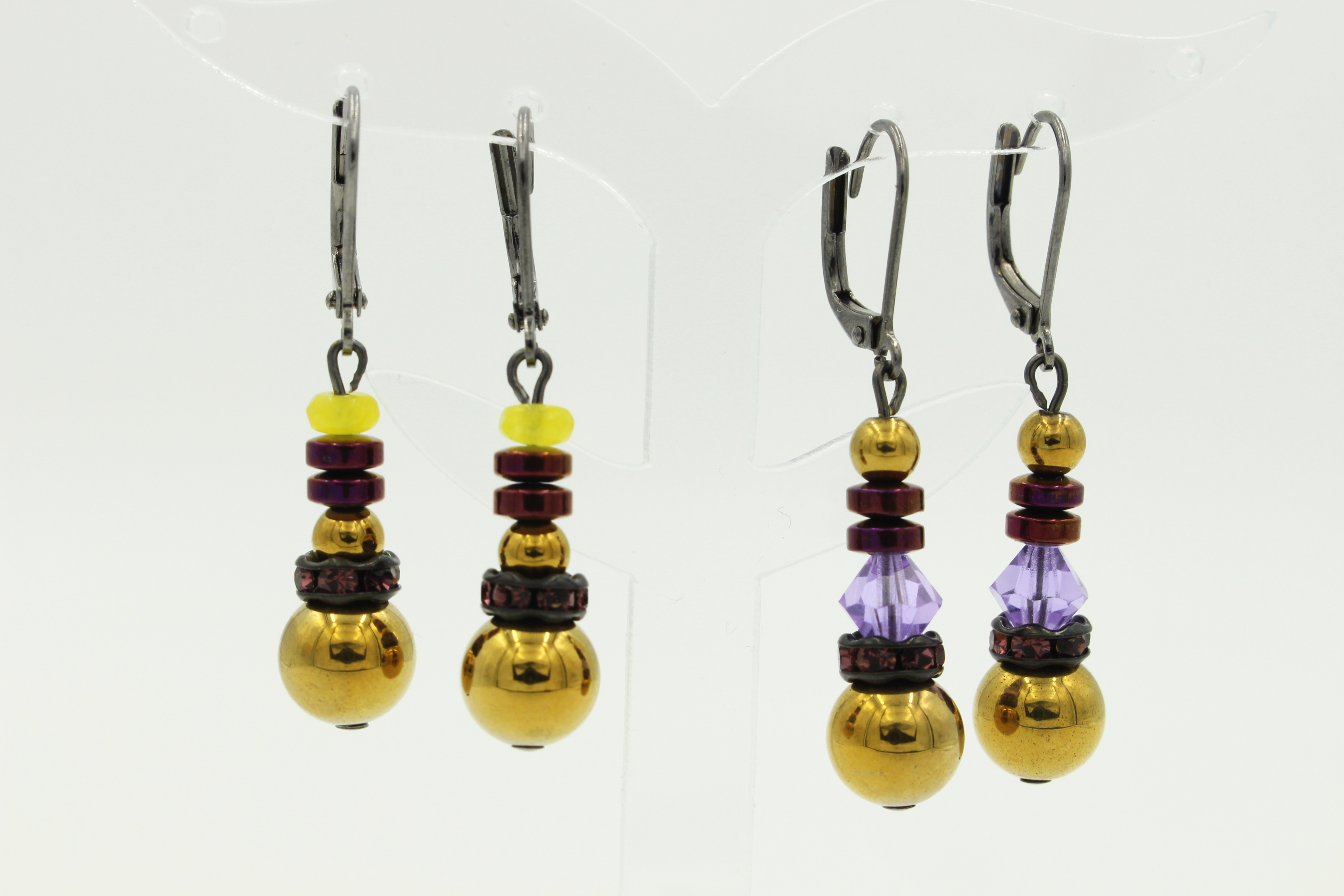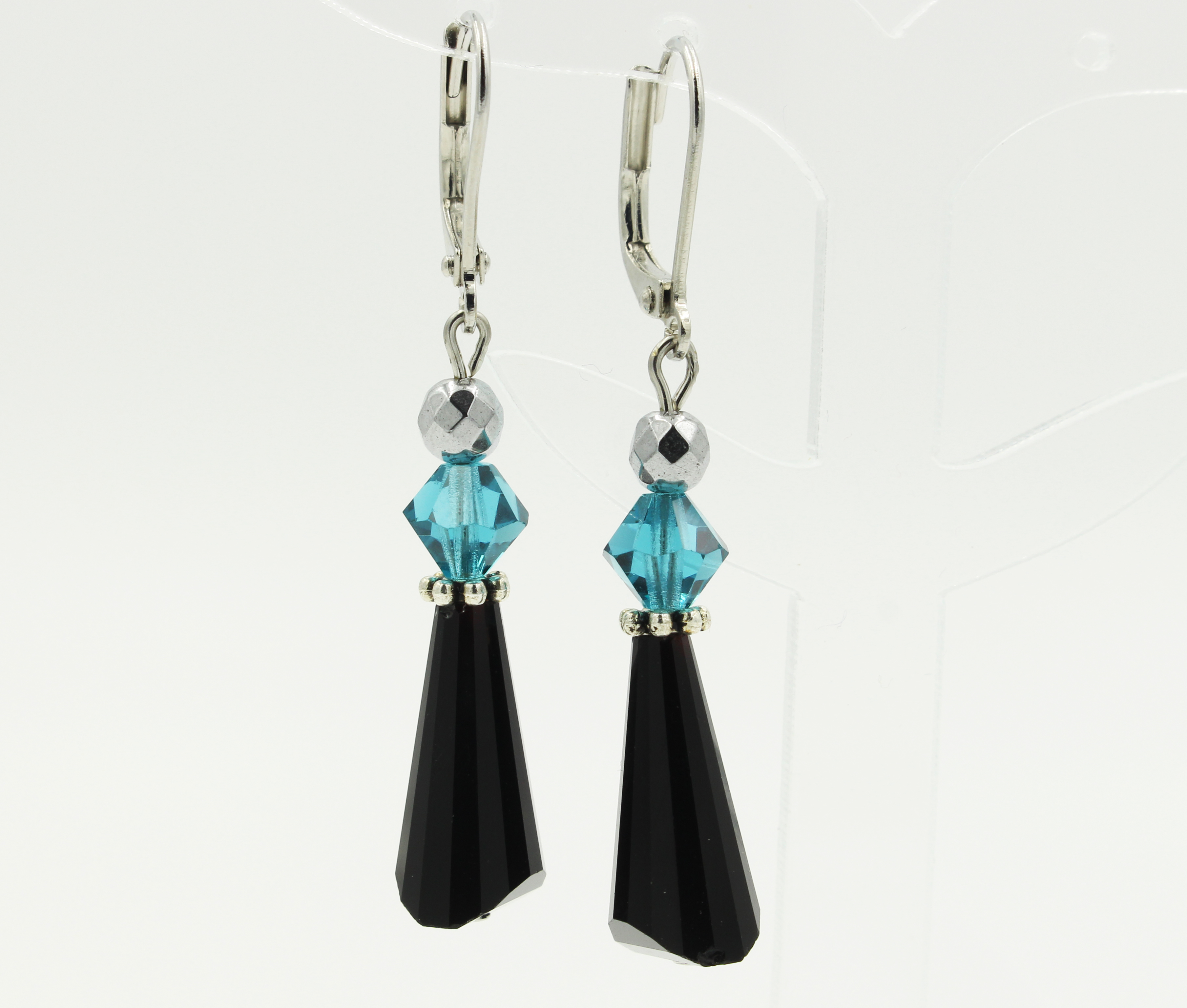 The photos above are a sample of the items in the exhibit gift shop.
| | |
| --- | --- |
| Necklaces | From $60 to $200 |
| Bracelets | From $50 to $65 |
| Earrings | From $24 to $30 |
| Key chains | From $24 to $30 |
| Brooches | From $24 to $30 |
| Bookmarks | From $24 to $30 |
Prices in Canadian Dollars (CAD)