Frida Kahlo

She is the most internationally known Mexican painter. Through her, Mexican Modernism is born. Strong, anticonformist and bursting with energy she creates extremely intense self-portraits. They express the cruelty of her story through her suffering.
For this collection, I drew inspiration from her elaborate hairstyles and embroidered clothes. The flowers, the ribbons and the colourful threading yielded a collection of jewelry that seeks to pay tribute to this beauty.
Frida Kahlo, Diego Rivera et le modernisme mexicain, MNBAQ, 2020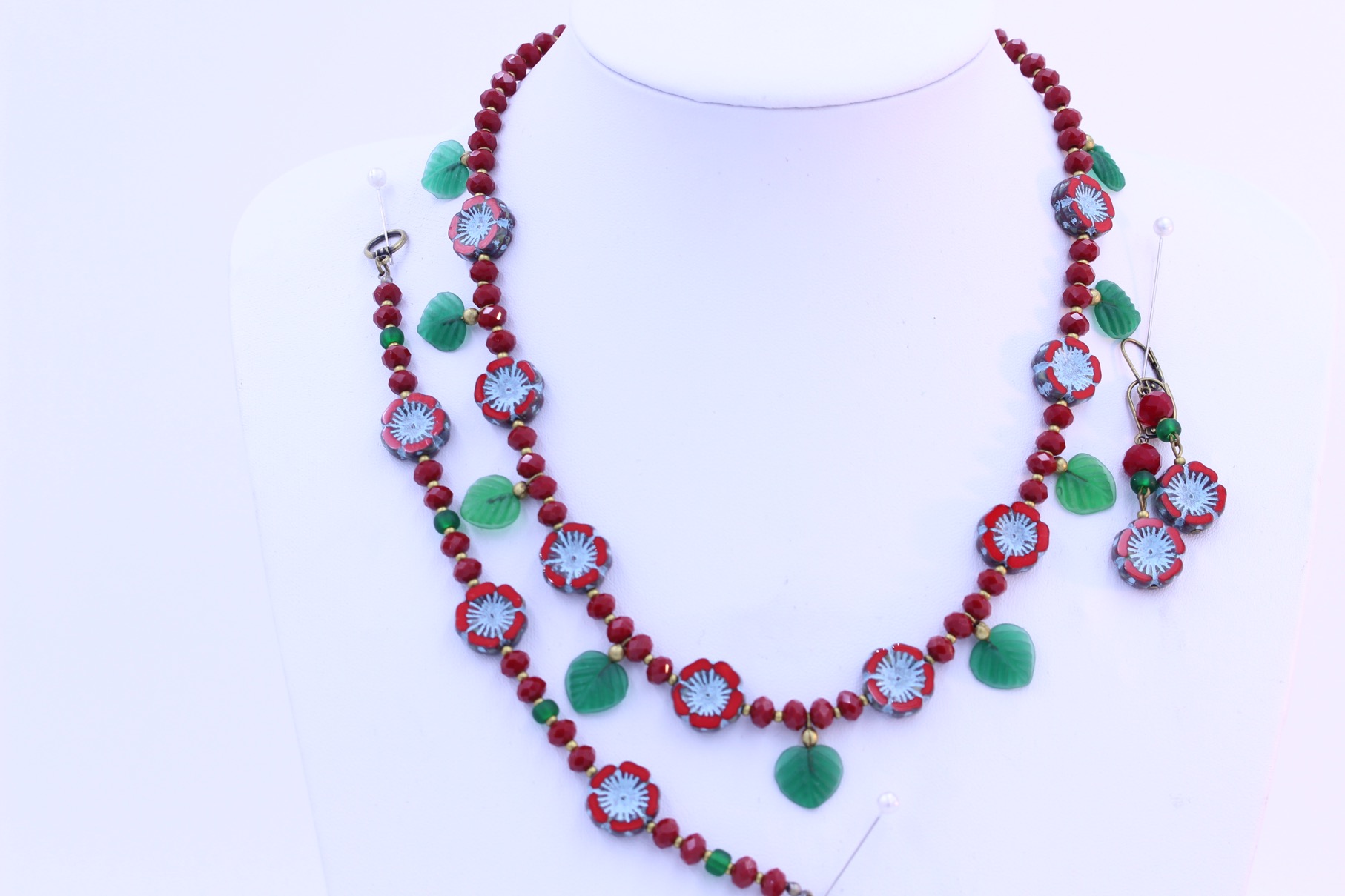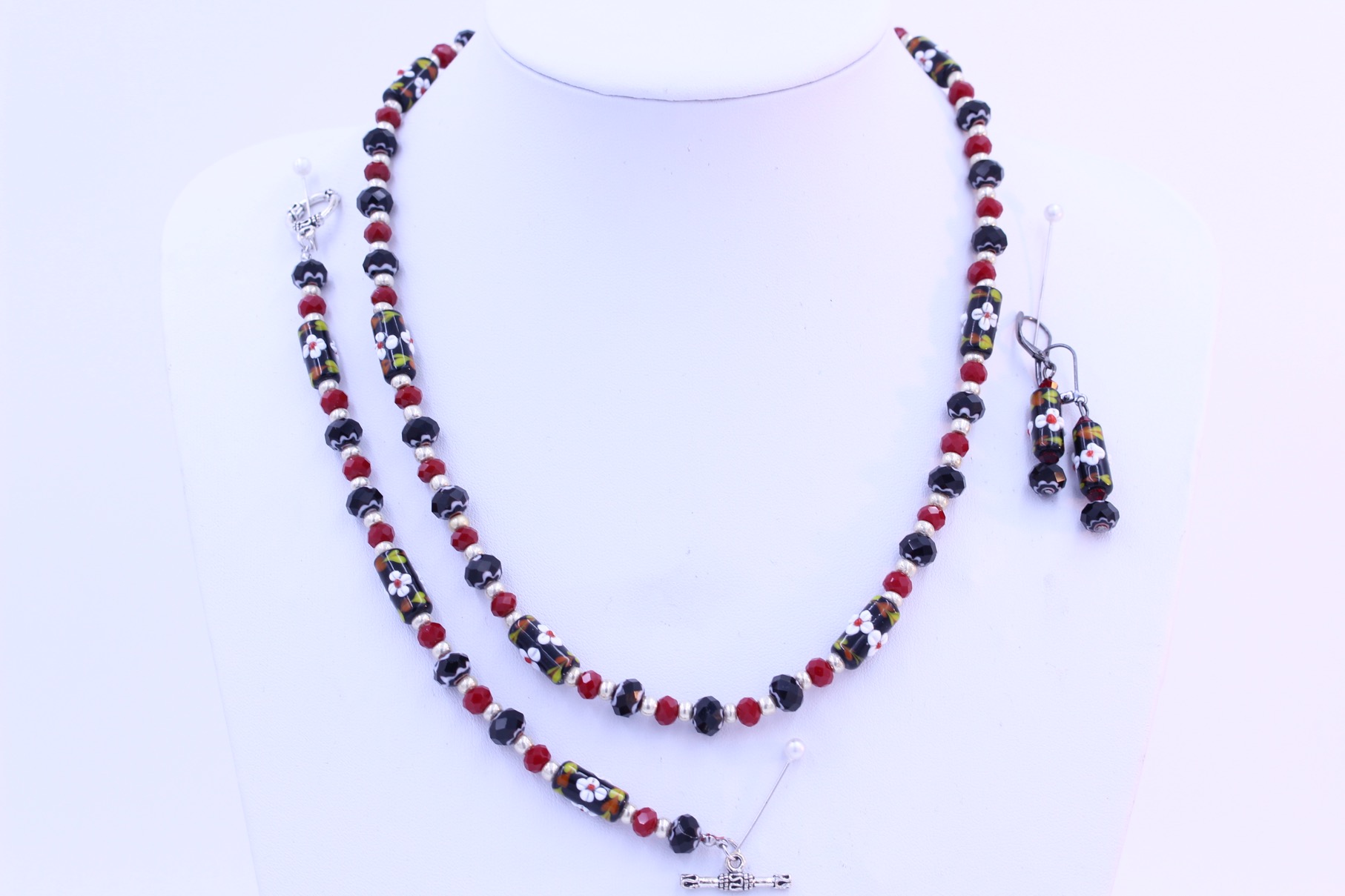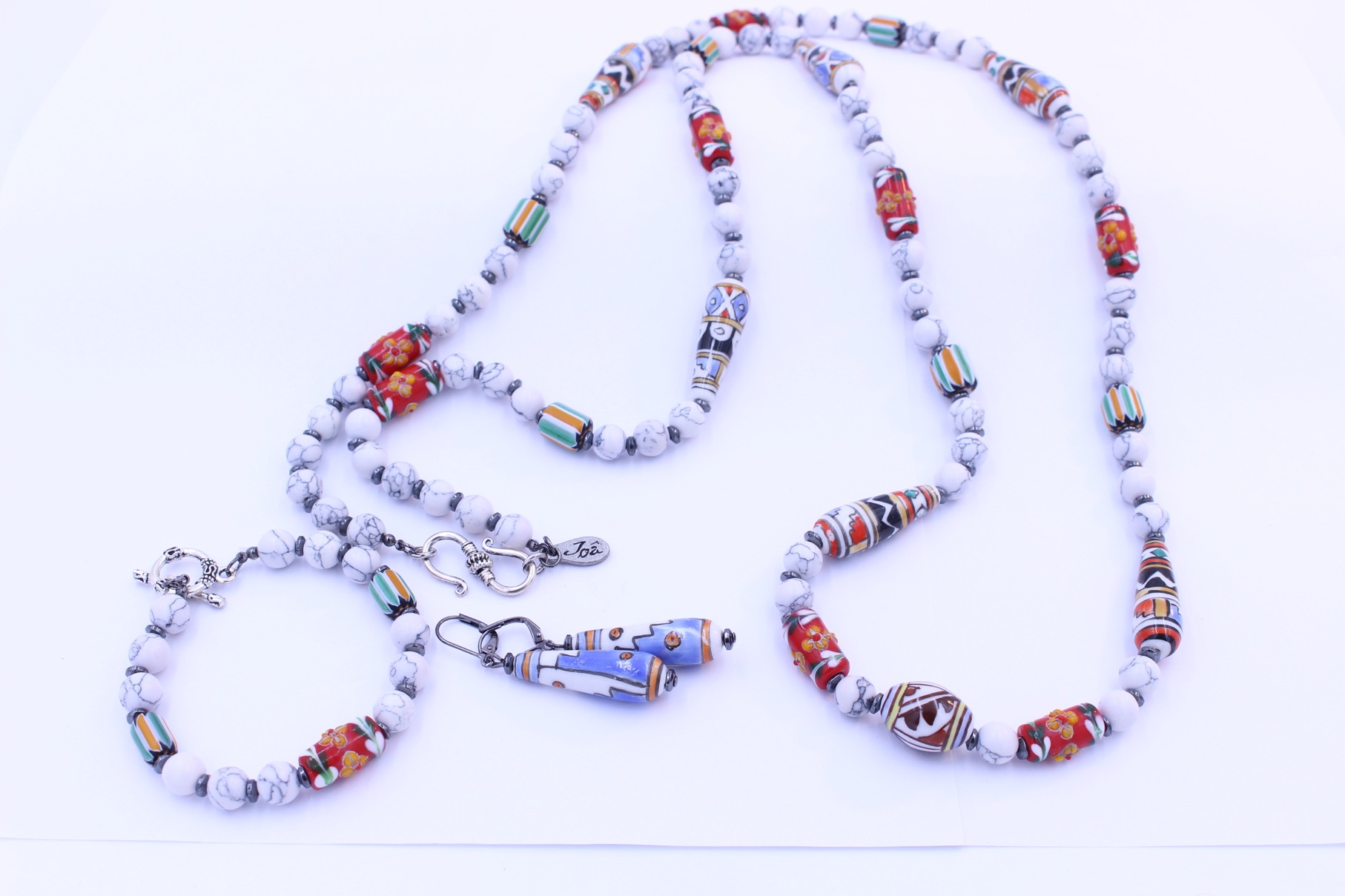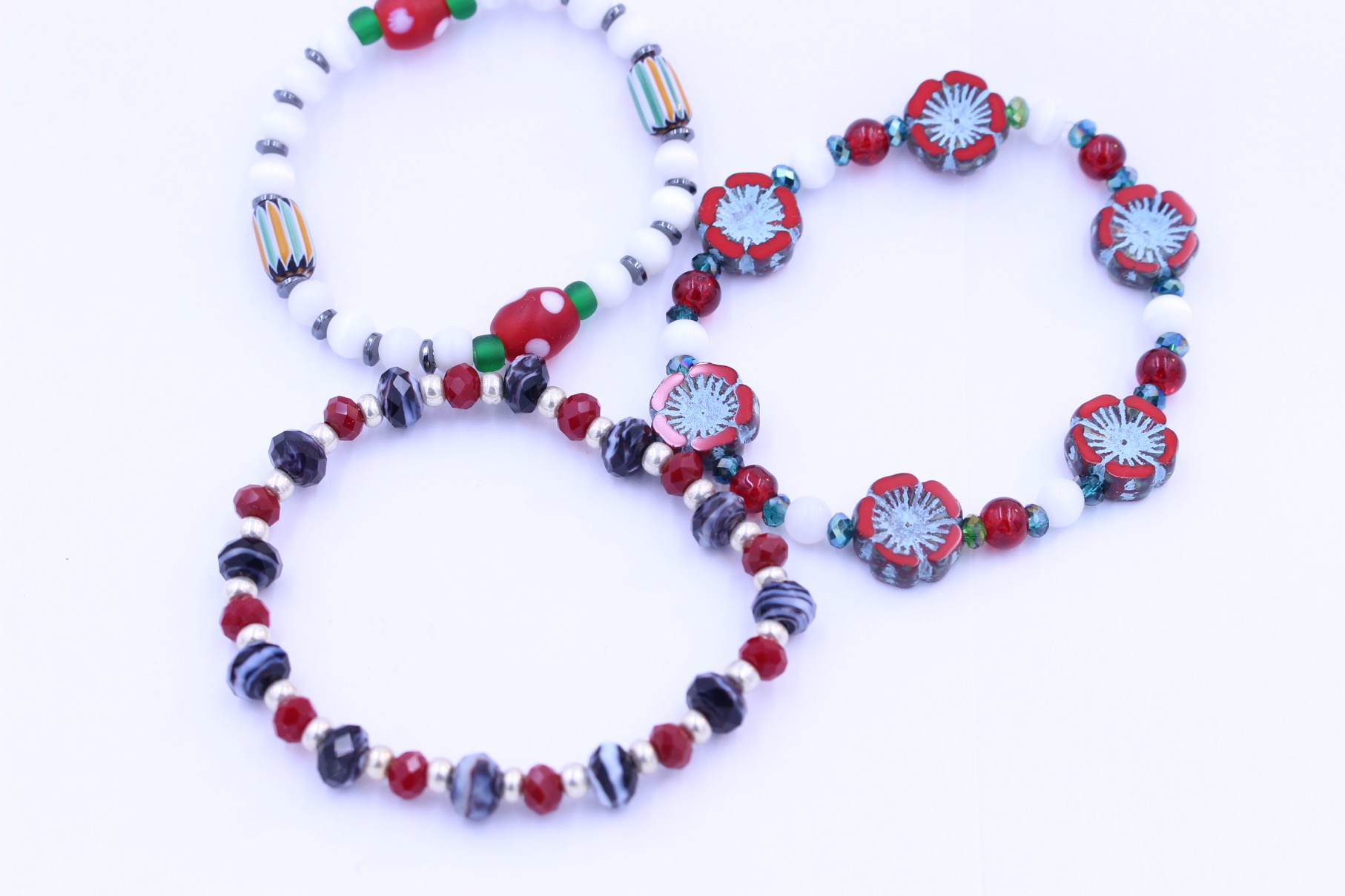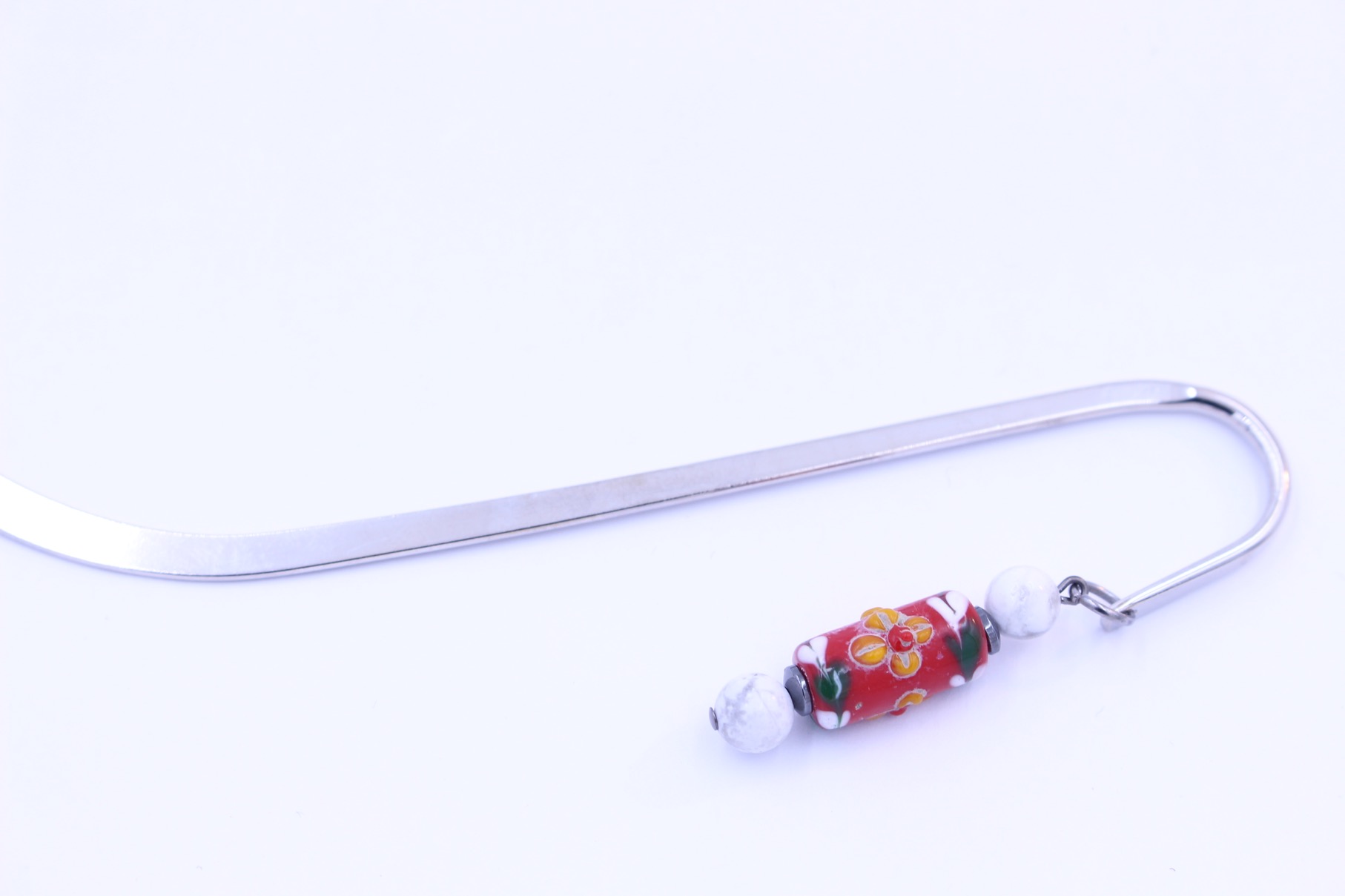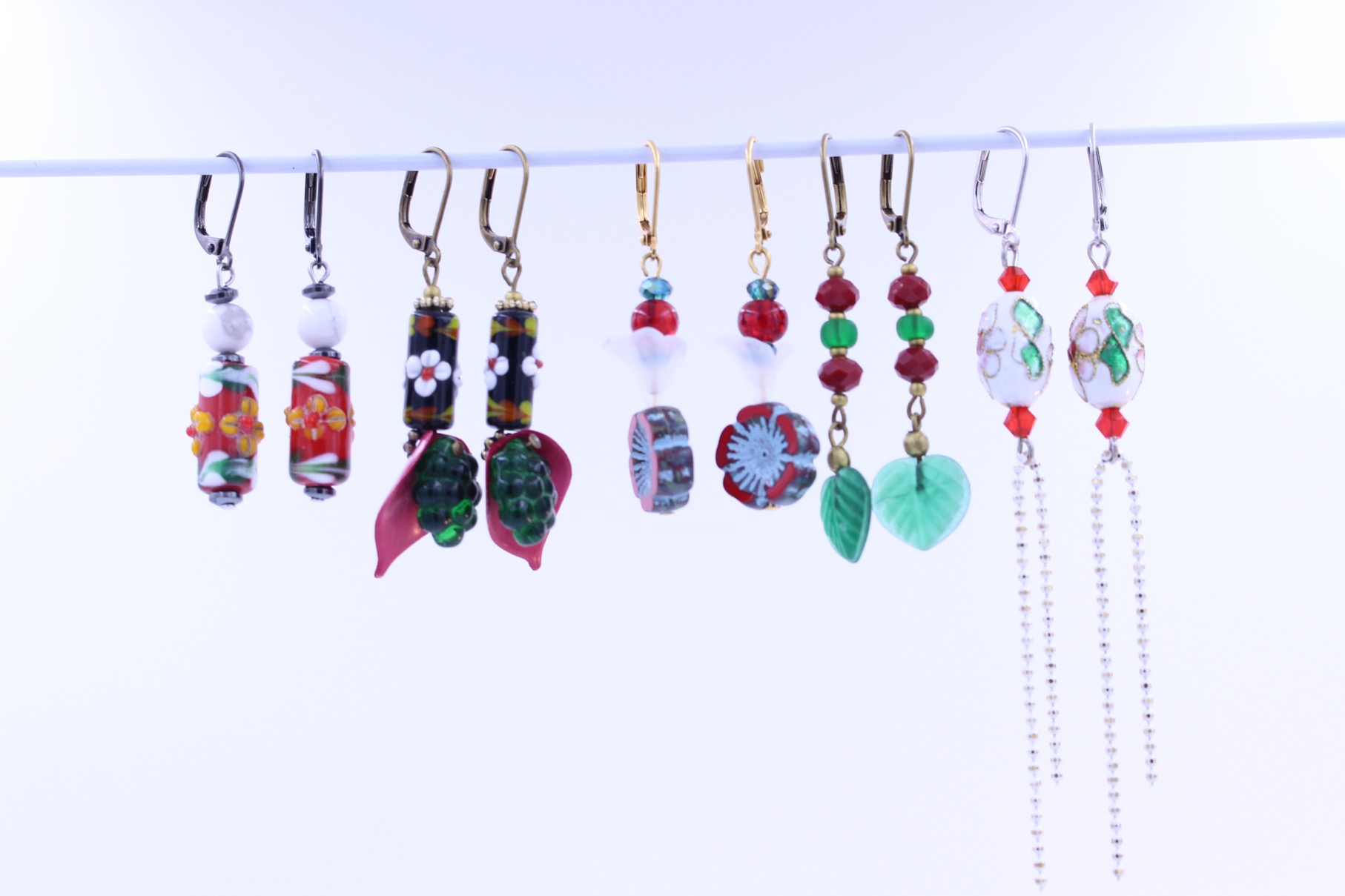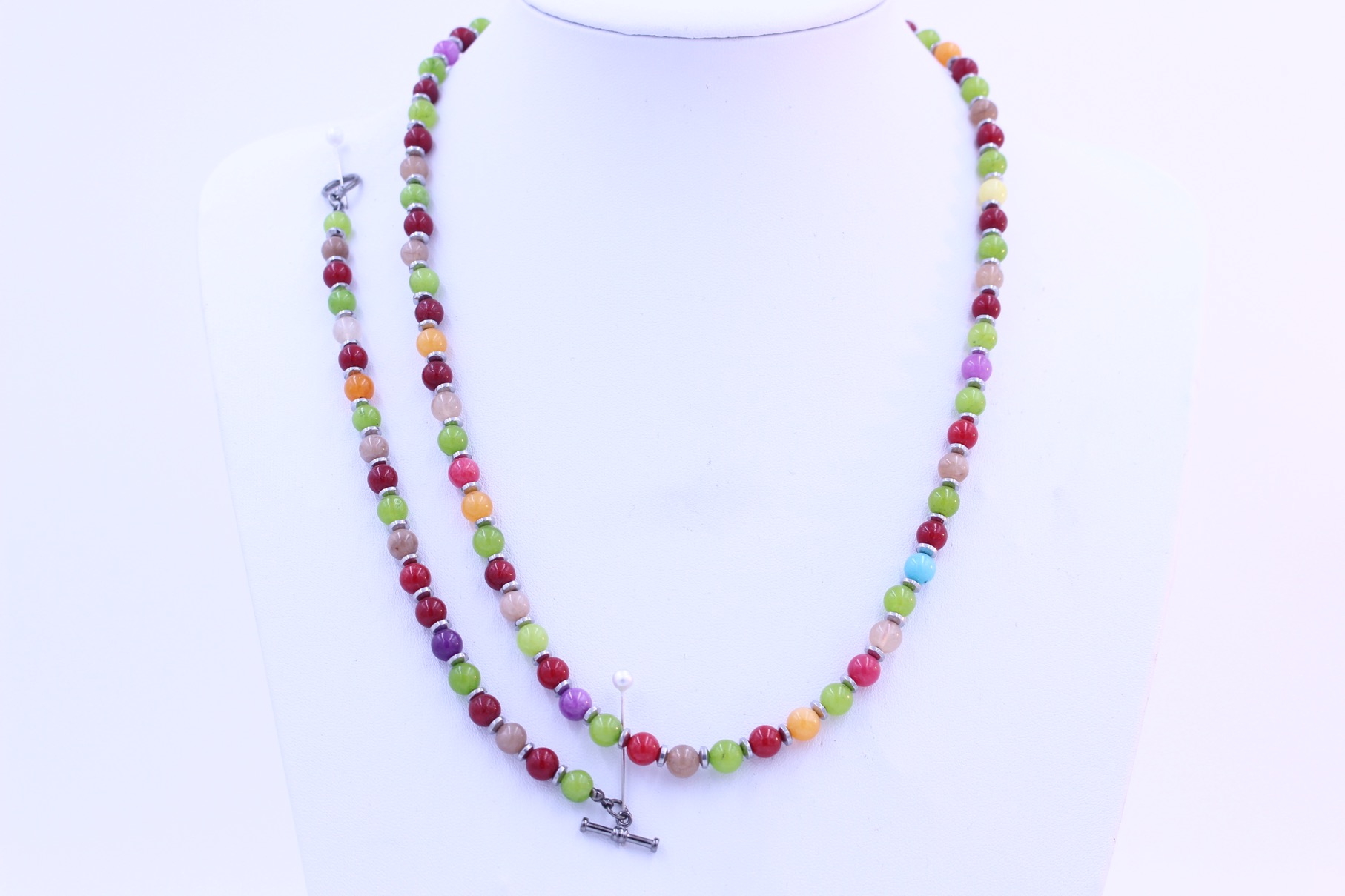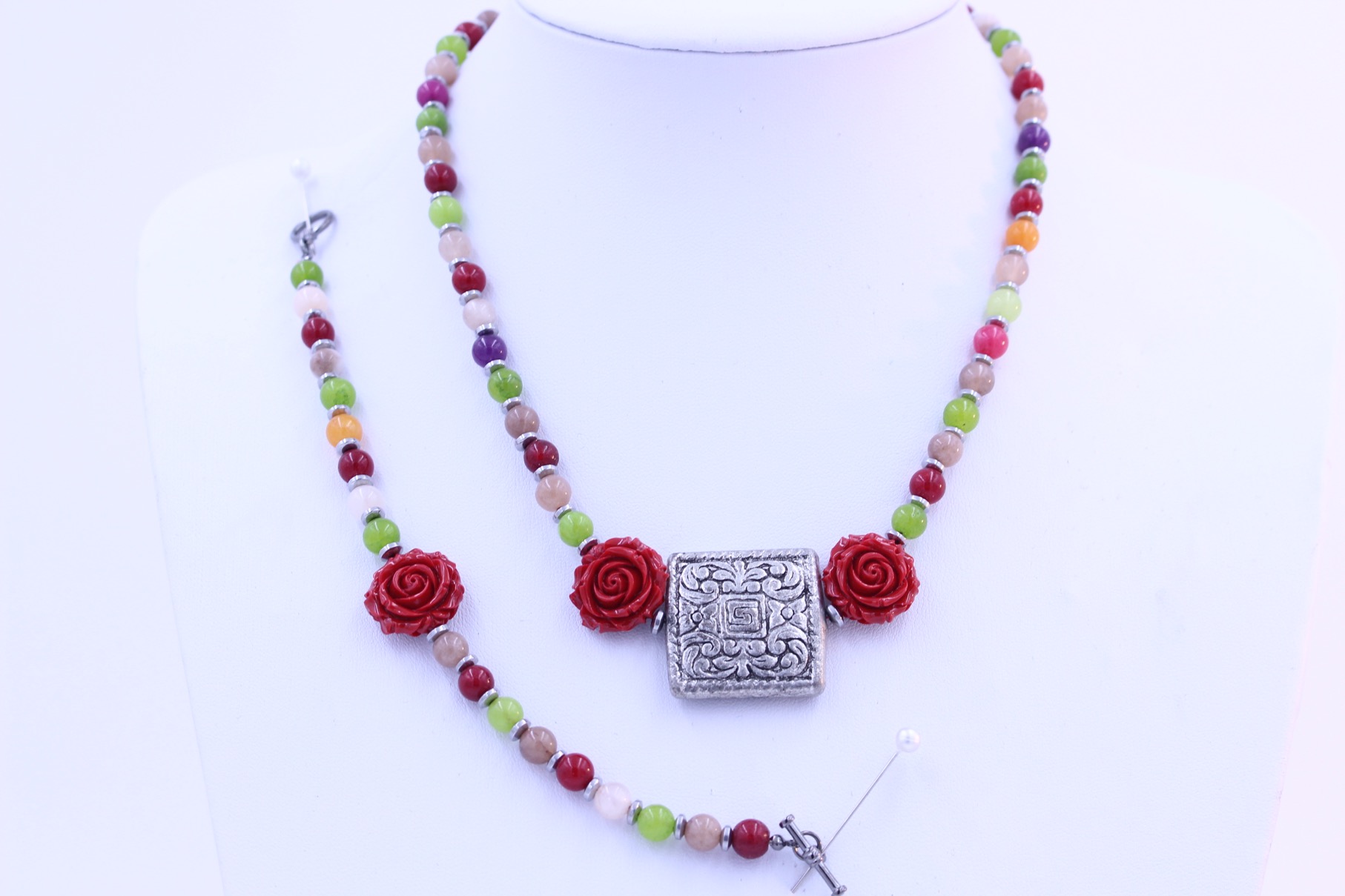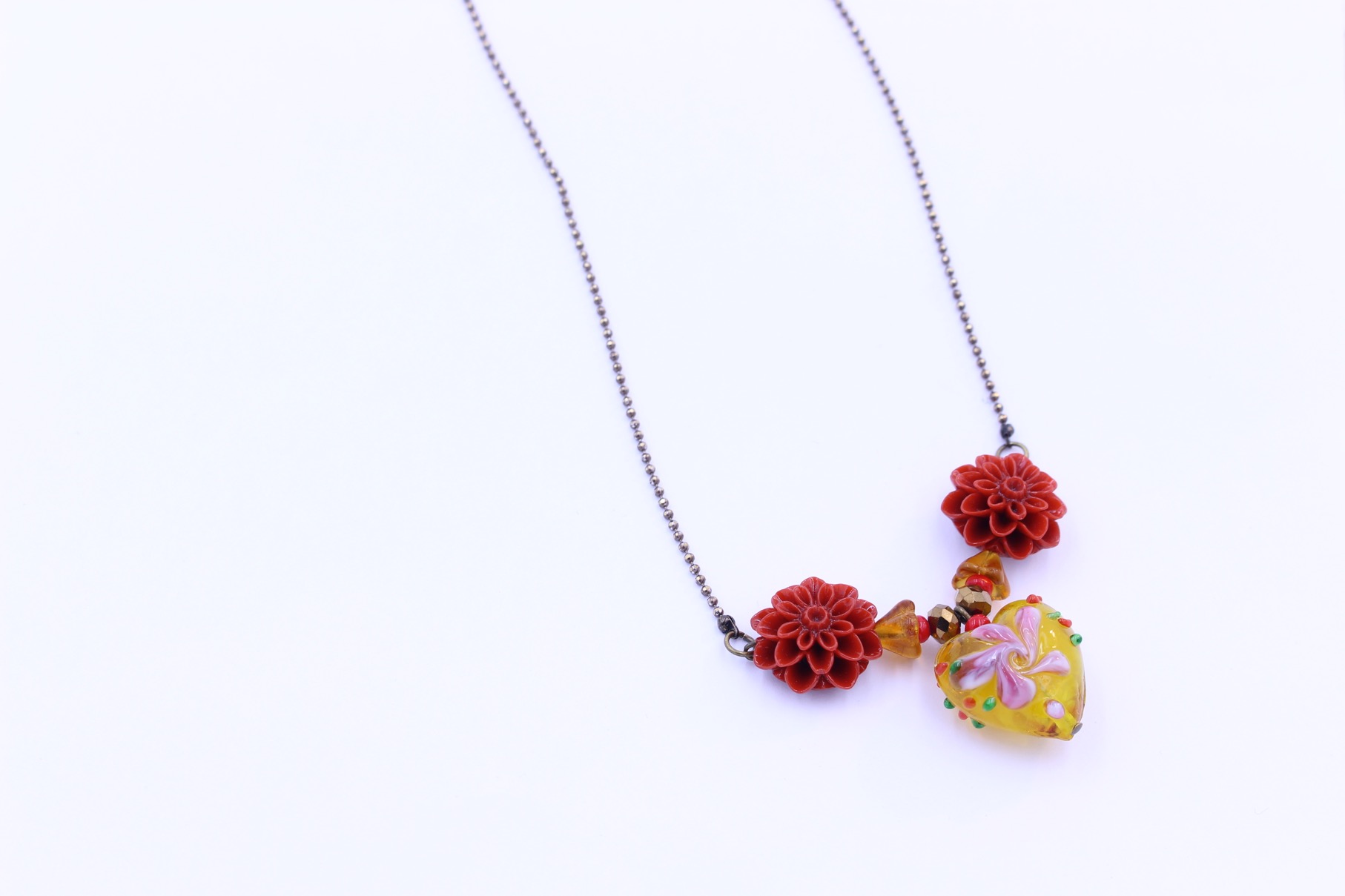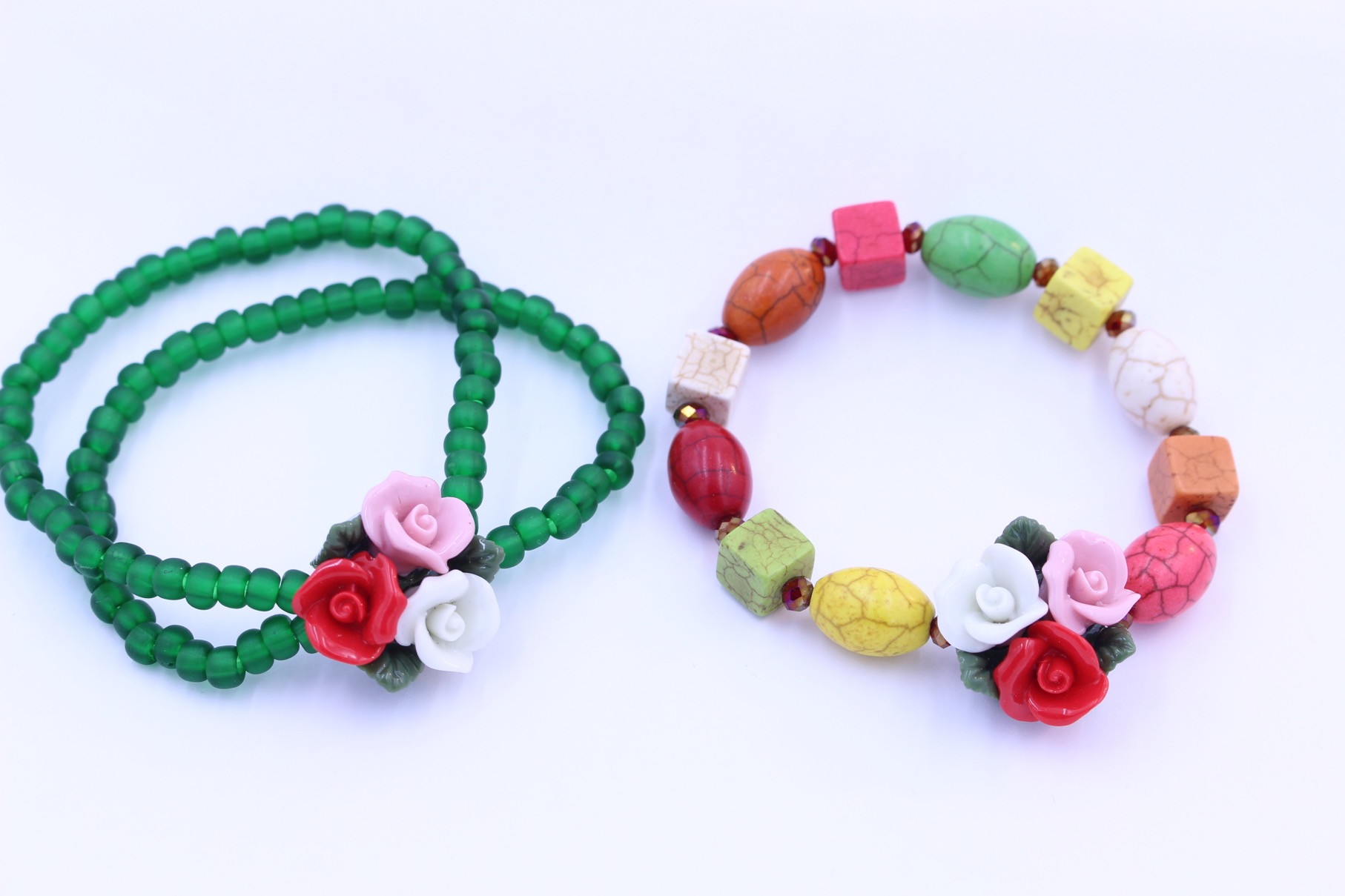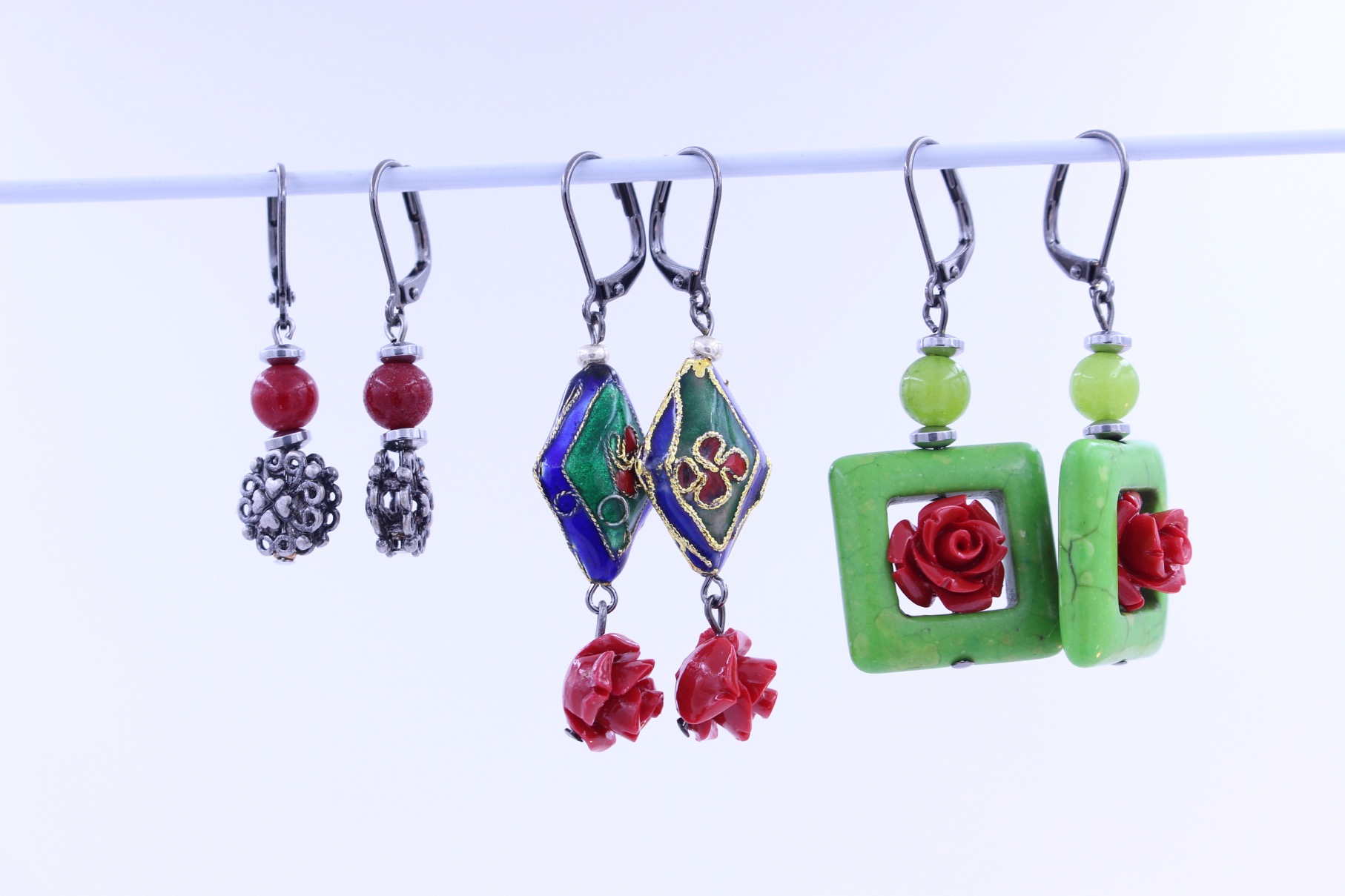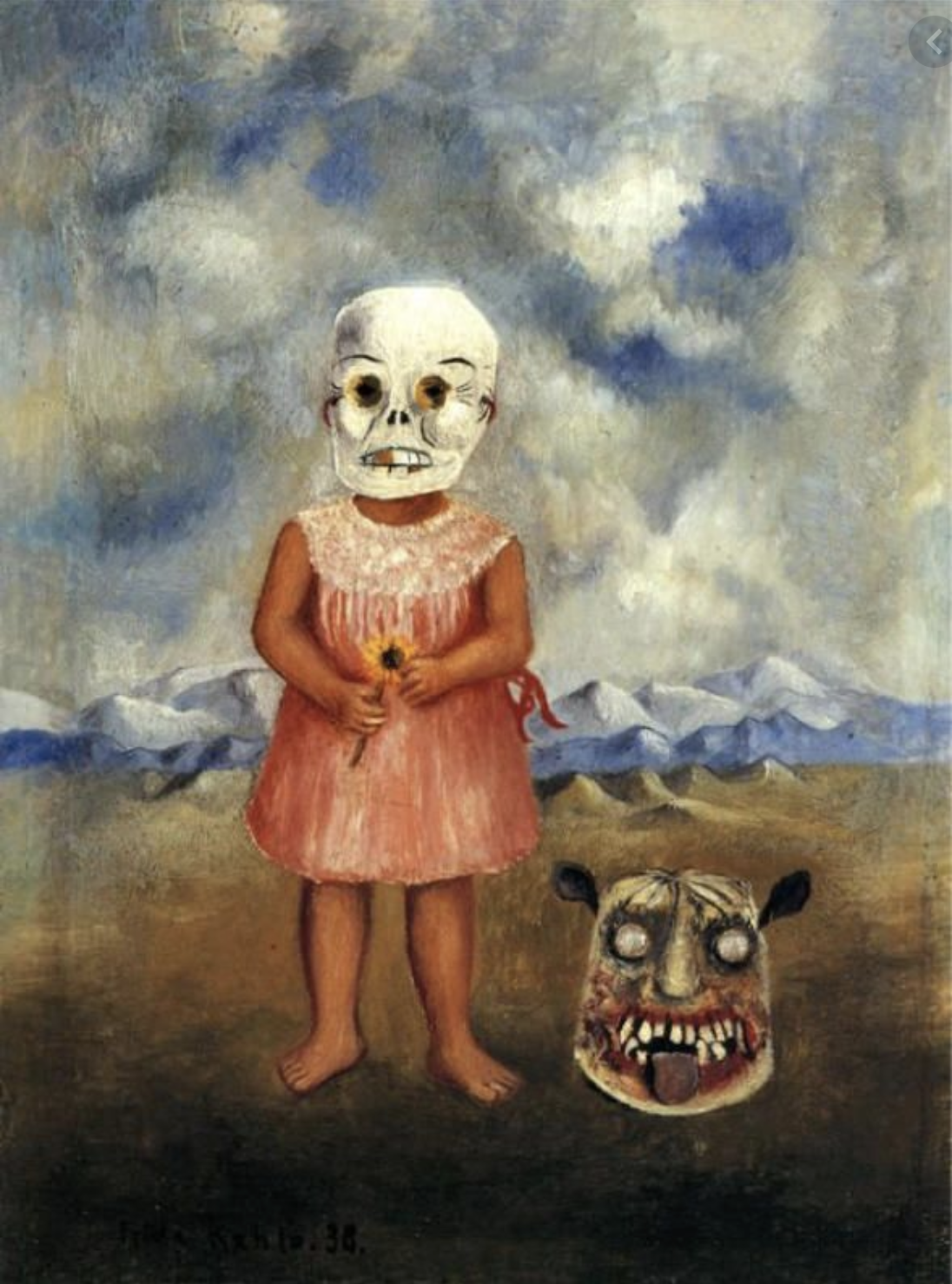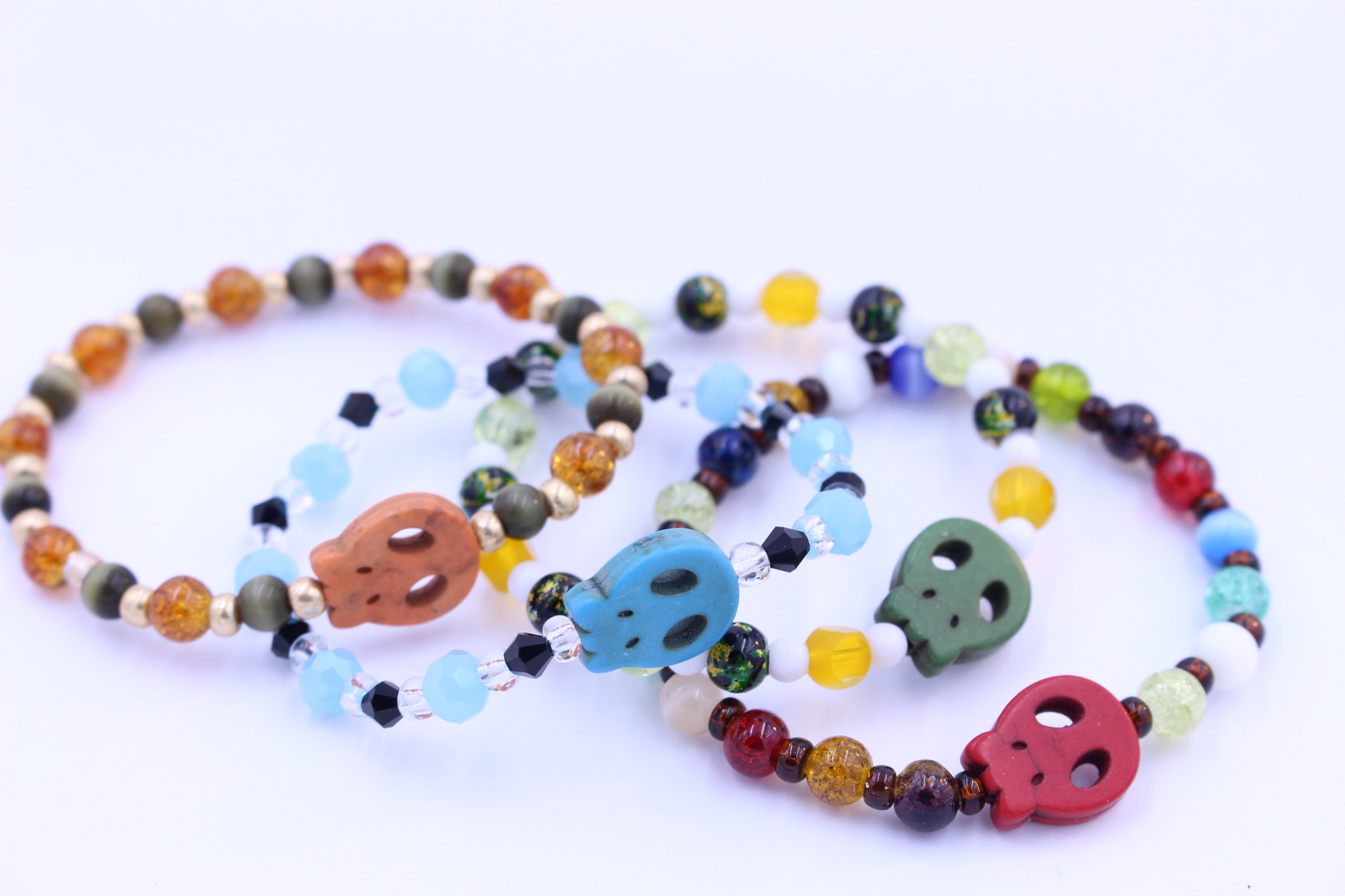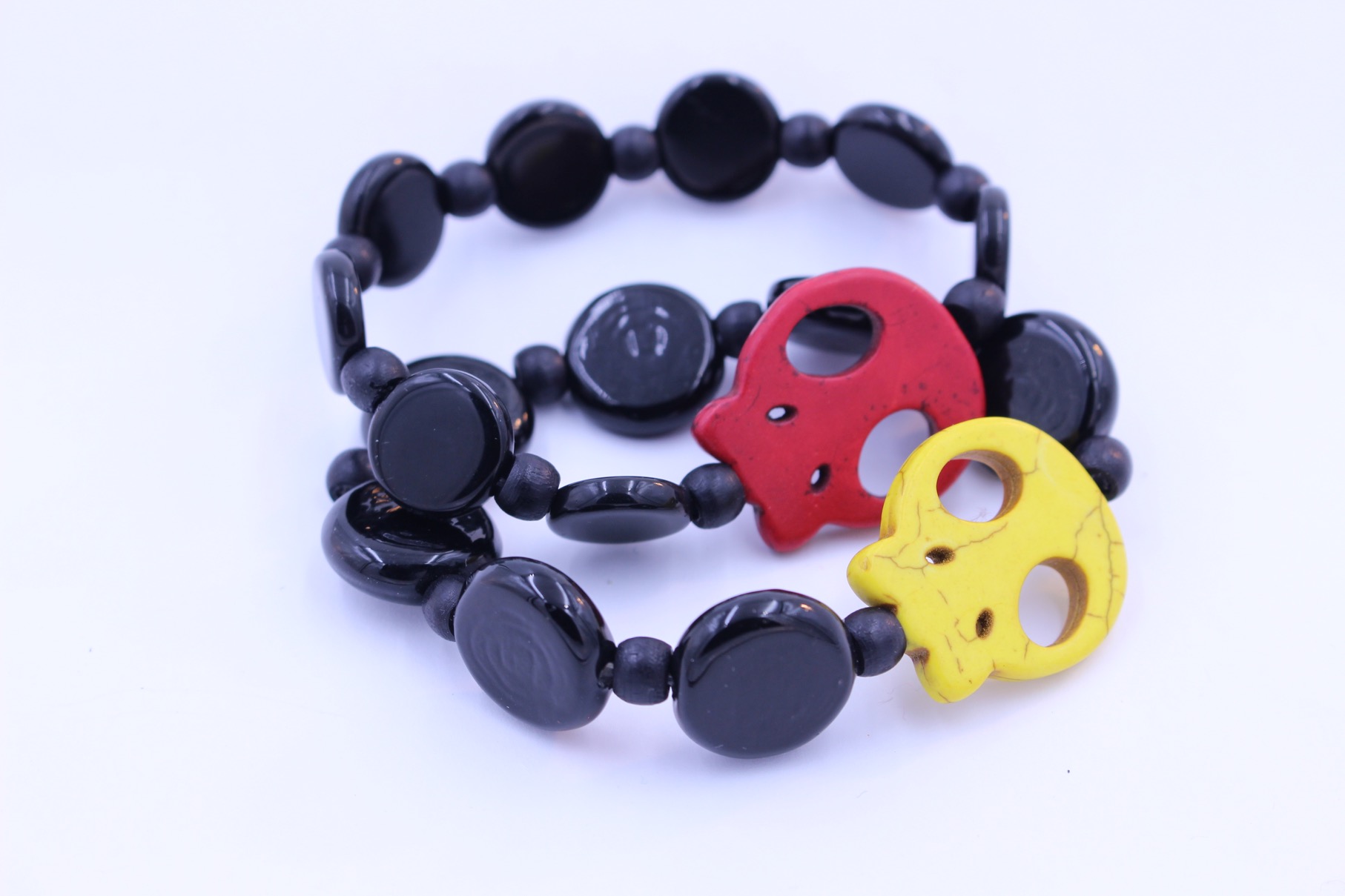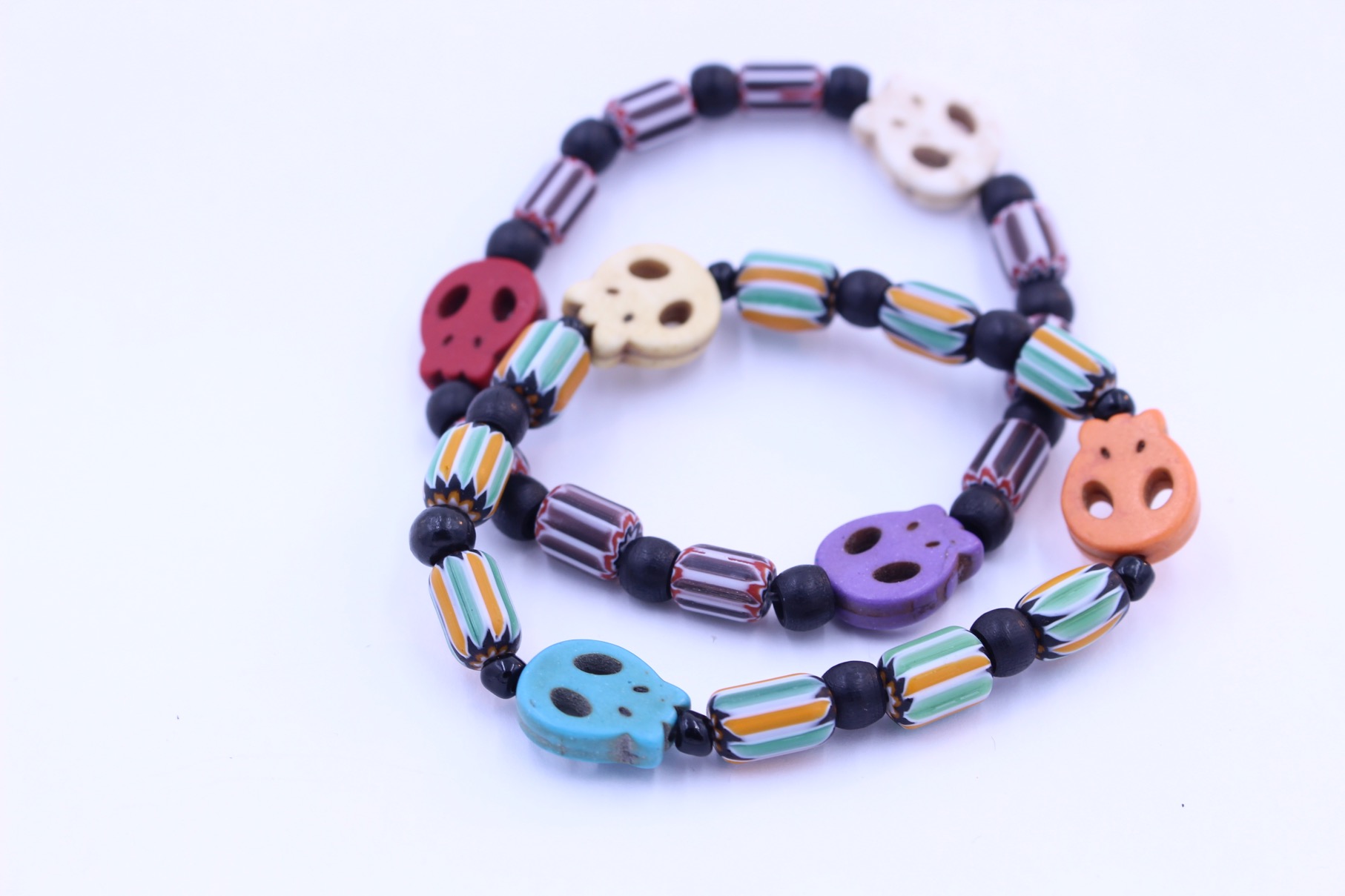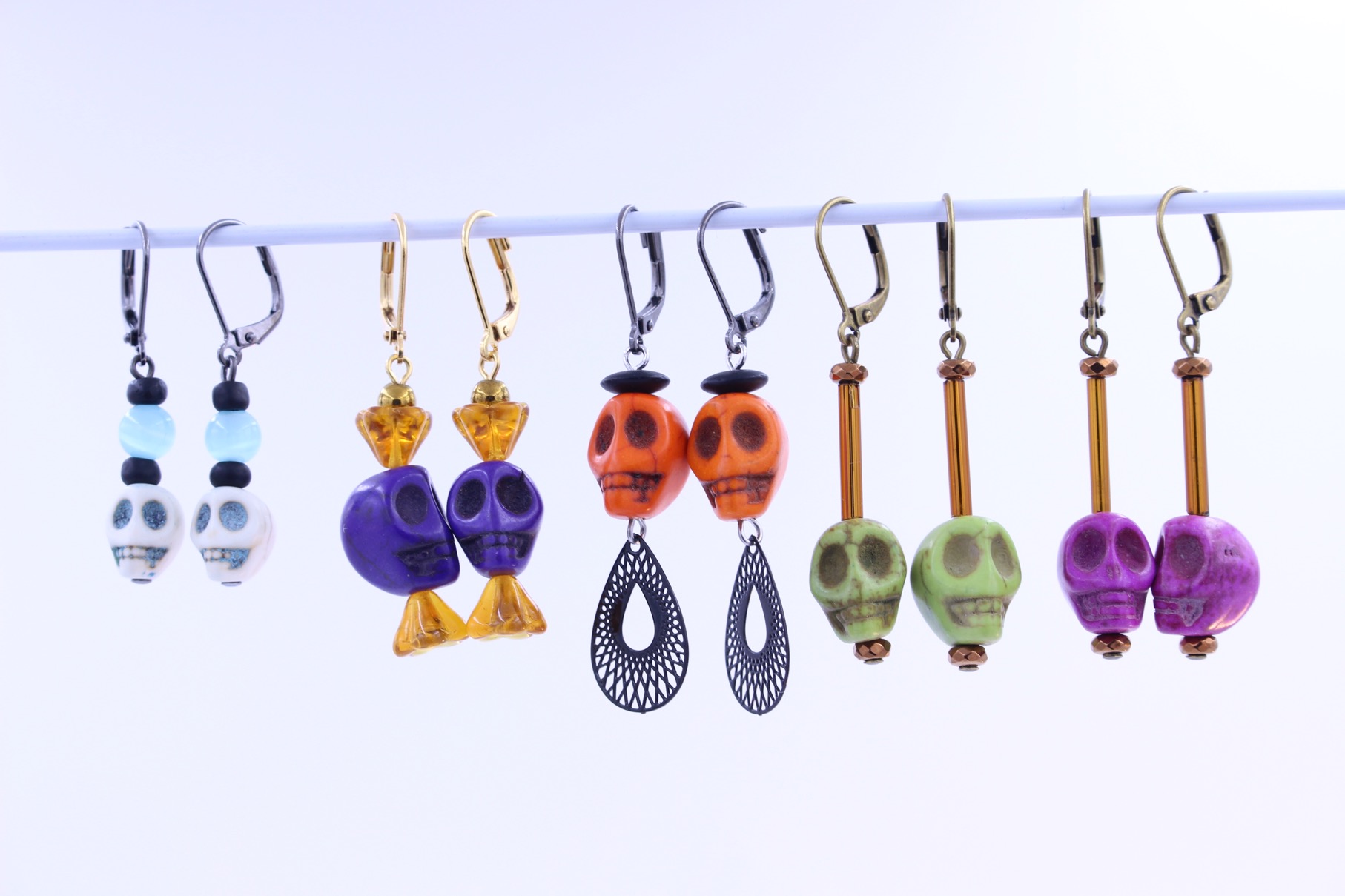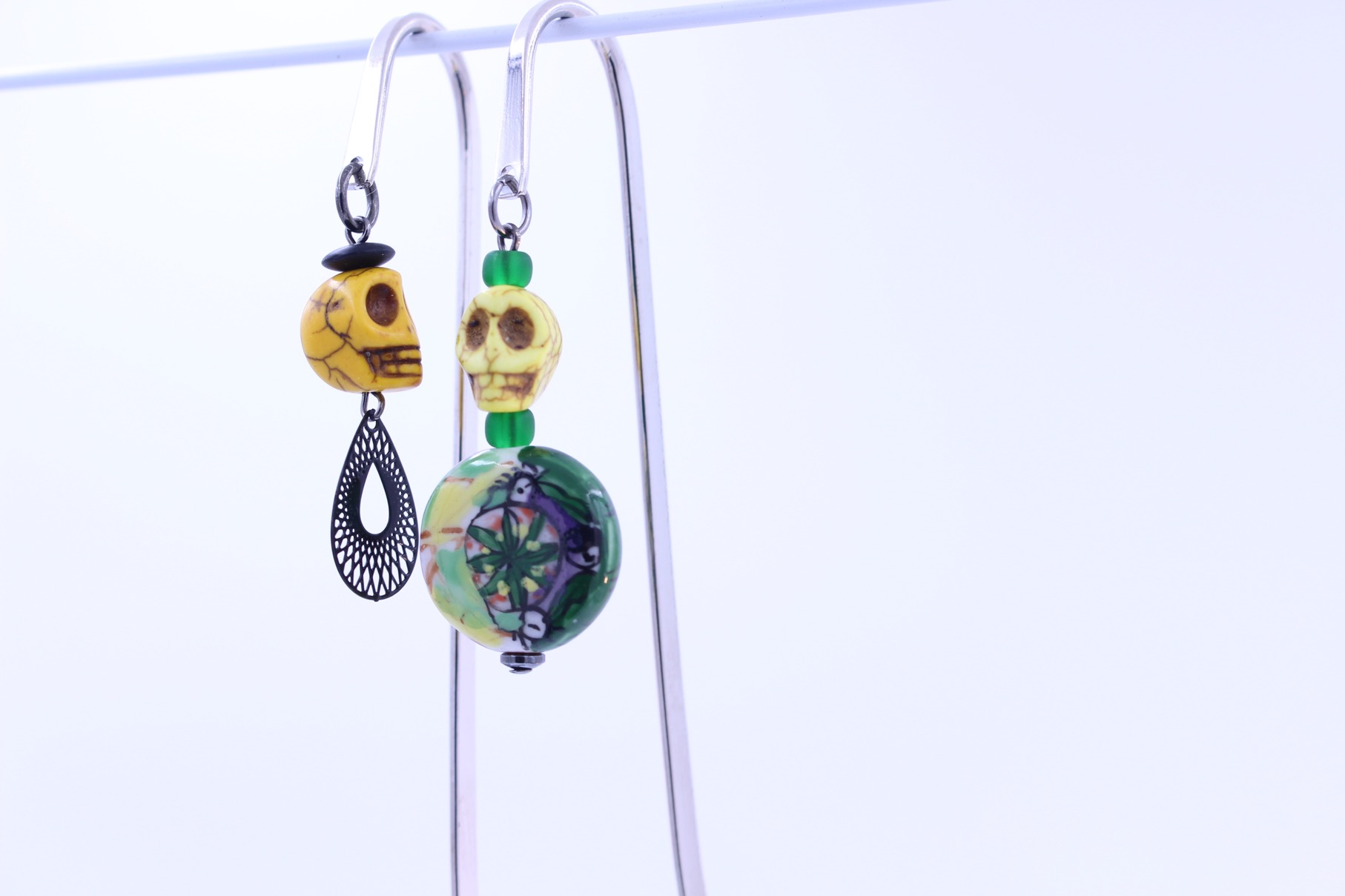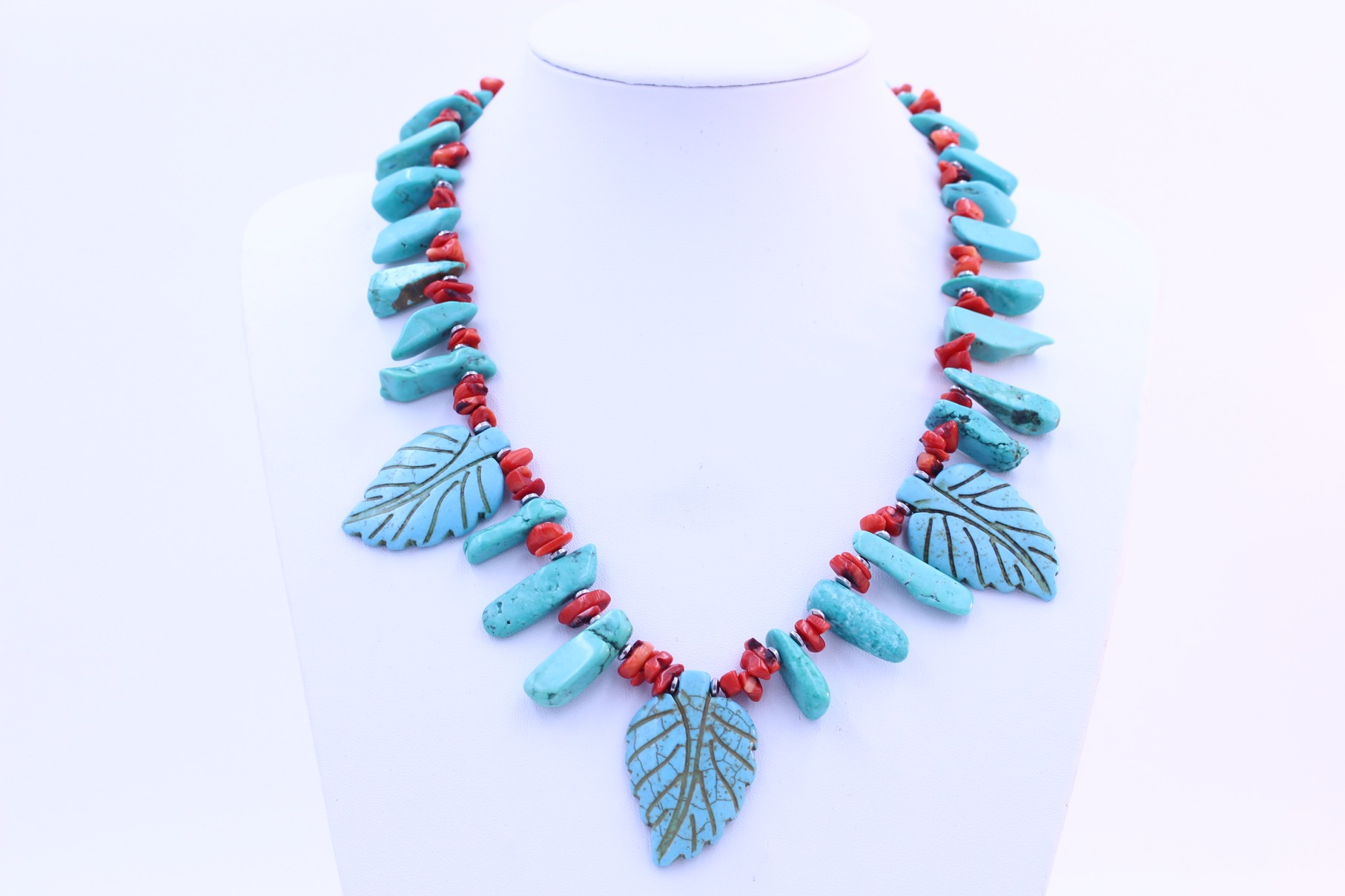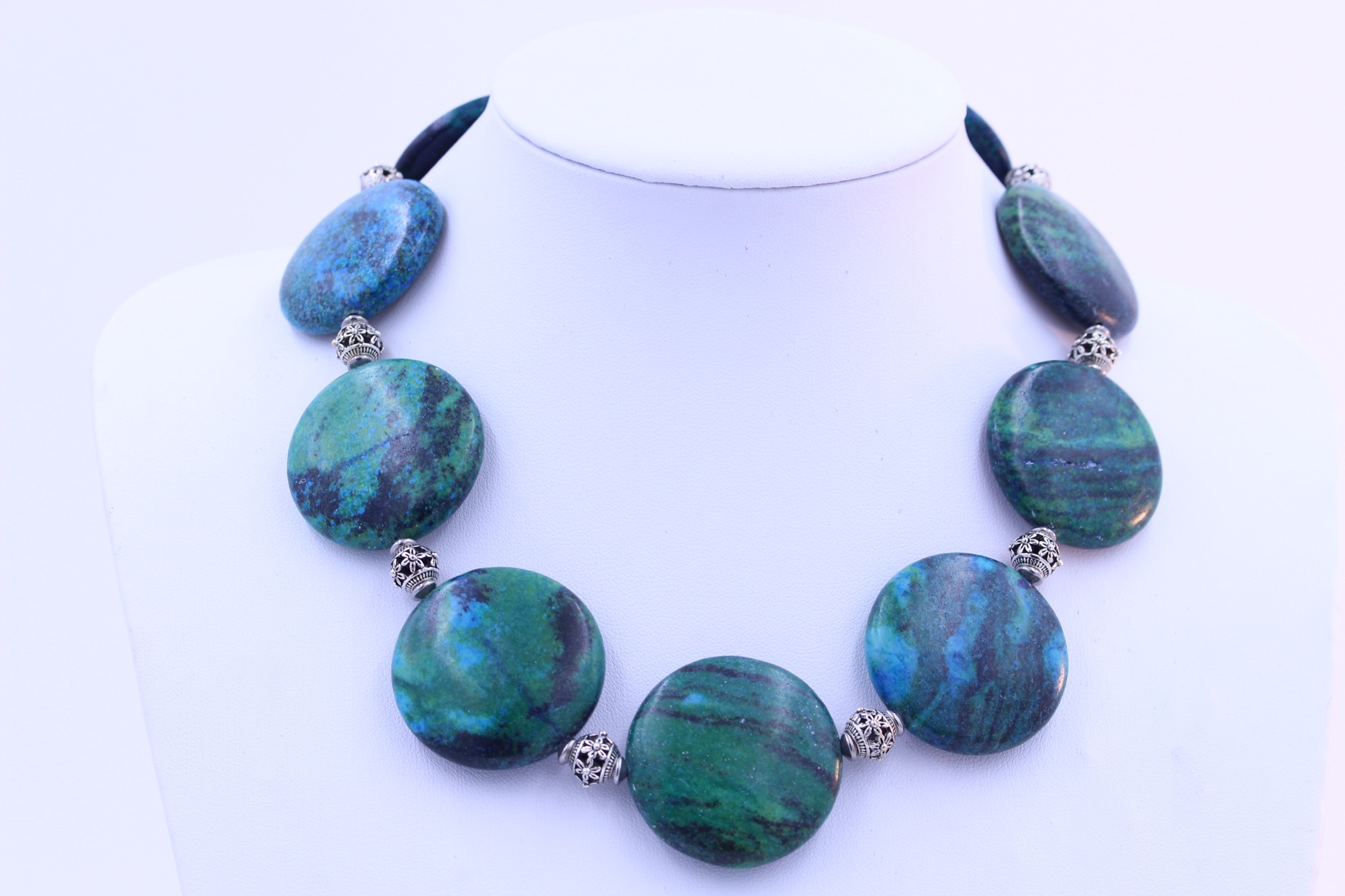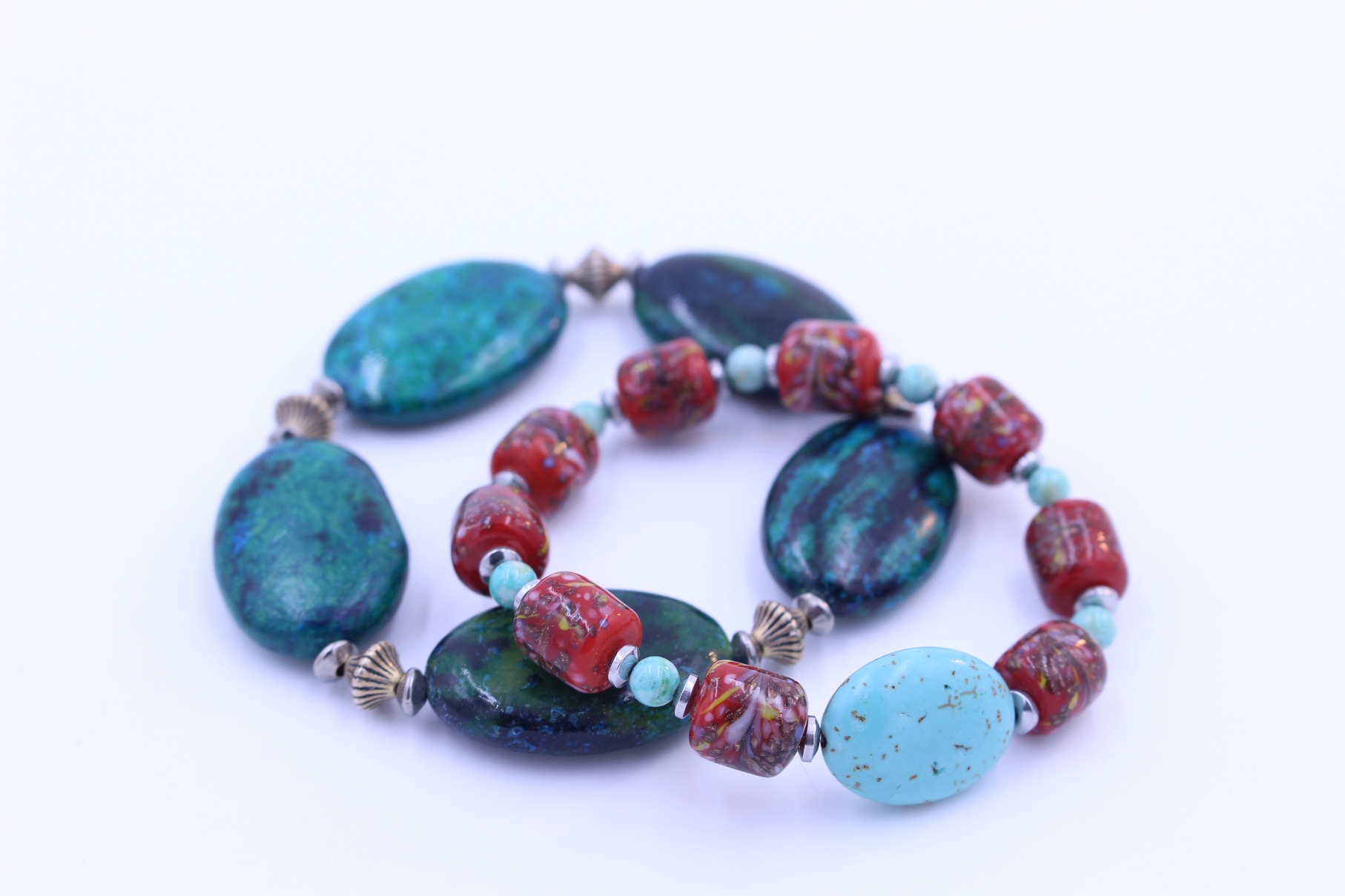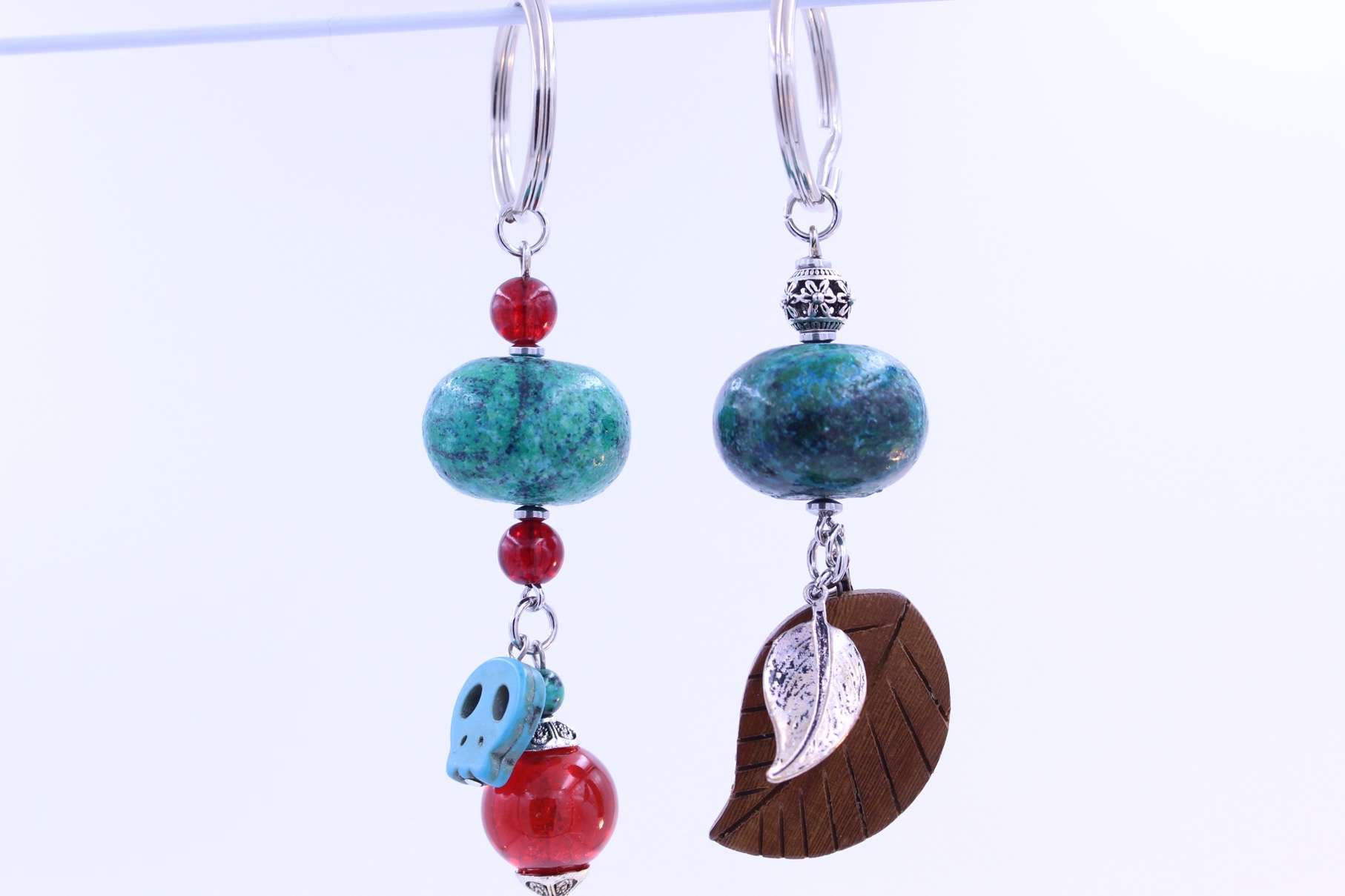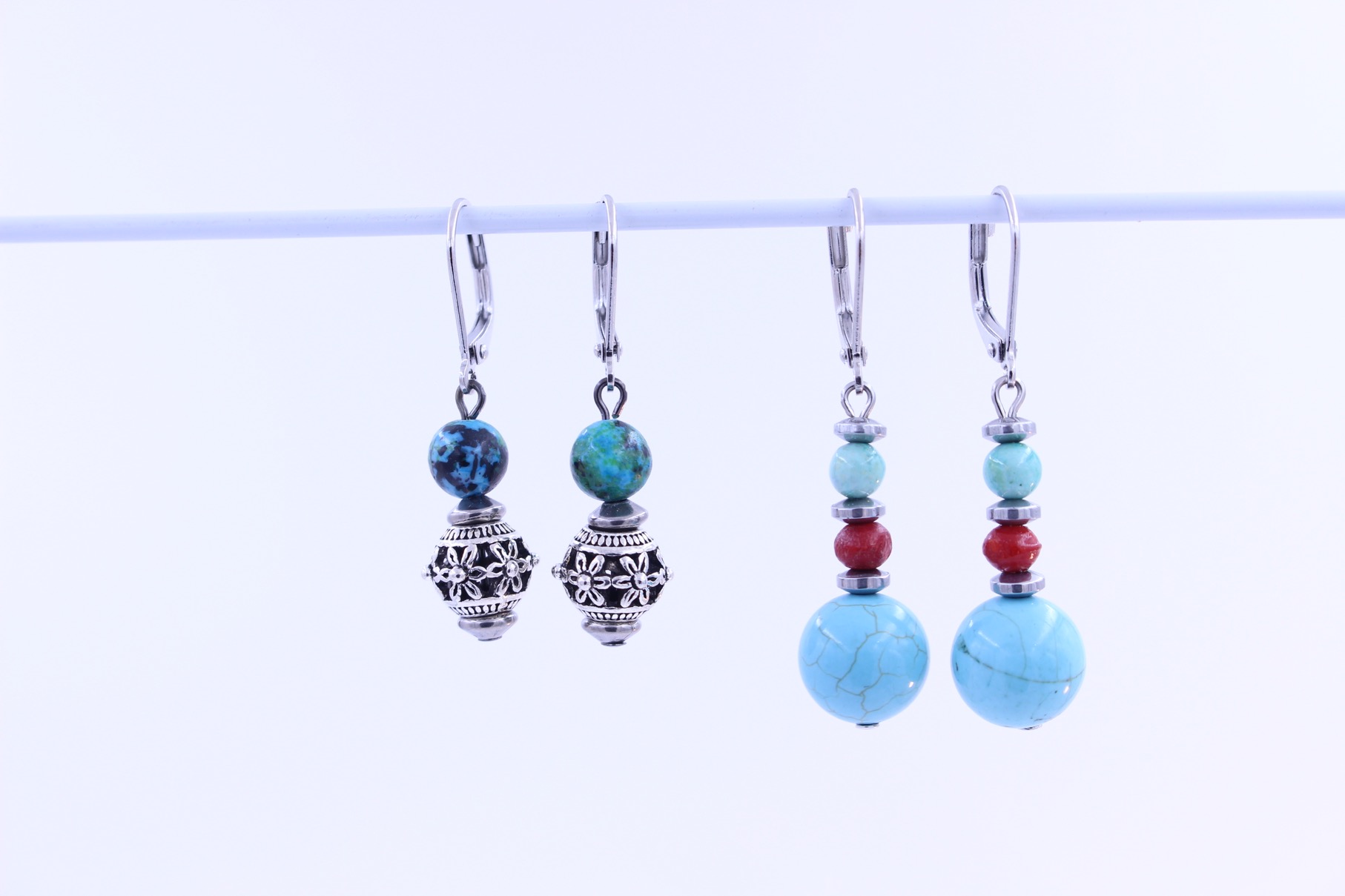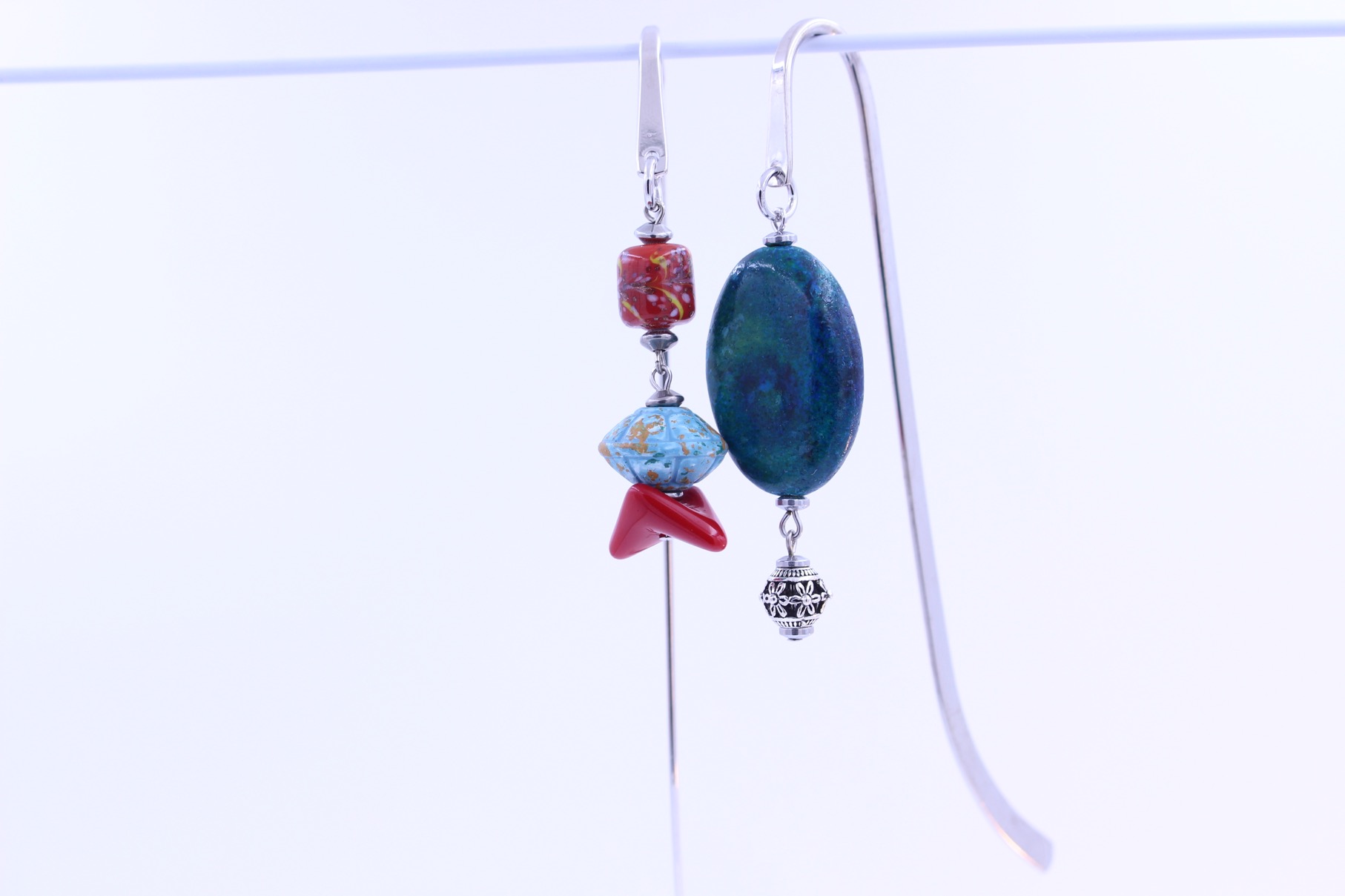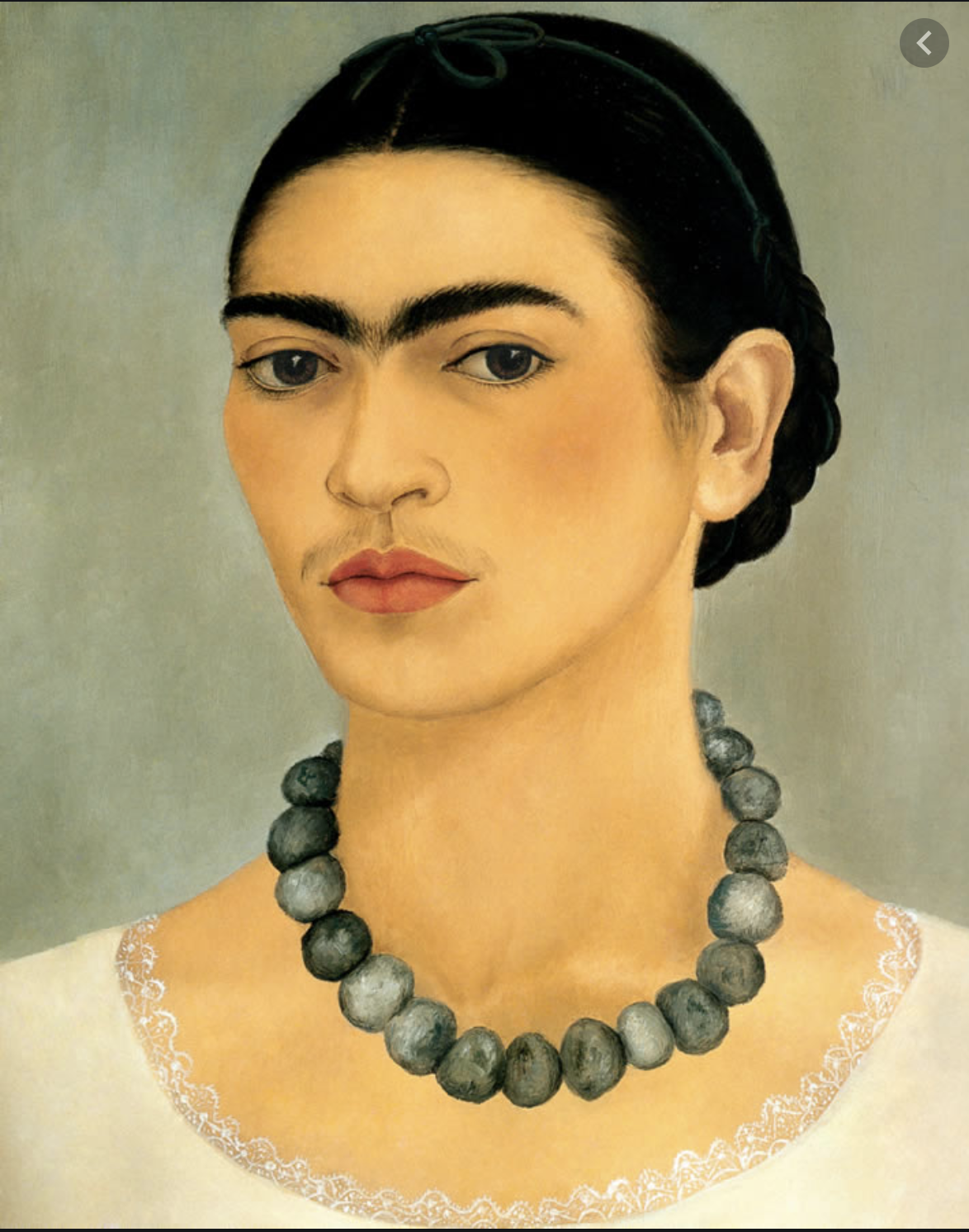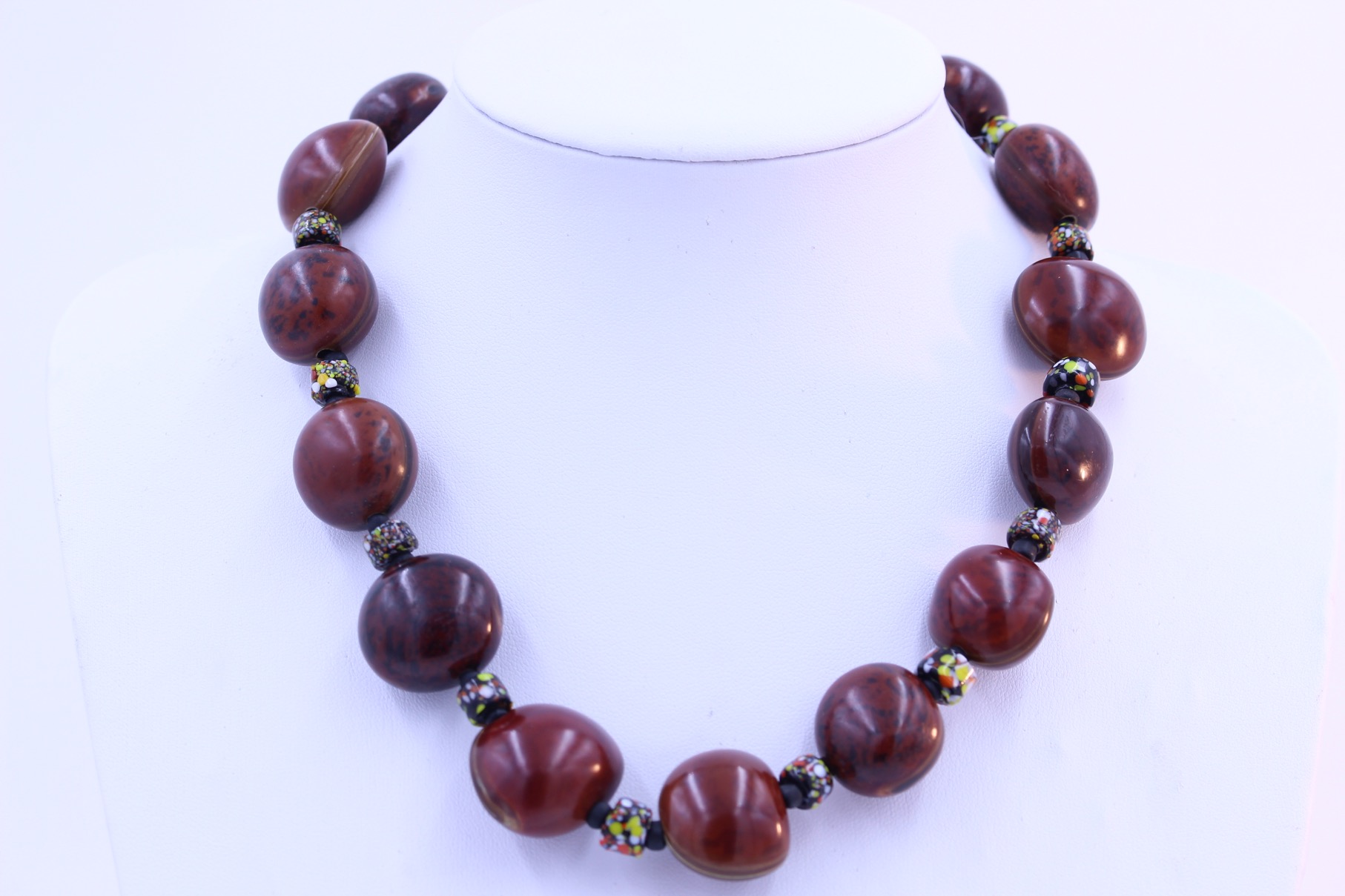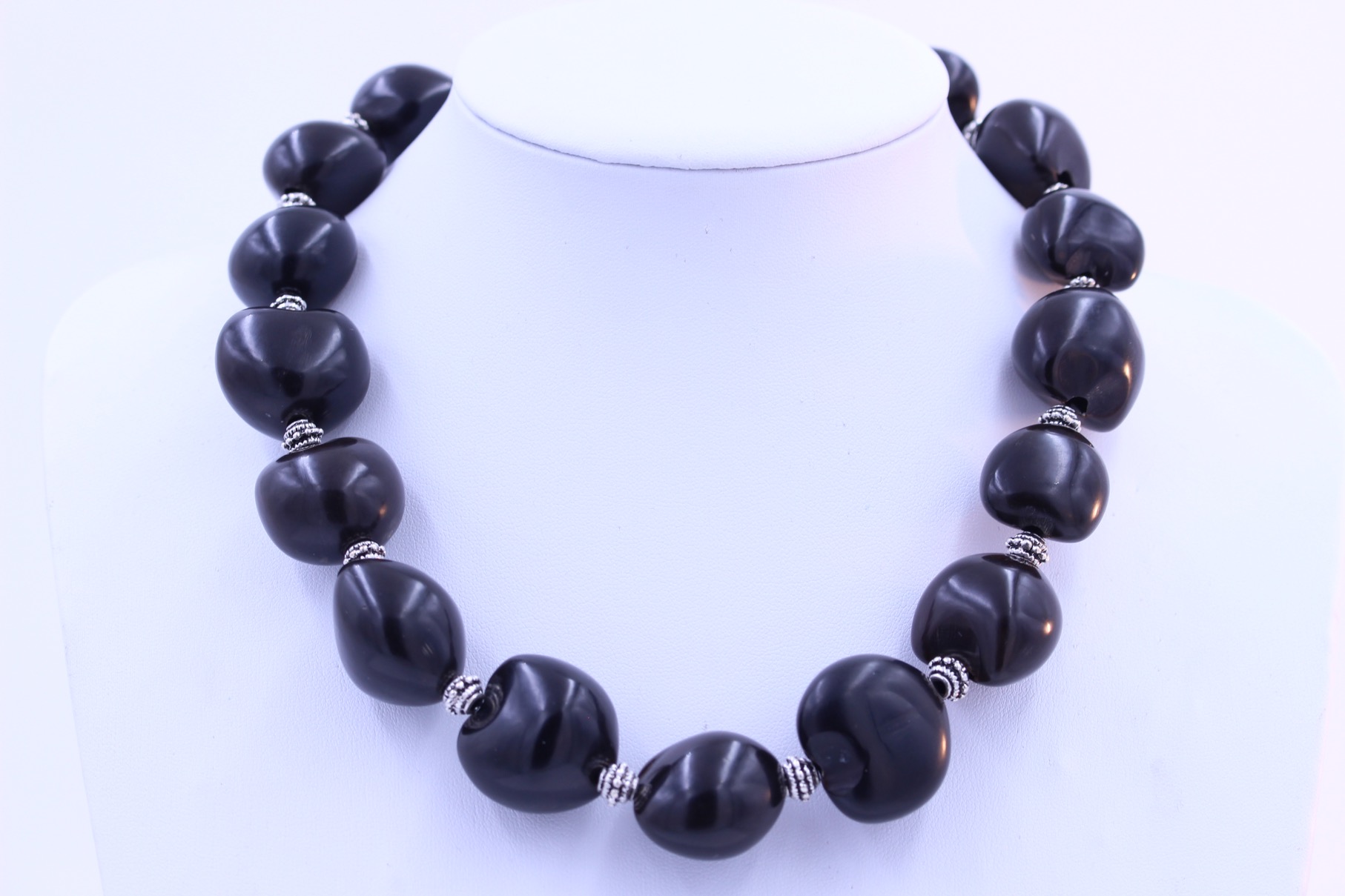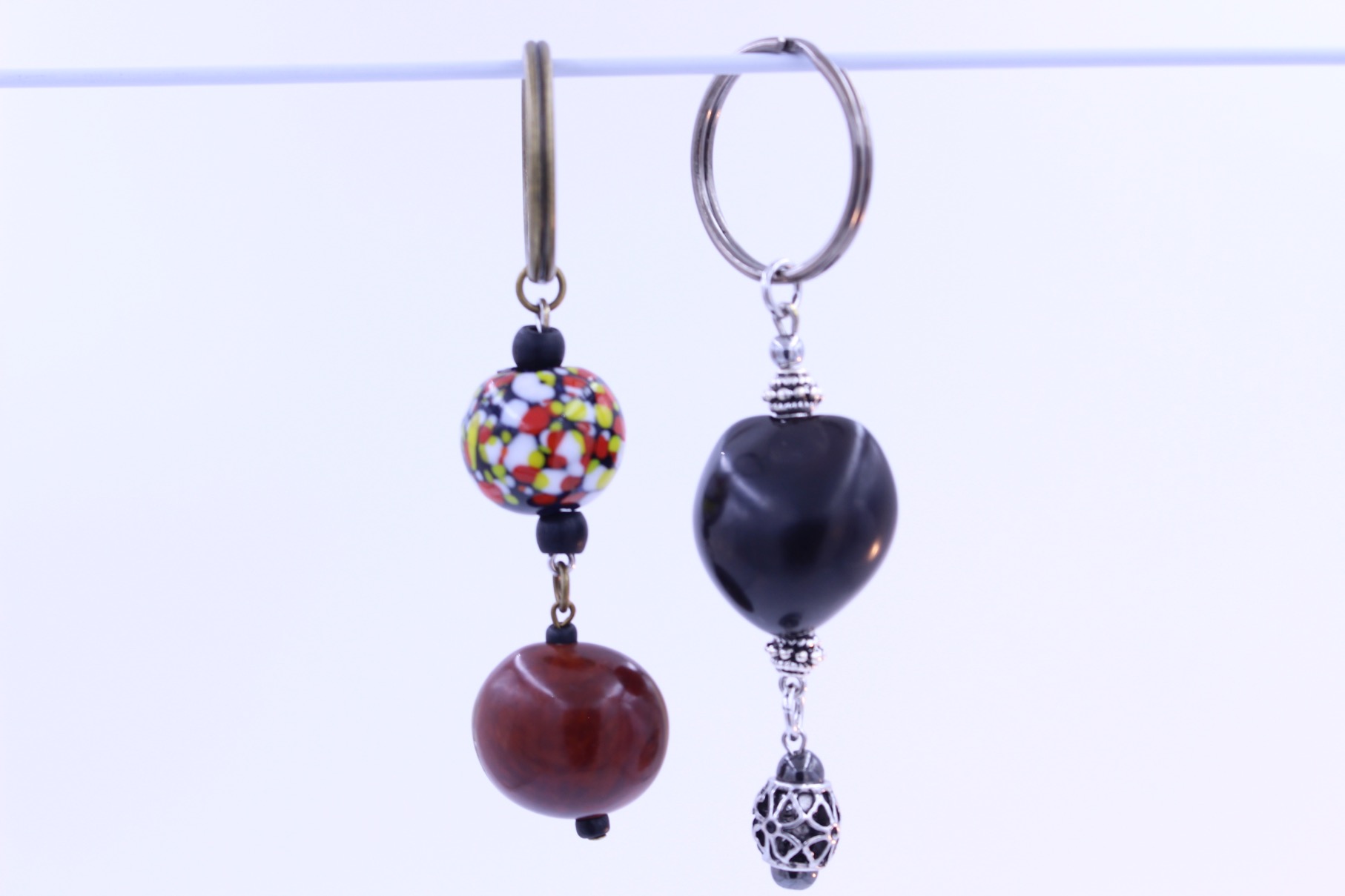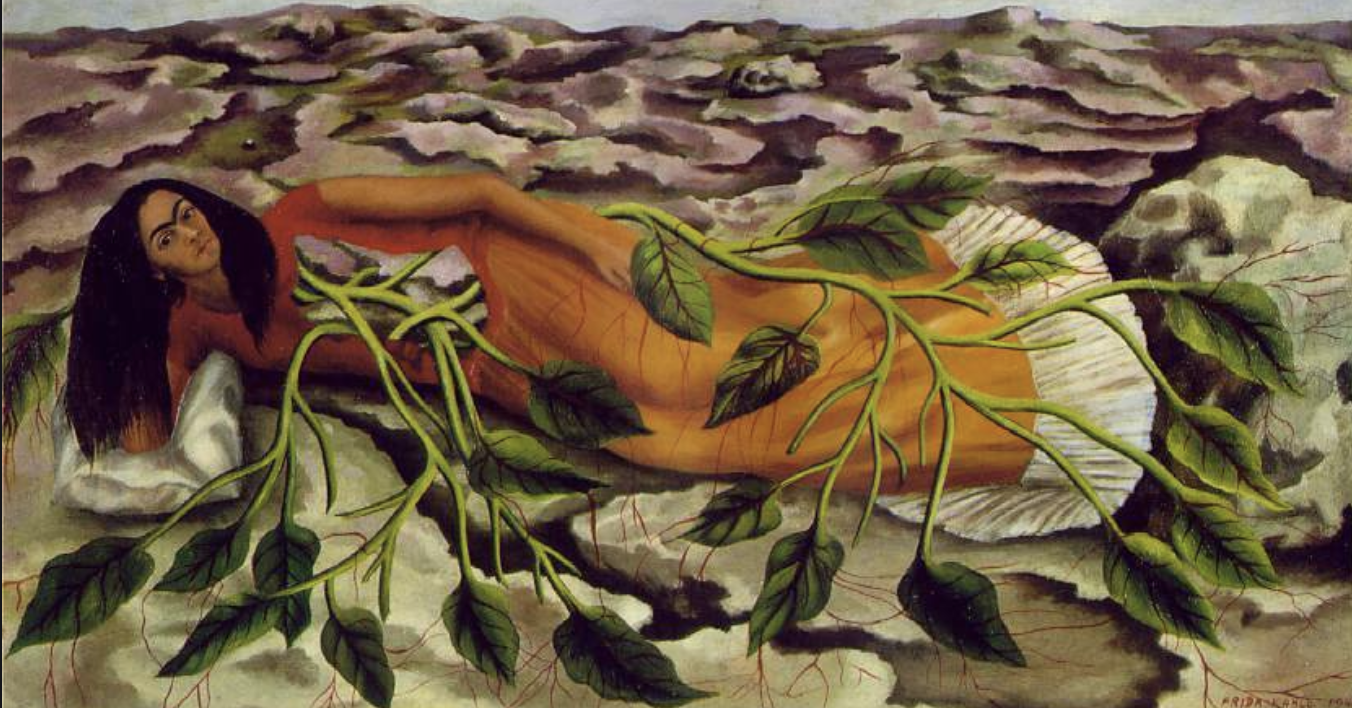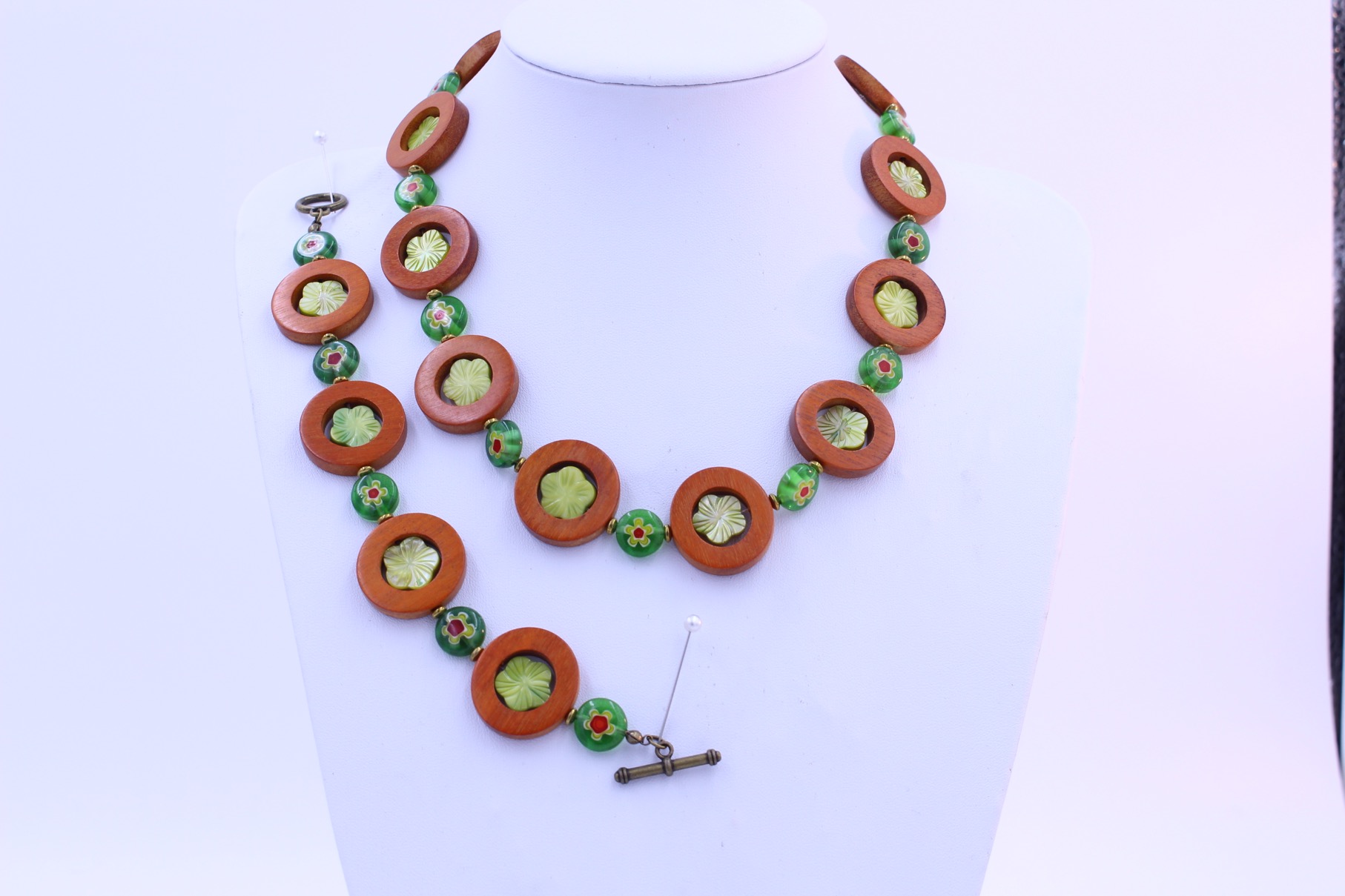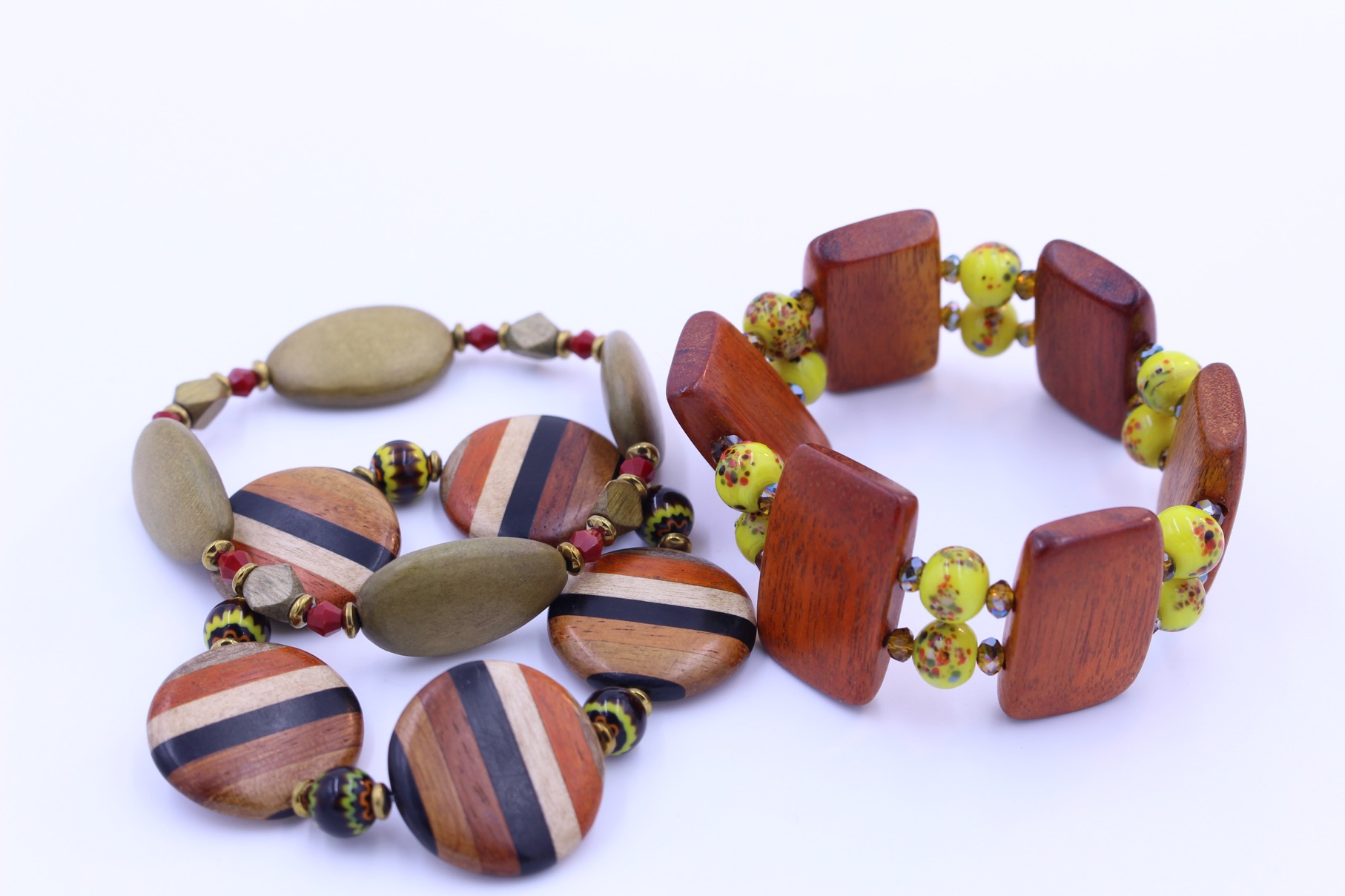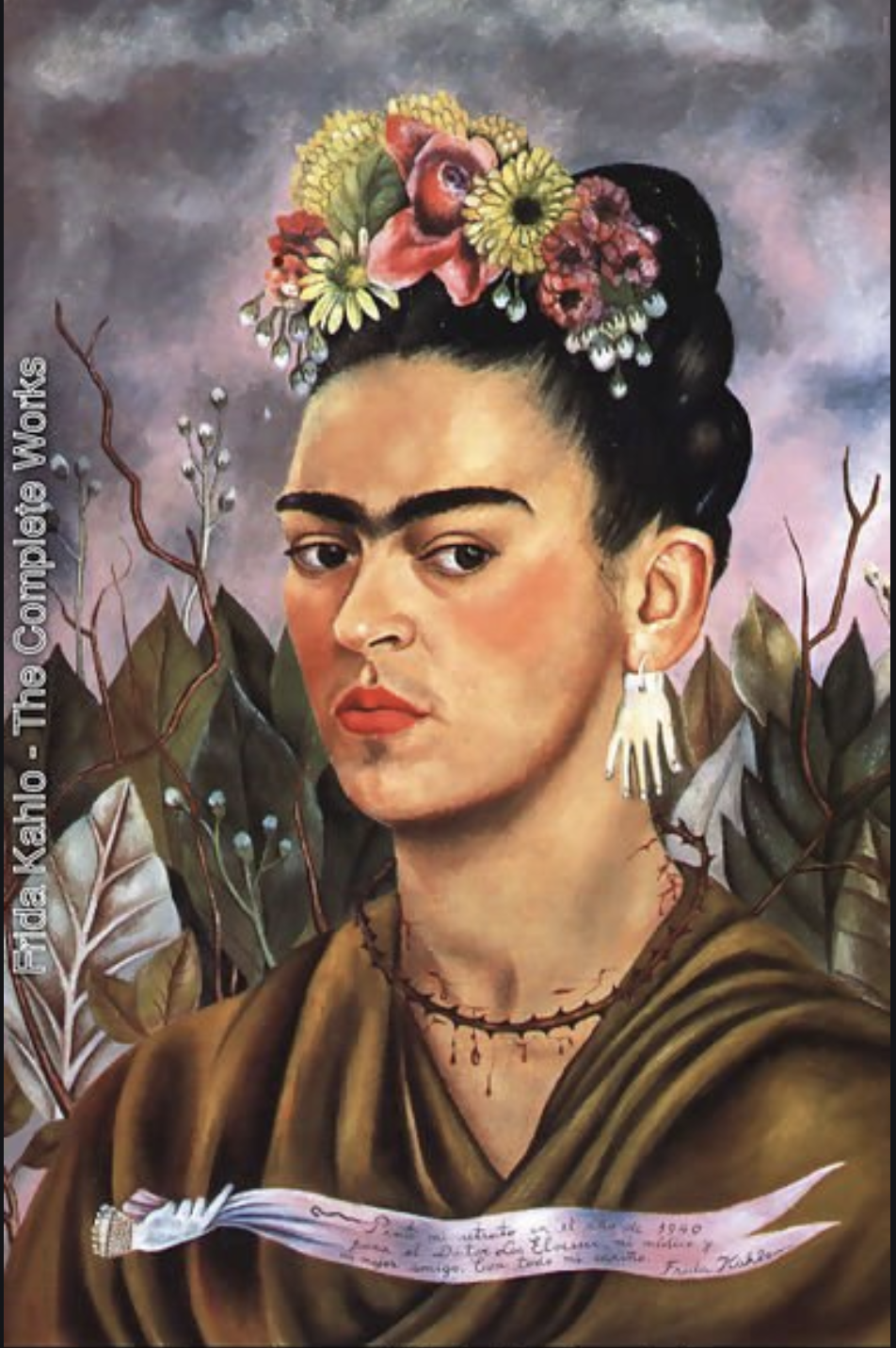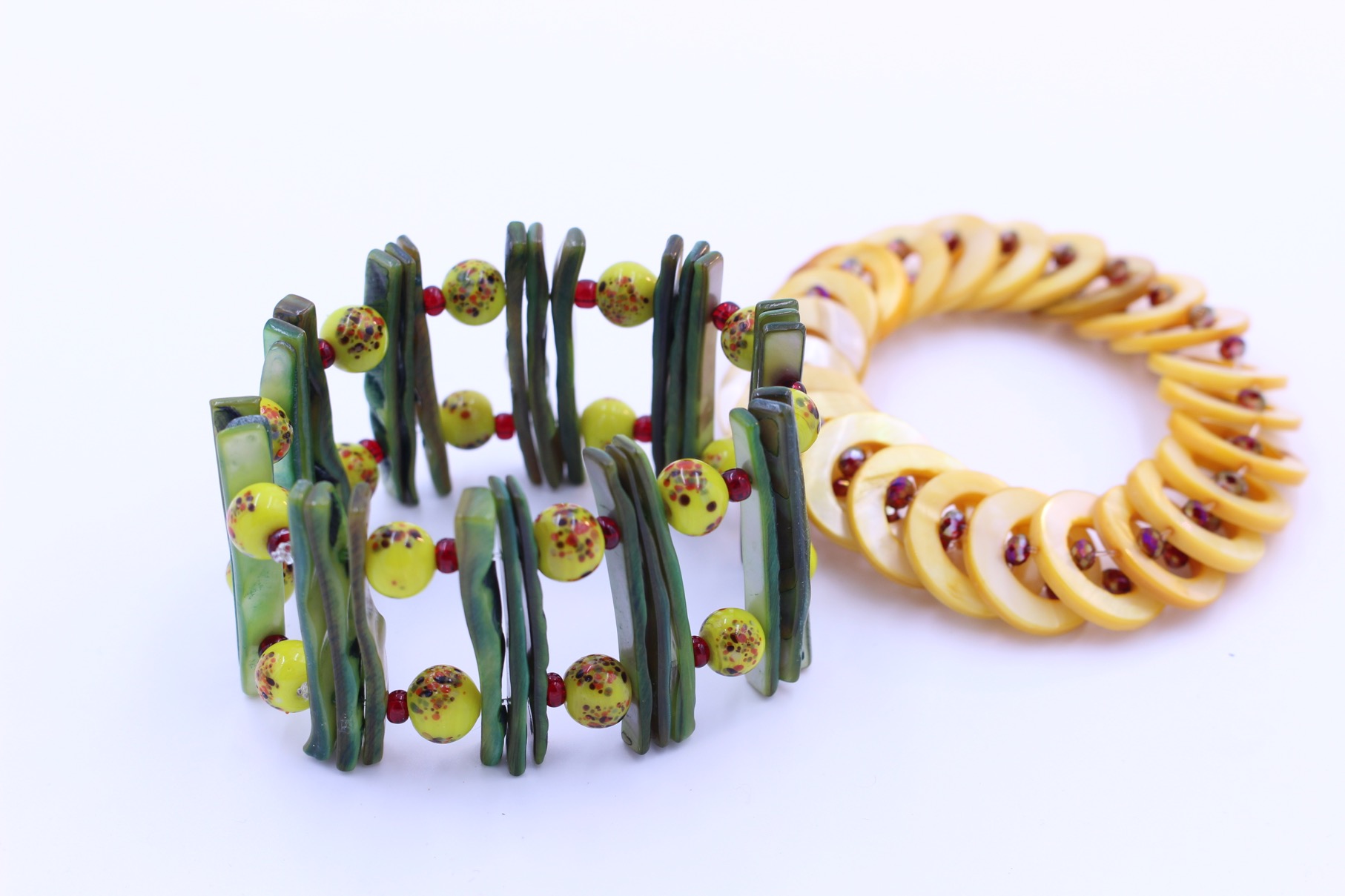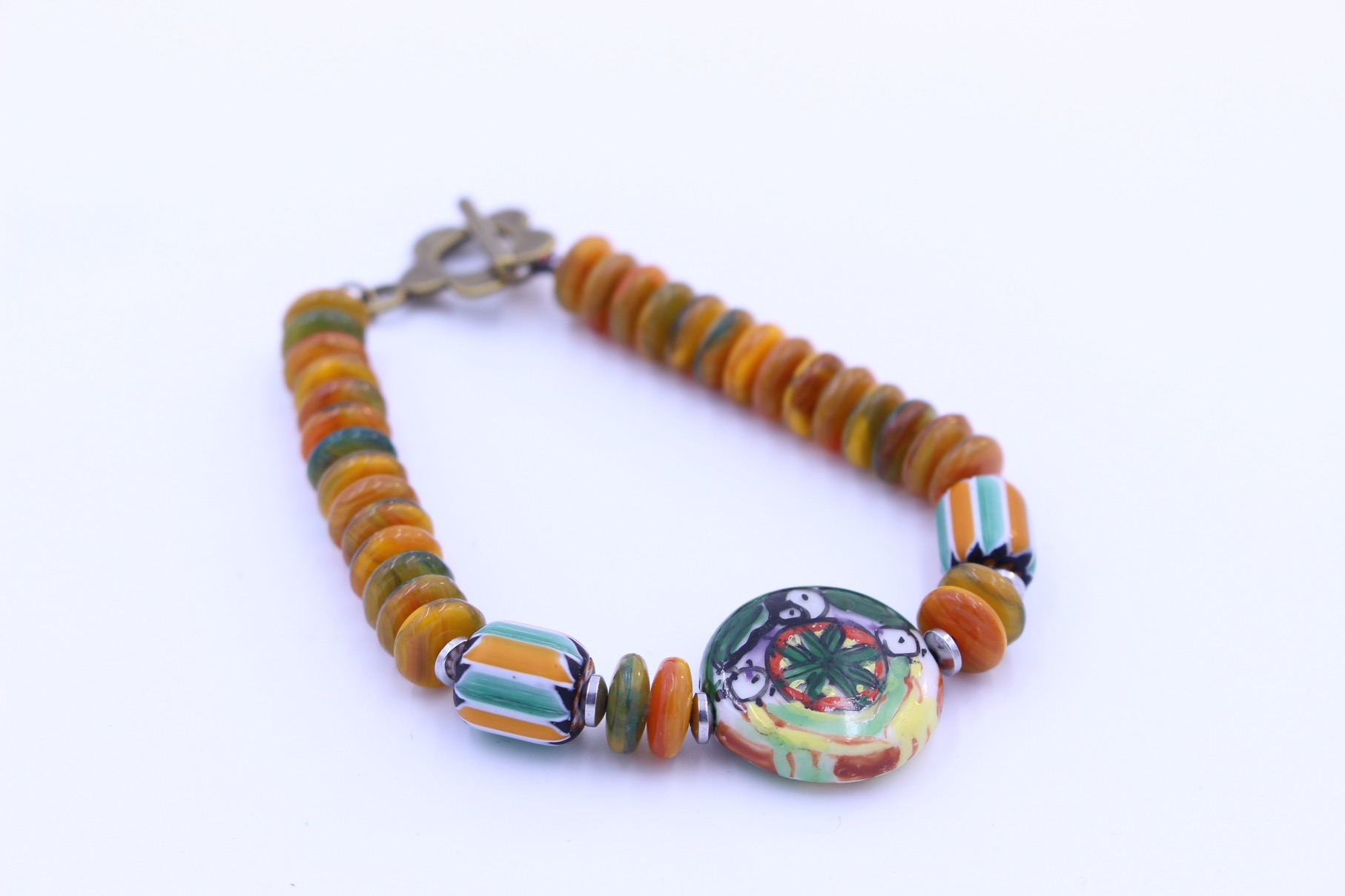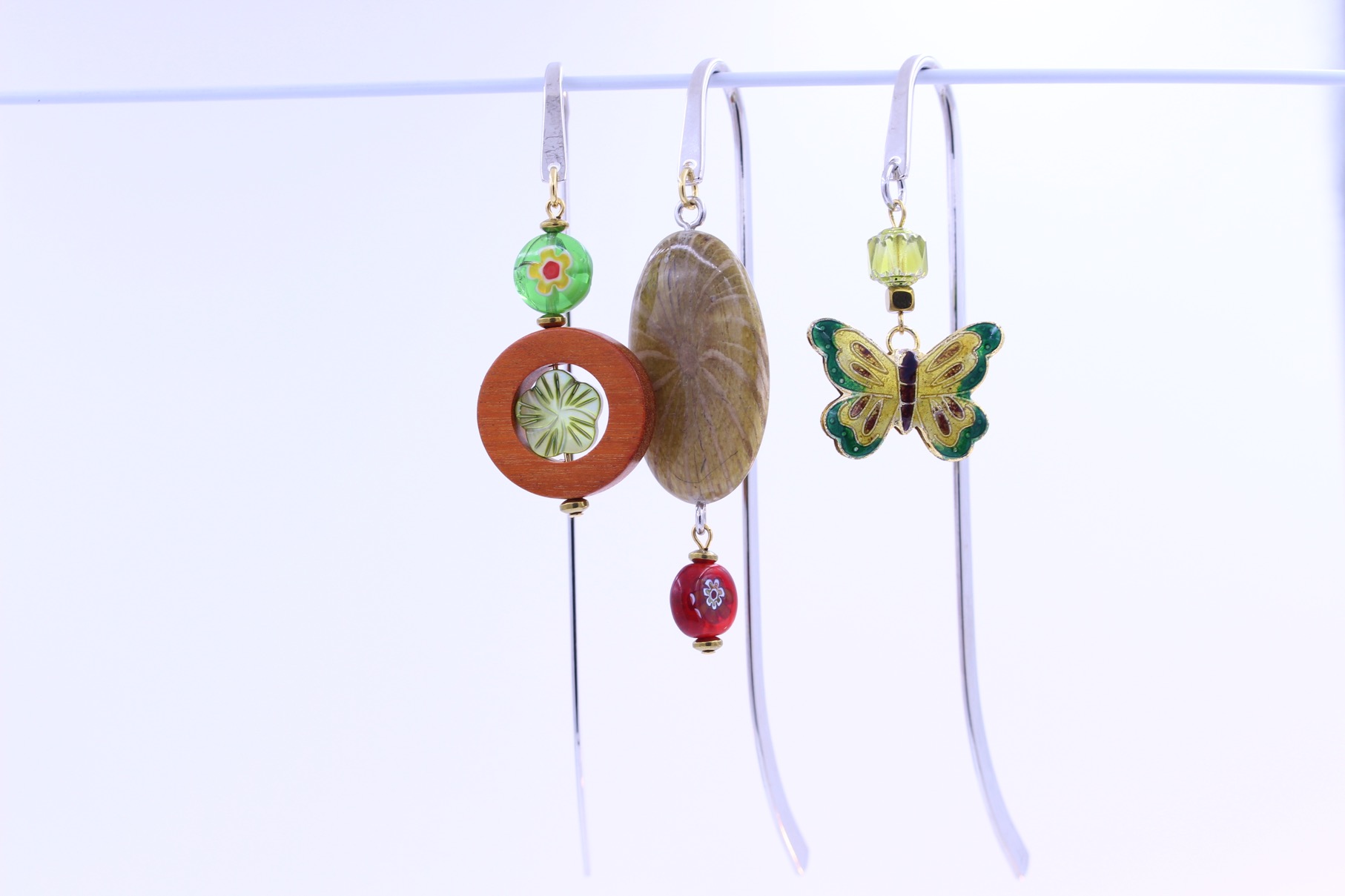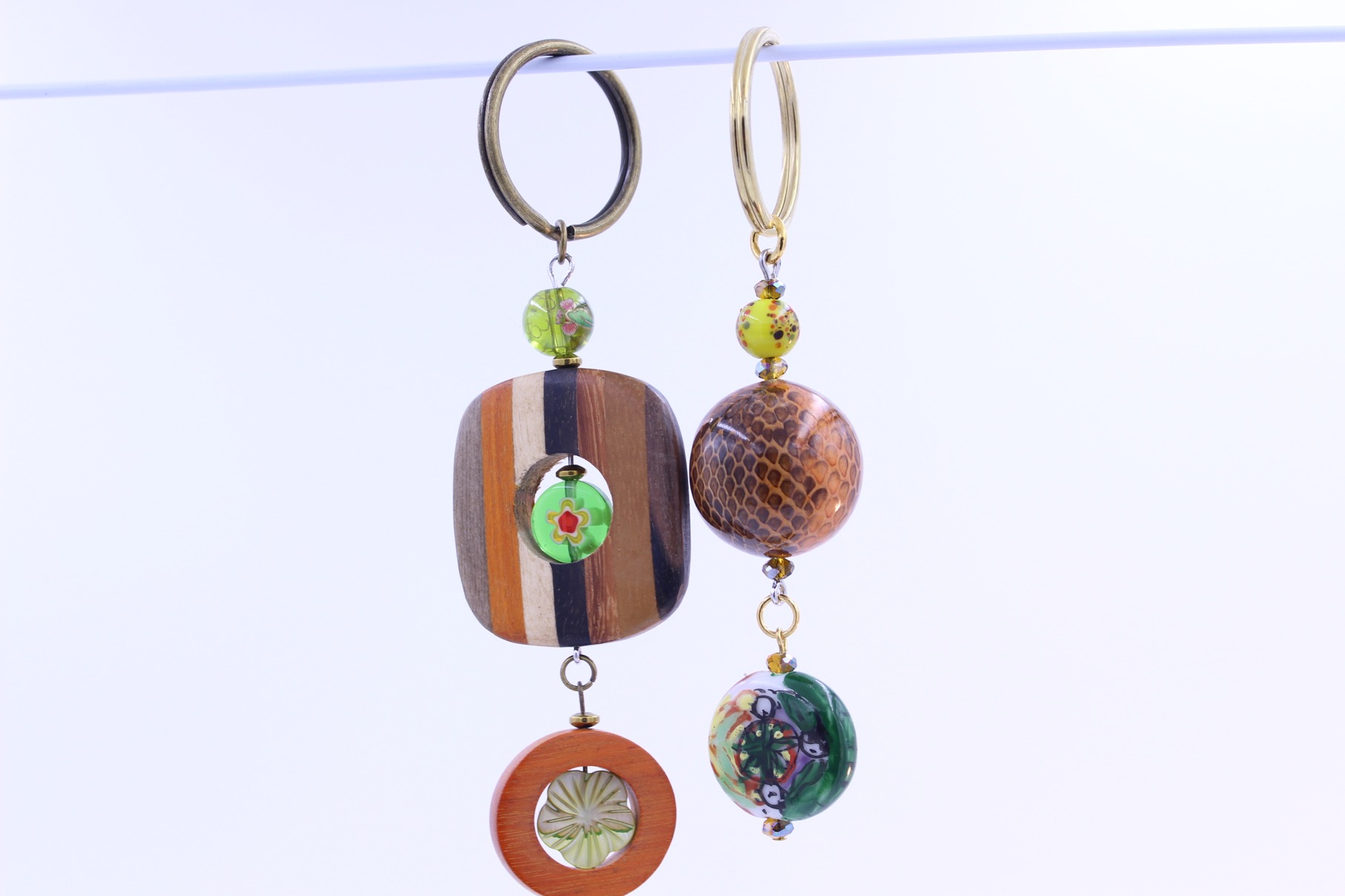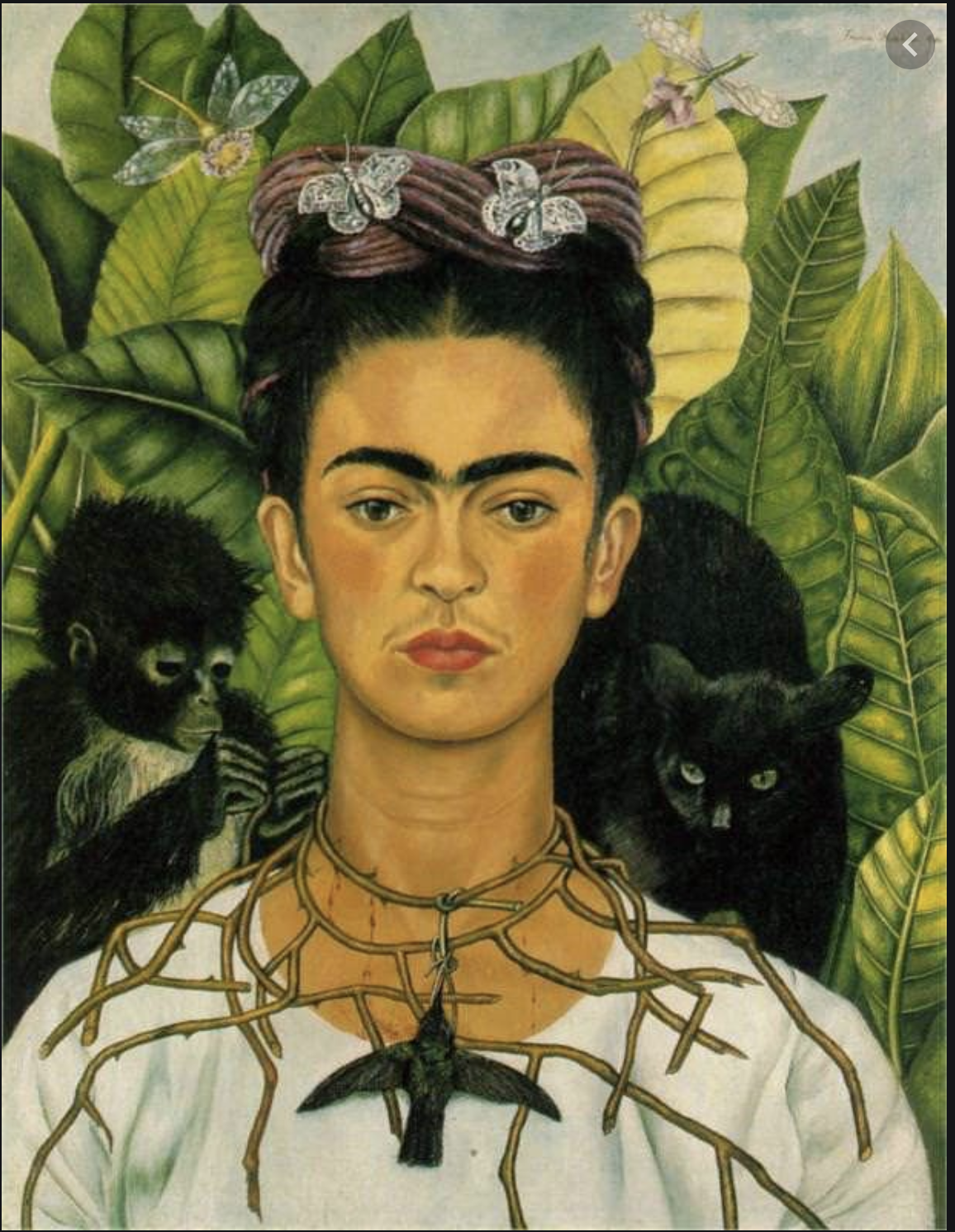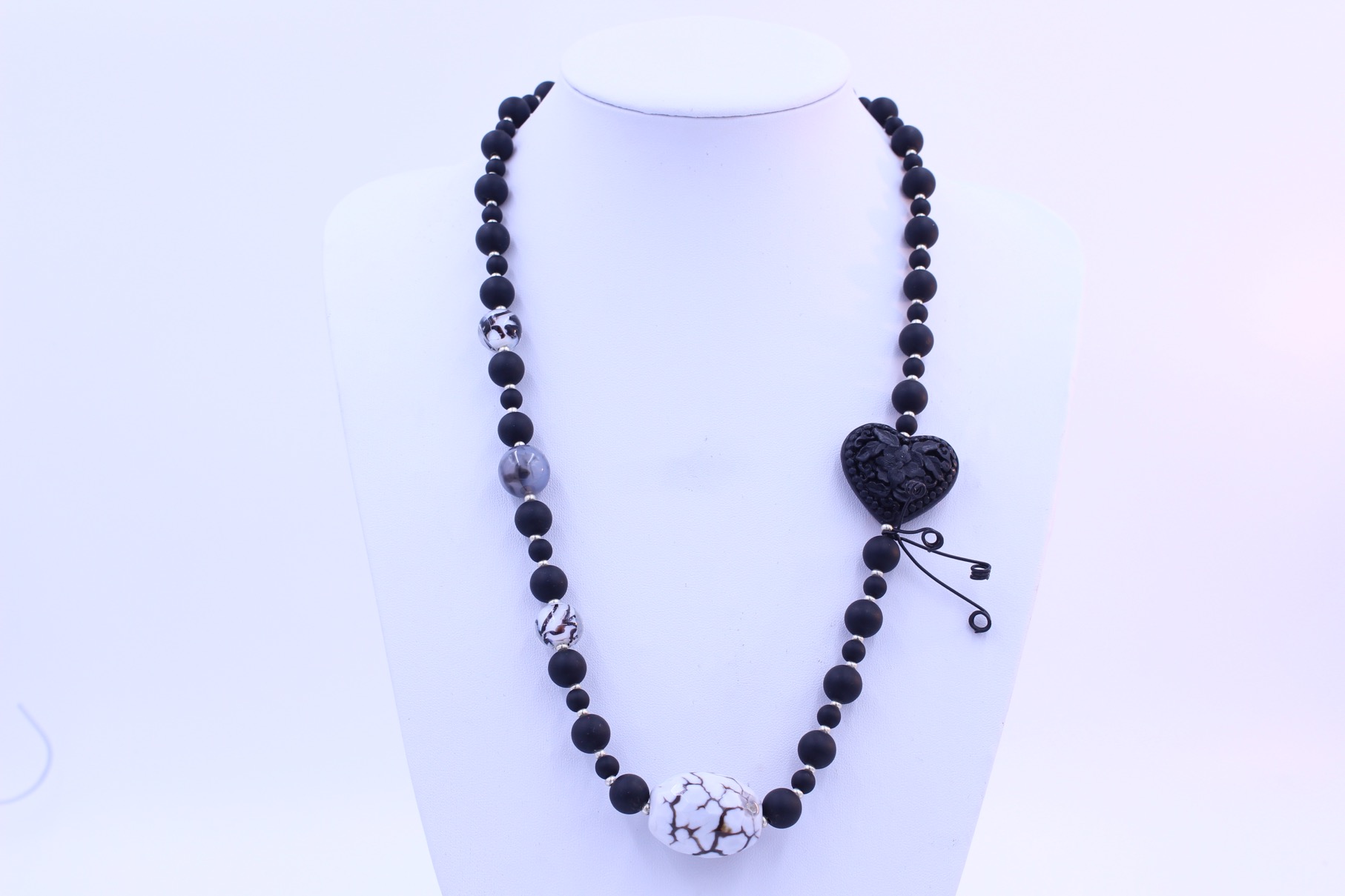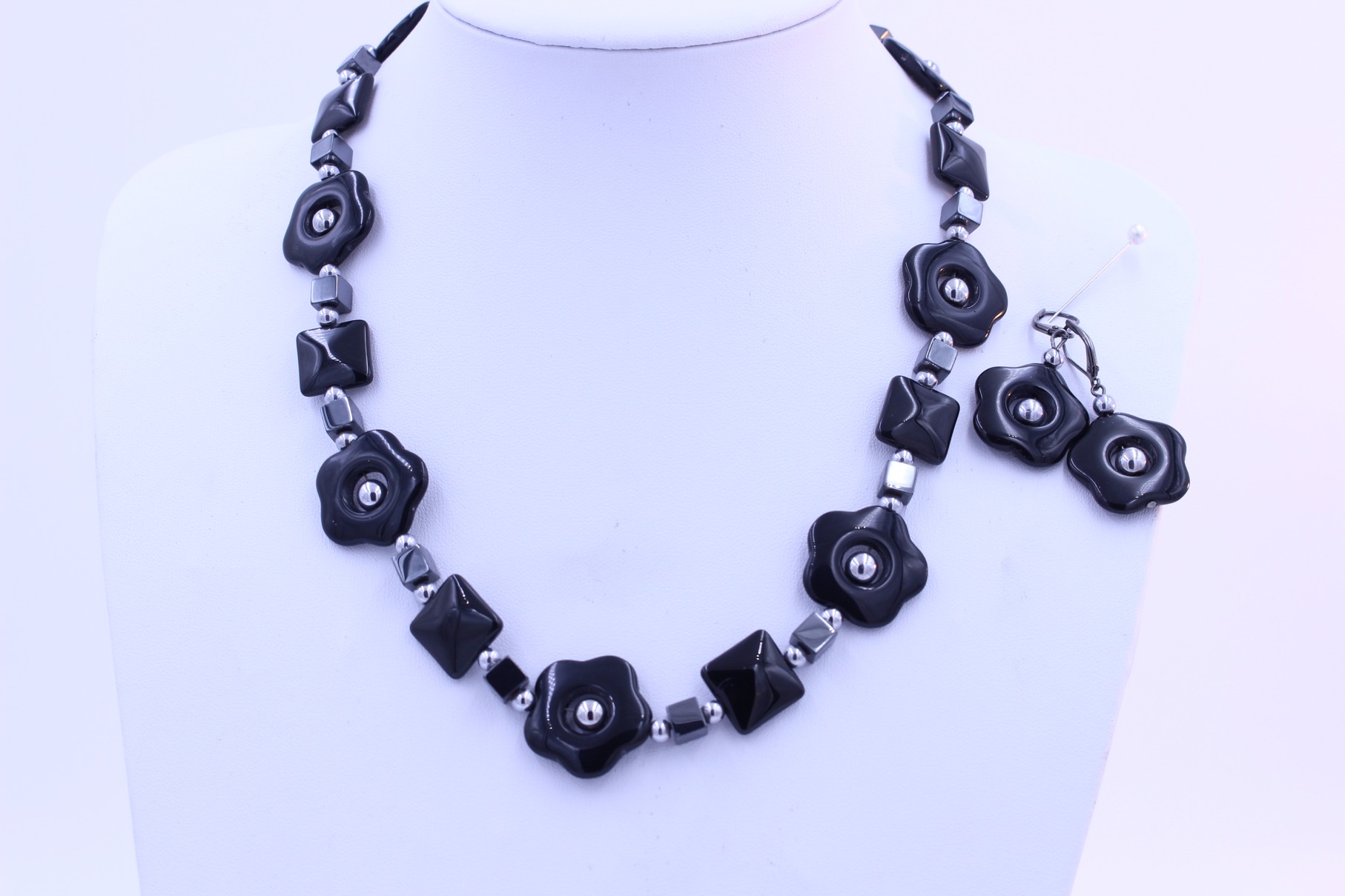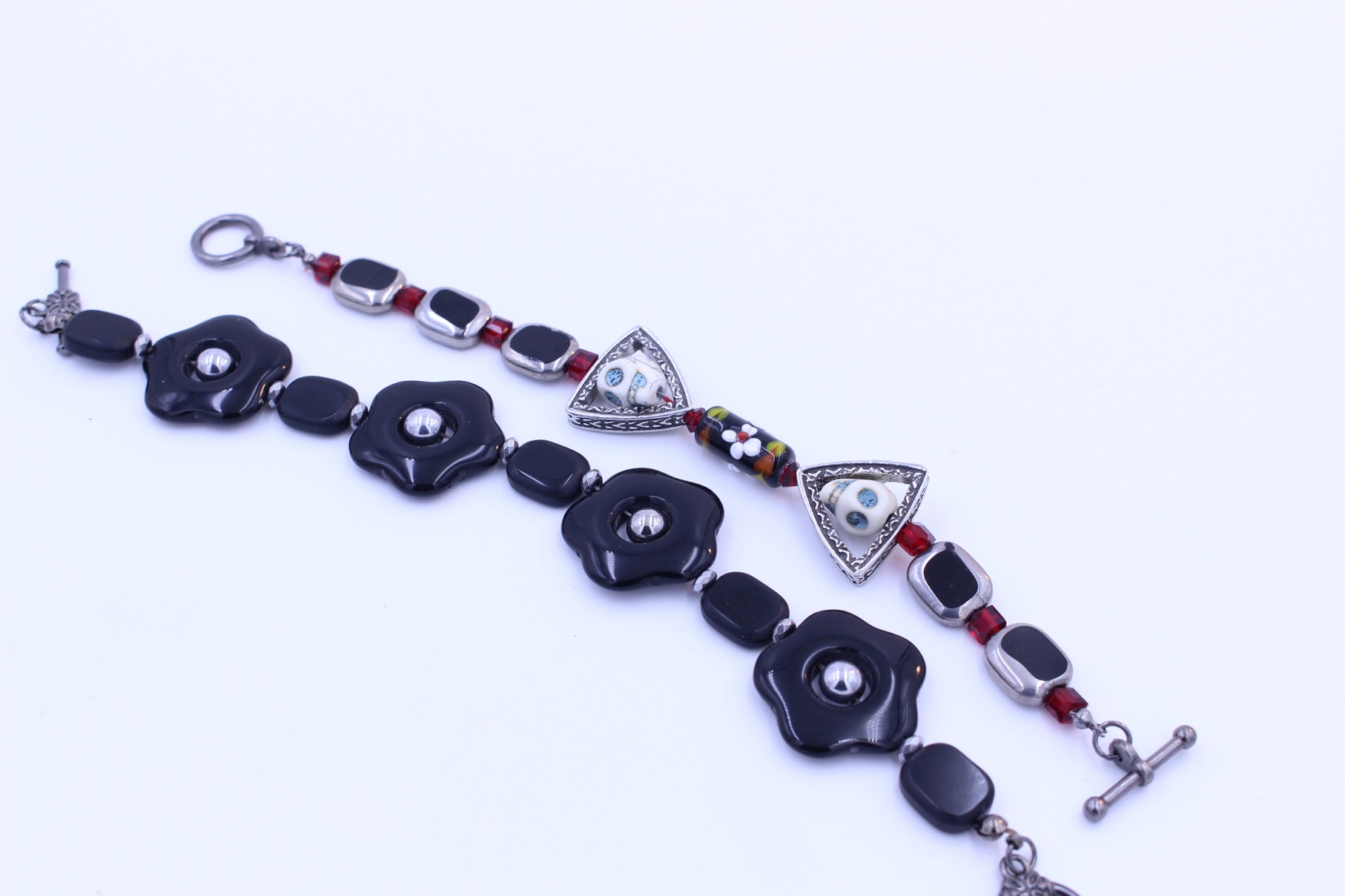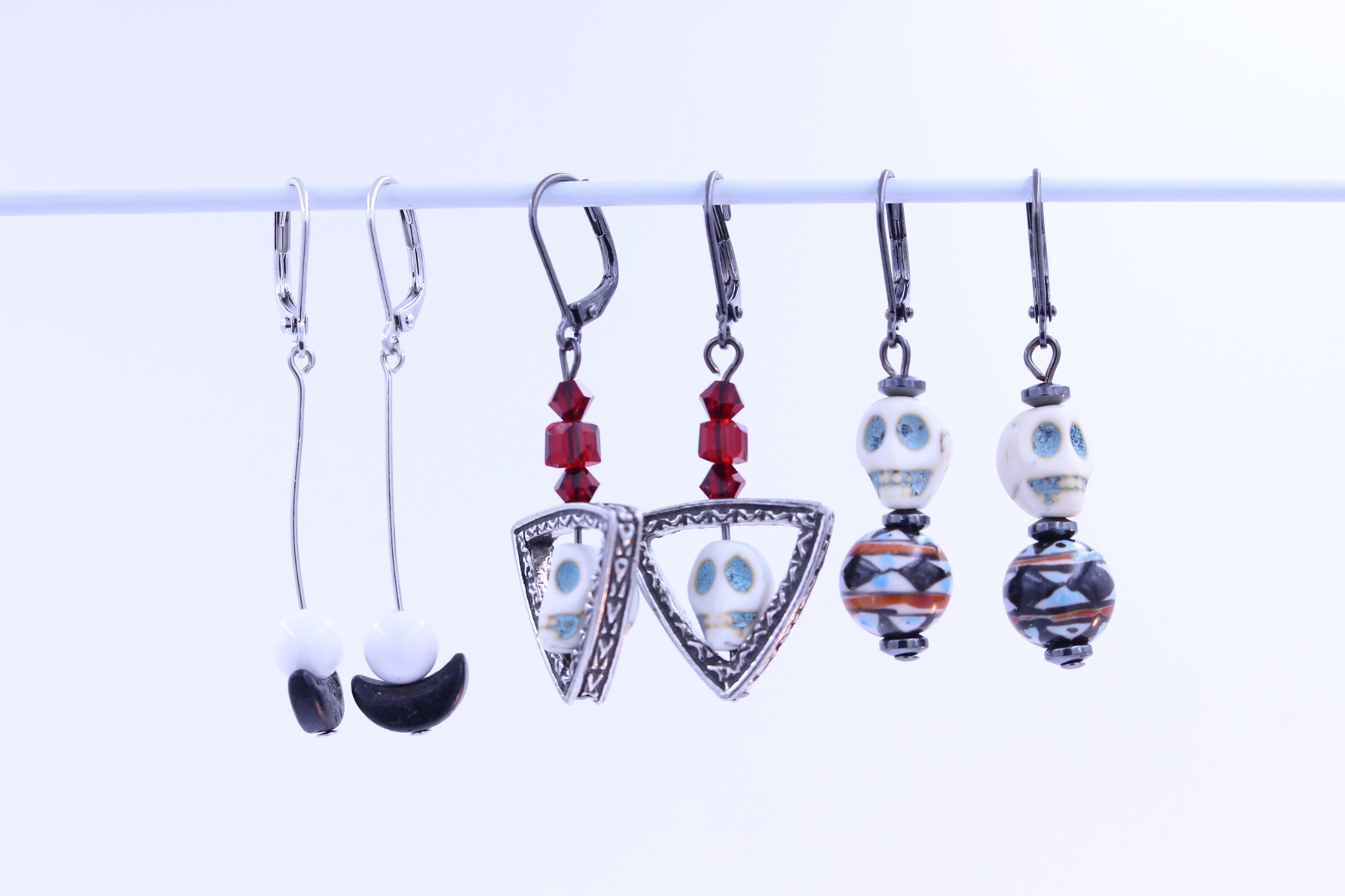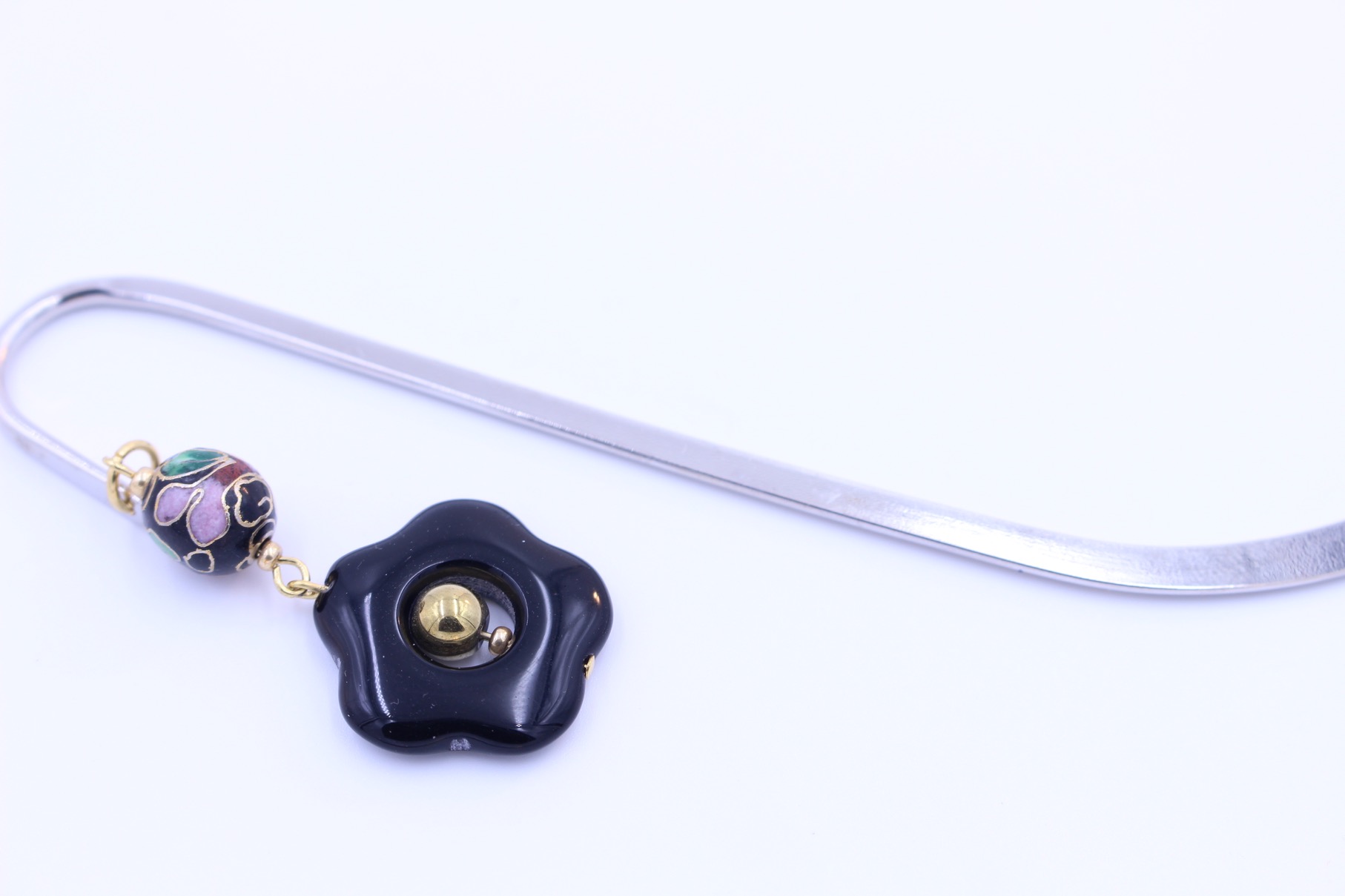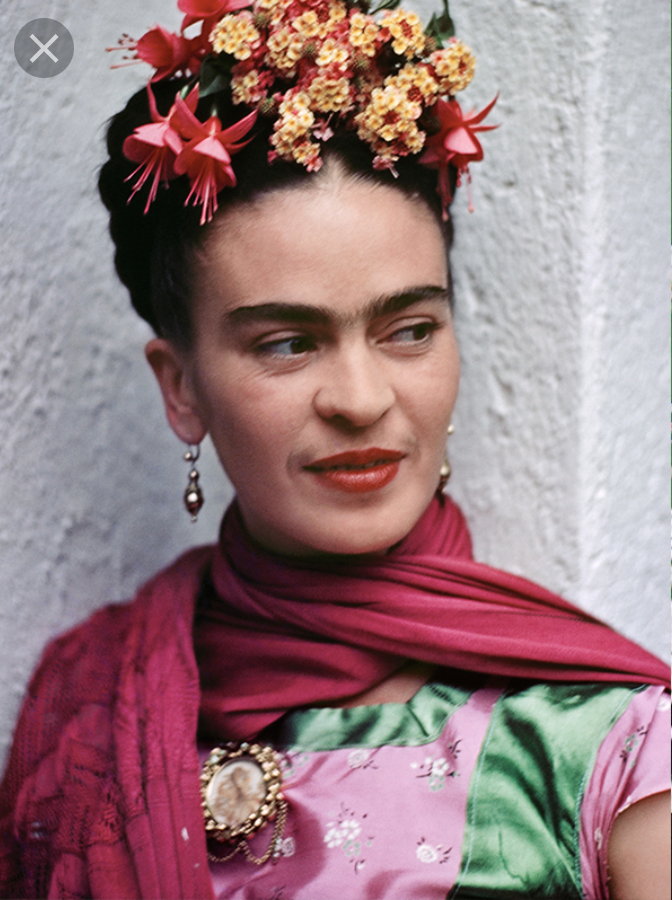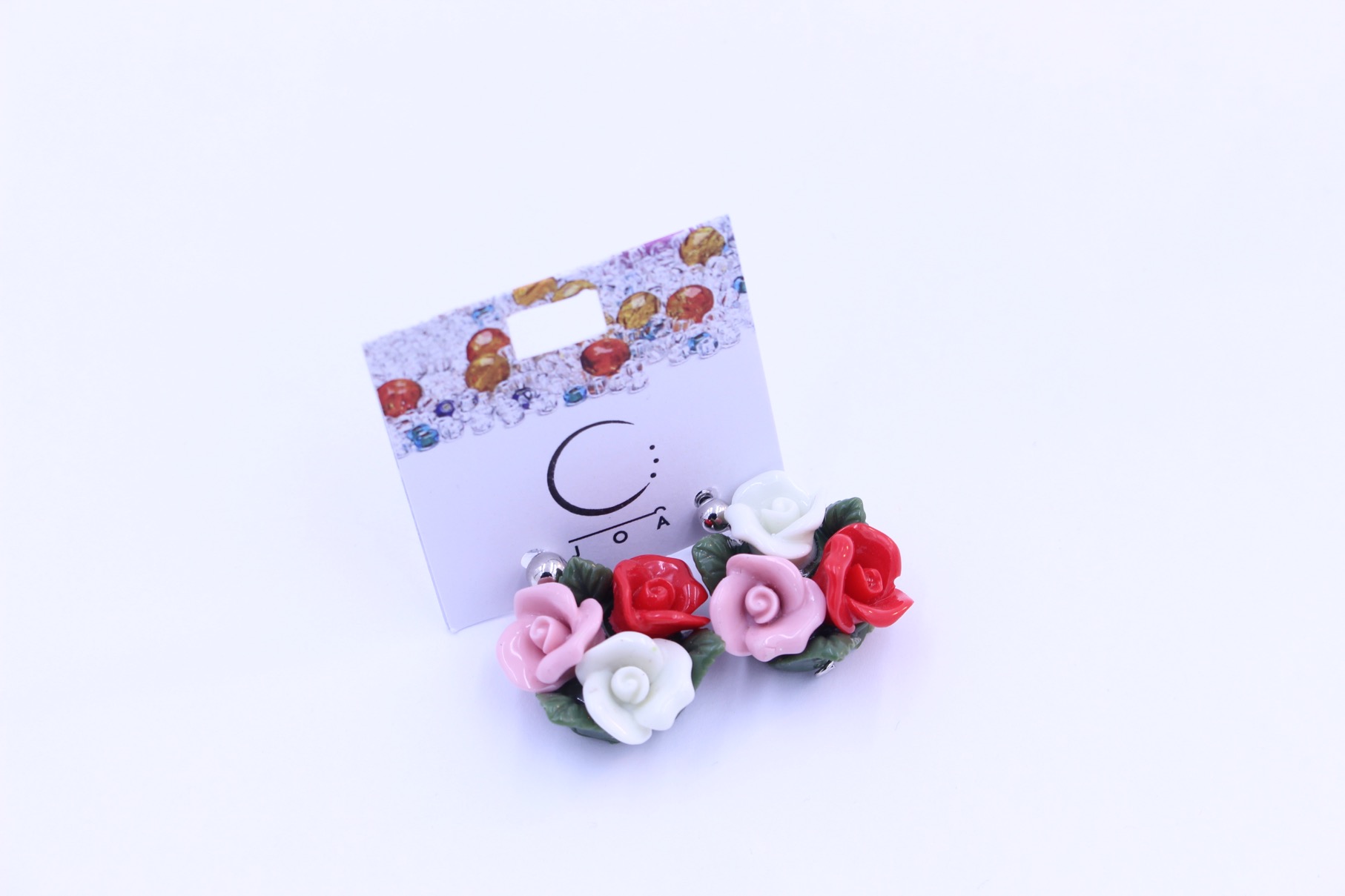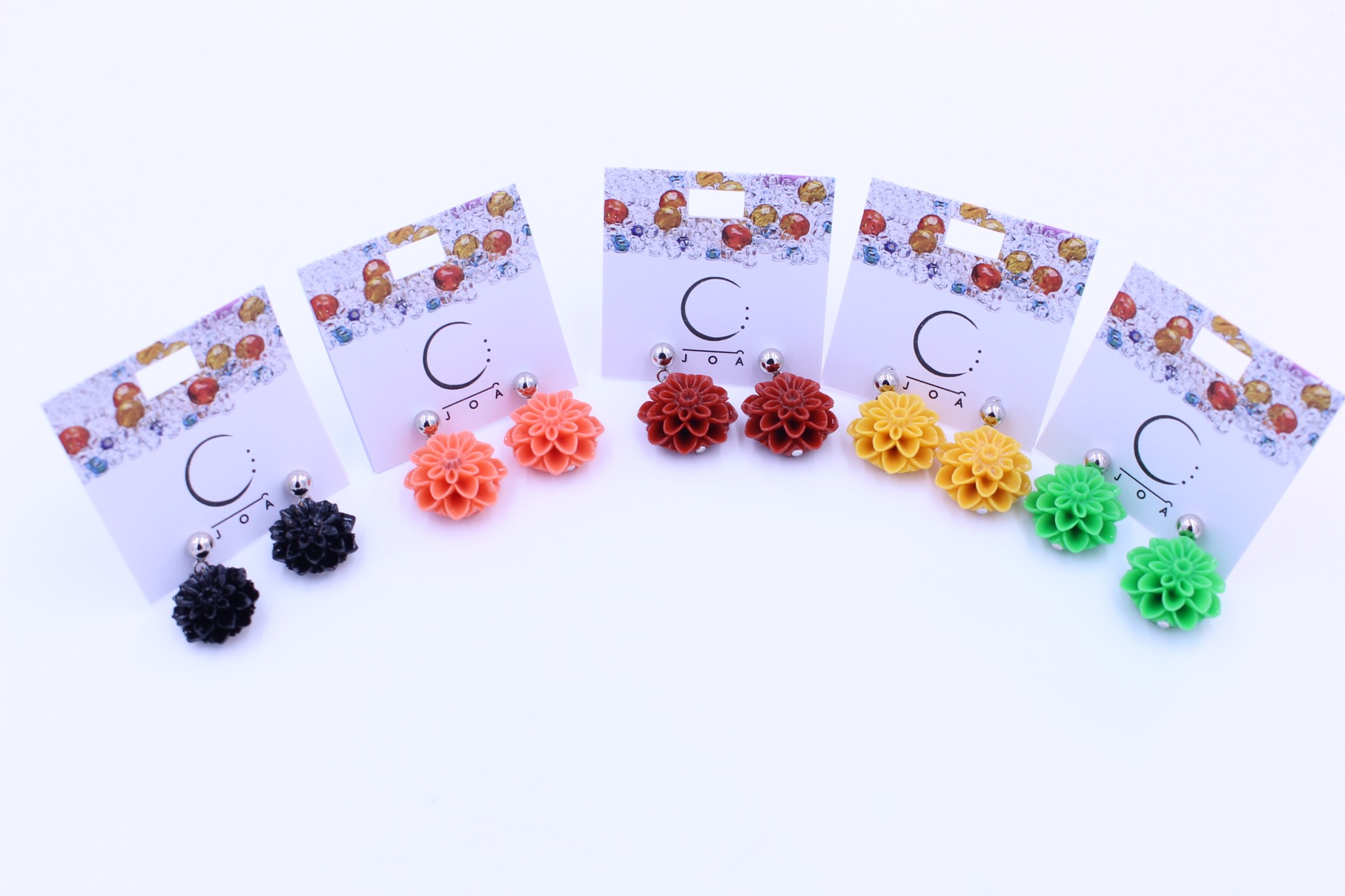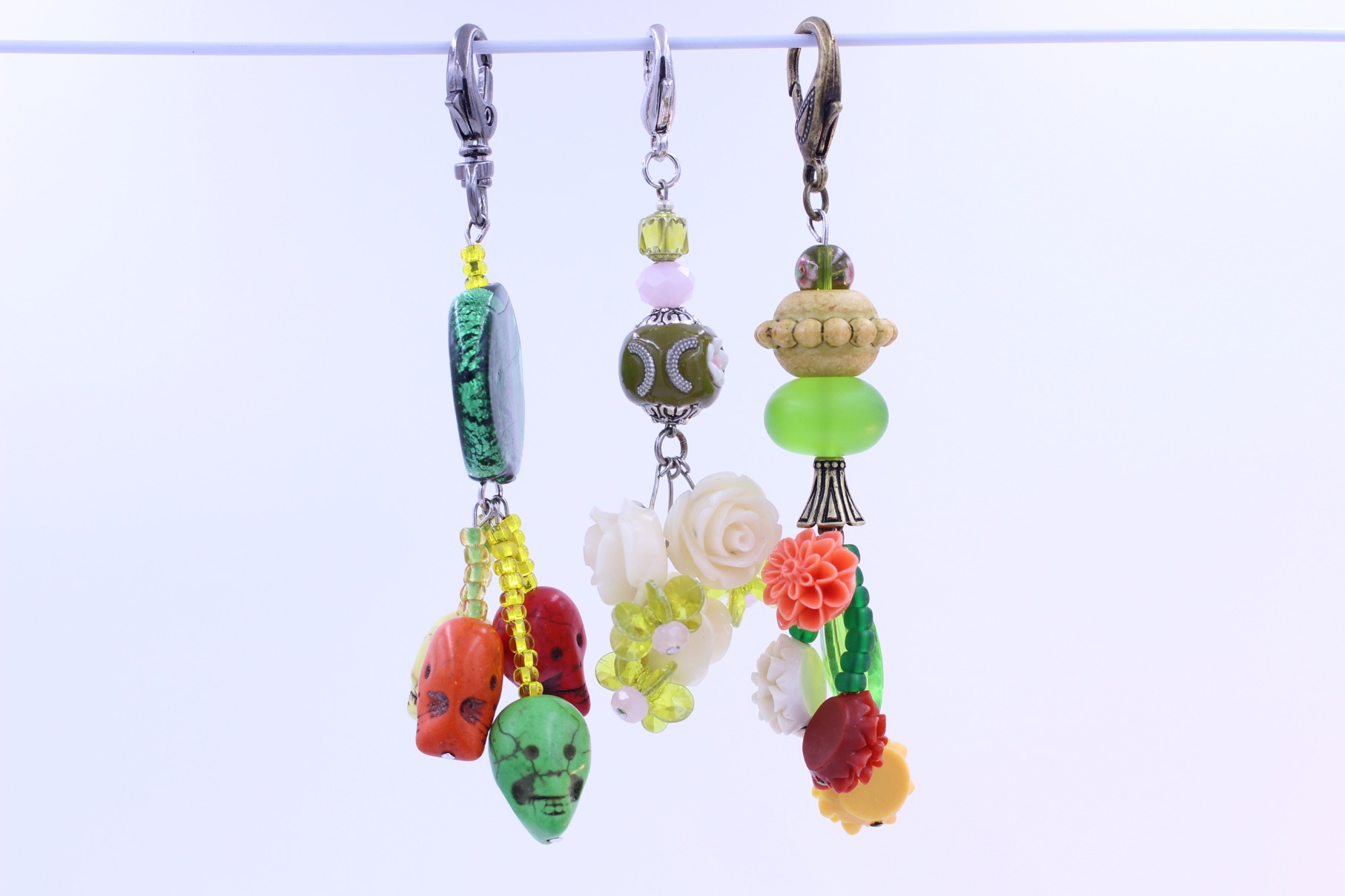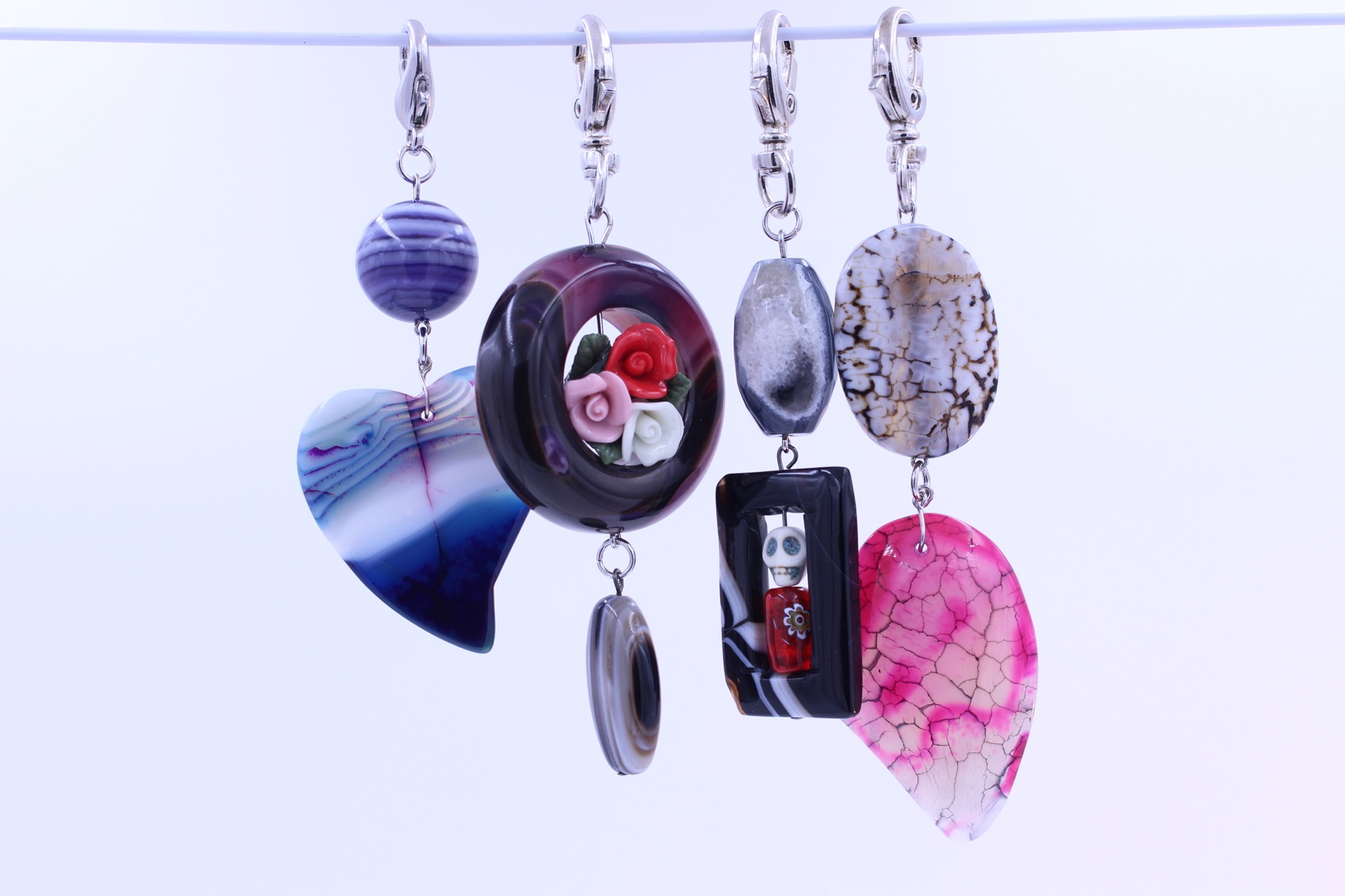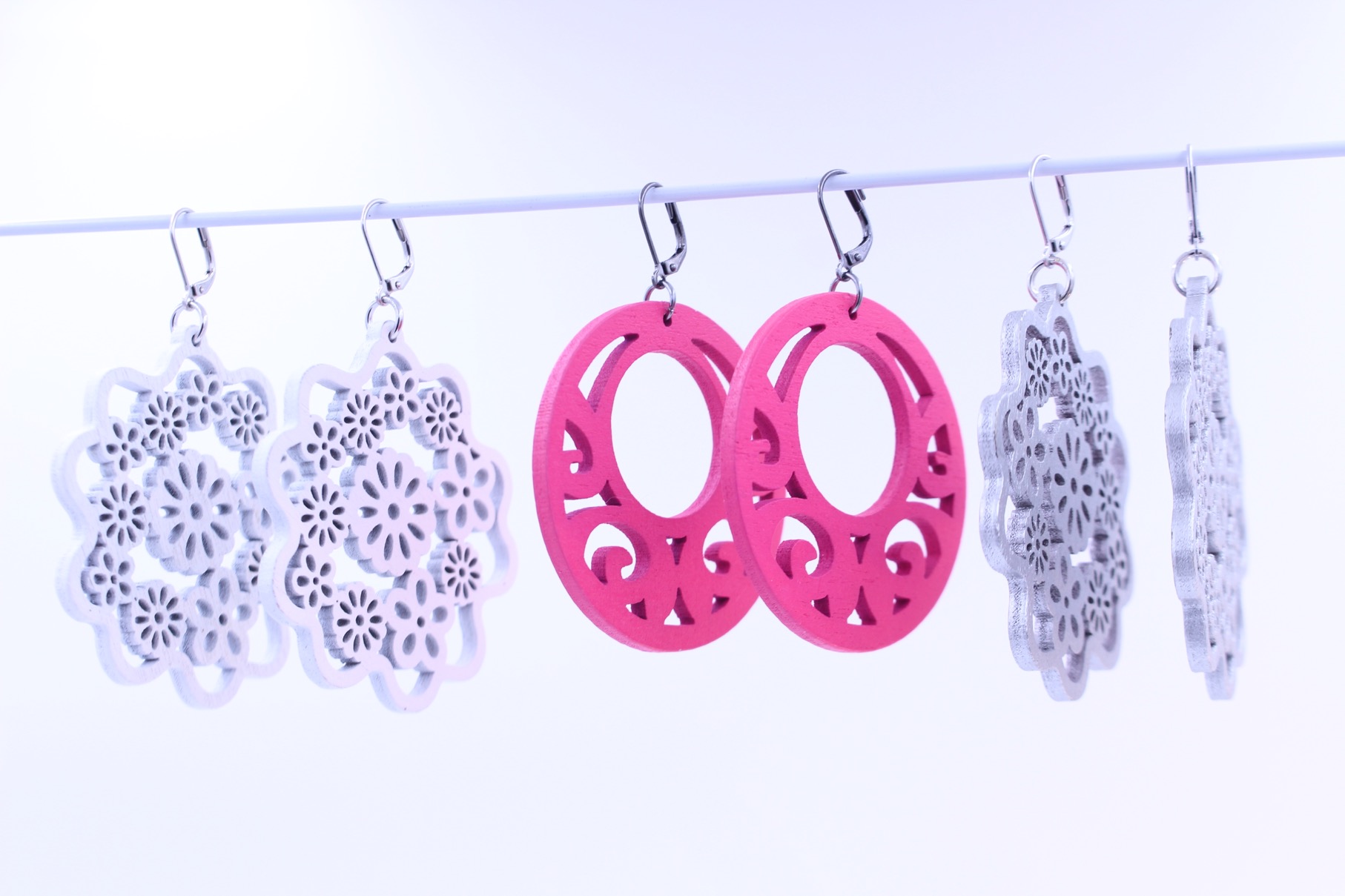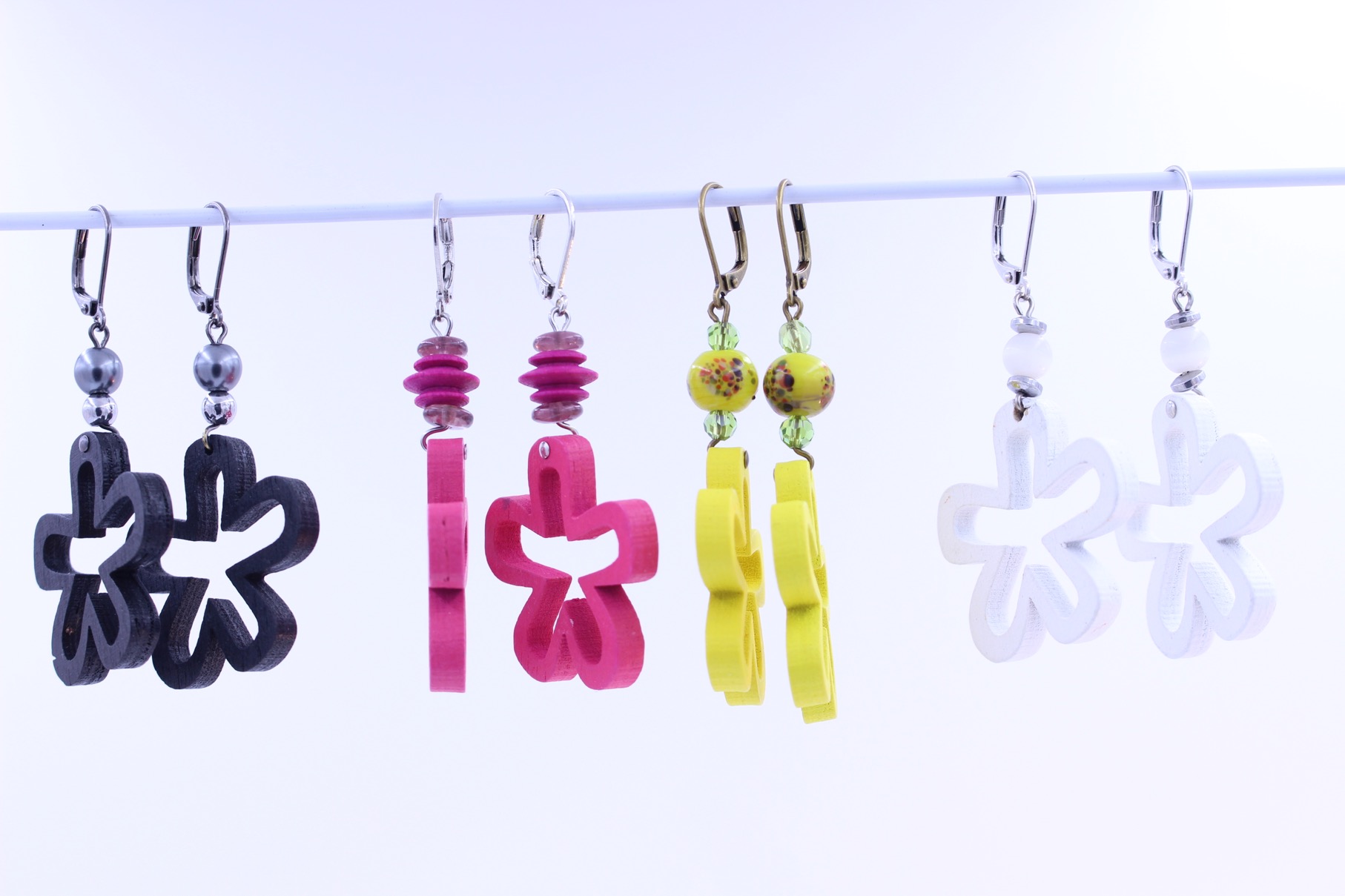 Prices are in Canadian dollars.

| | |
| --- | --- |
| Colliers | de 60 $ à 200 $ |
| Bracelets | de 50 $ à 65 $ |
| Boucles d'oreille | de 24 $ à 30 $ |
| Porte-clés | de 24 $ à 30 $ |
| Broches | de 24 $ à 30 $ |
| Marque-pages | de 24 $ à 30 $ |