Fabulous Fabergé : Jeweller to the Czars 
Official supplier of the Czars of Russia Alexandre III and Nicolas II, Carl Fabergé creates jewelry and Easter eggs that elevate these objects to the level of the master piece. 
To accompany this prestigious exhibit I designed a line of jewelry and accessories that reflects the opulence of the pieces on exhibit.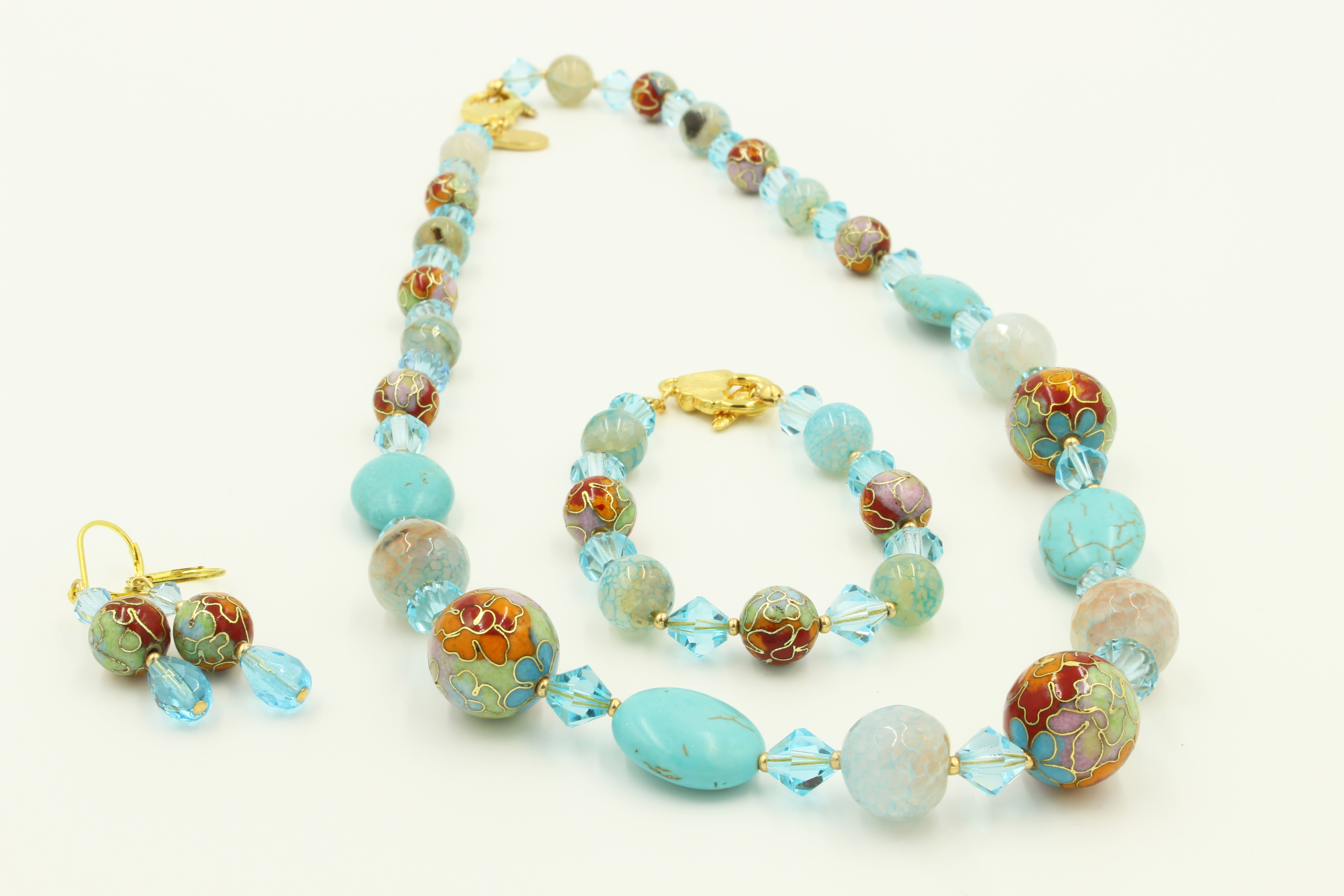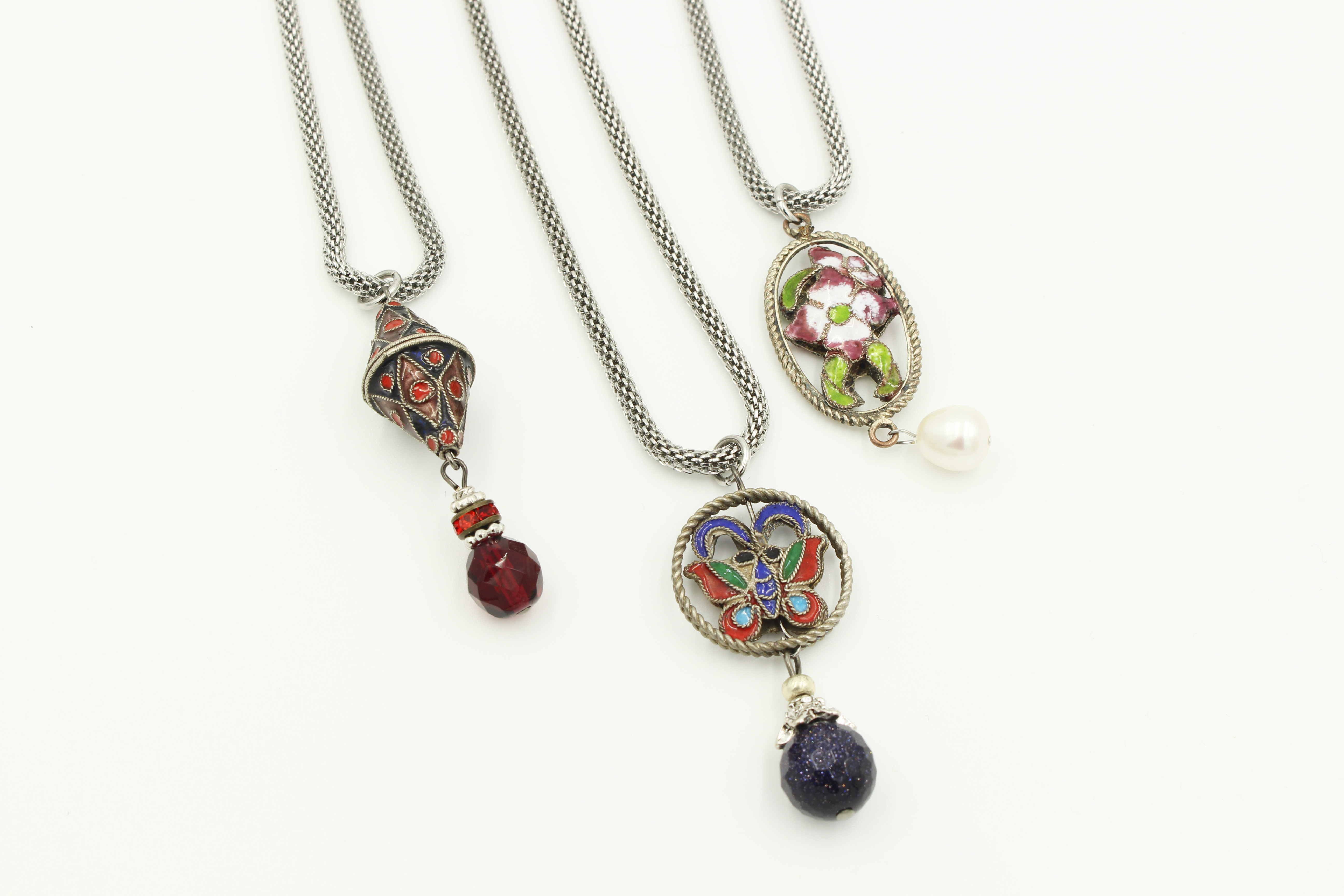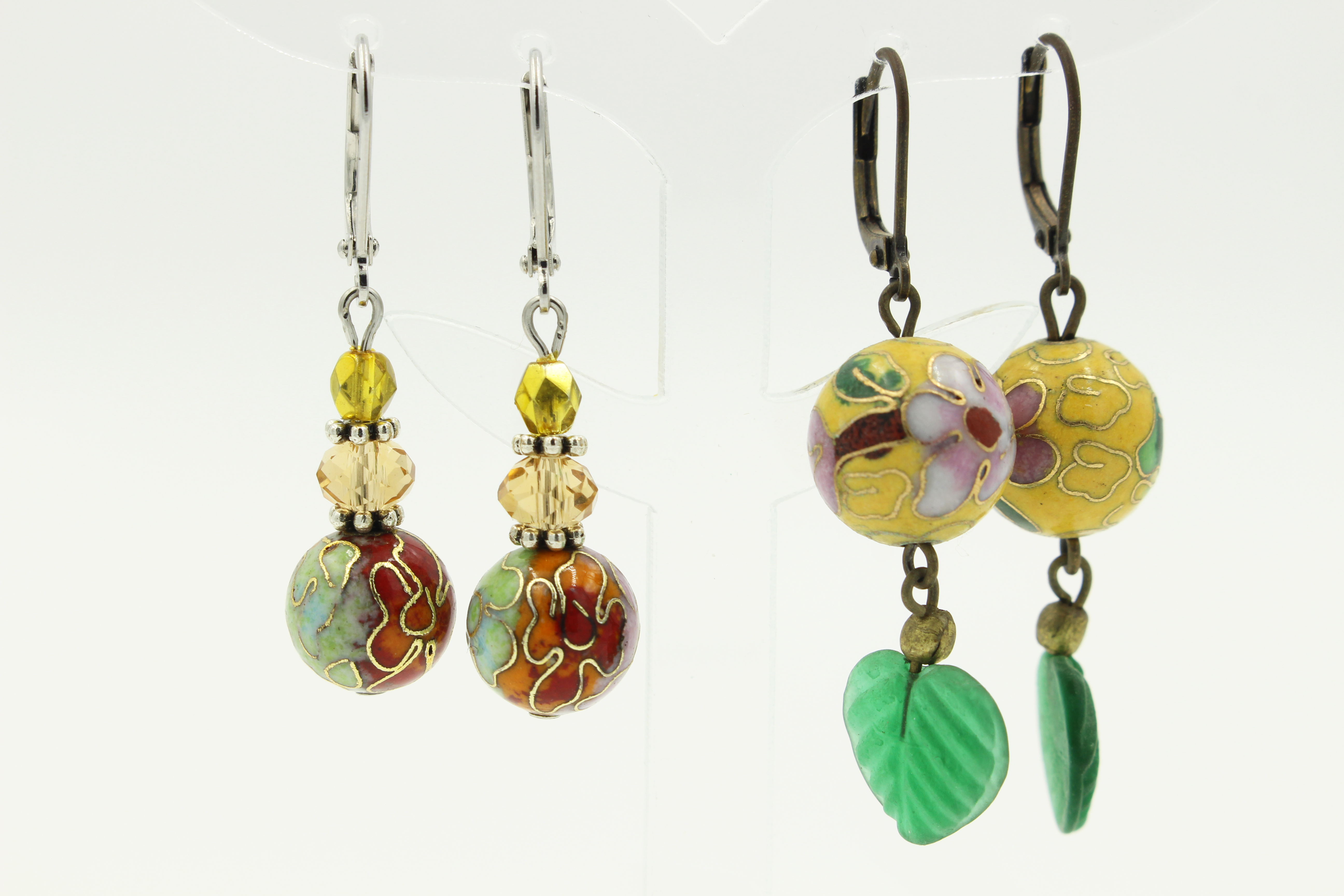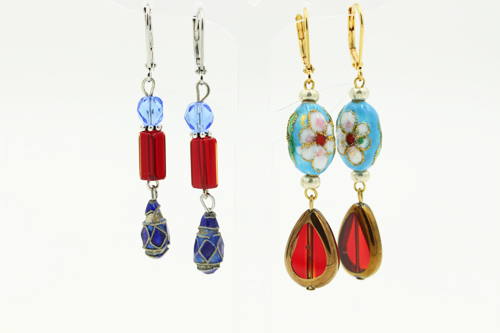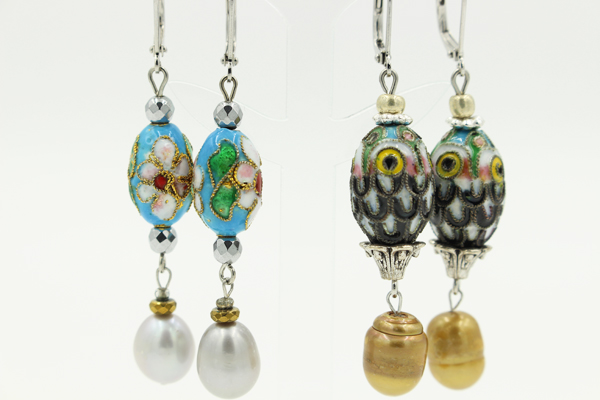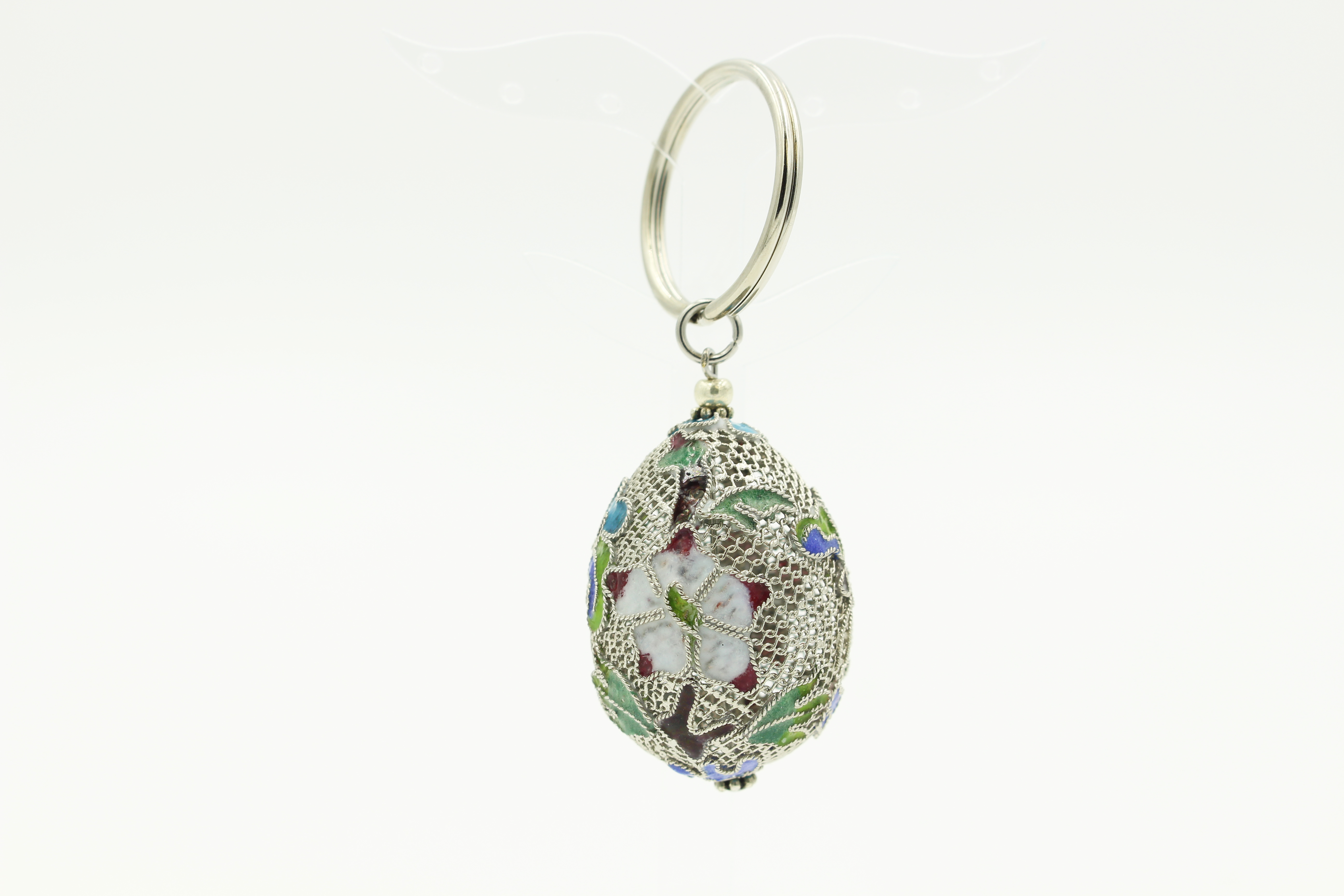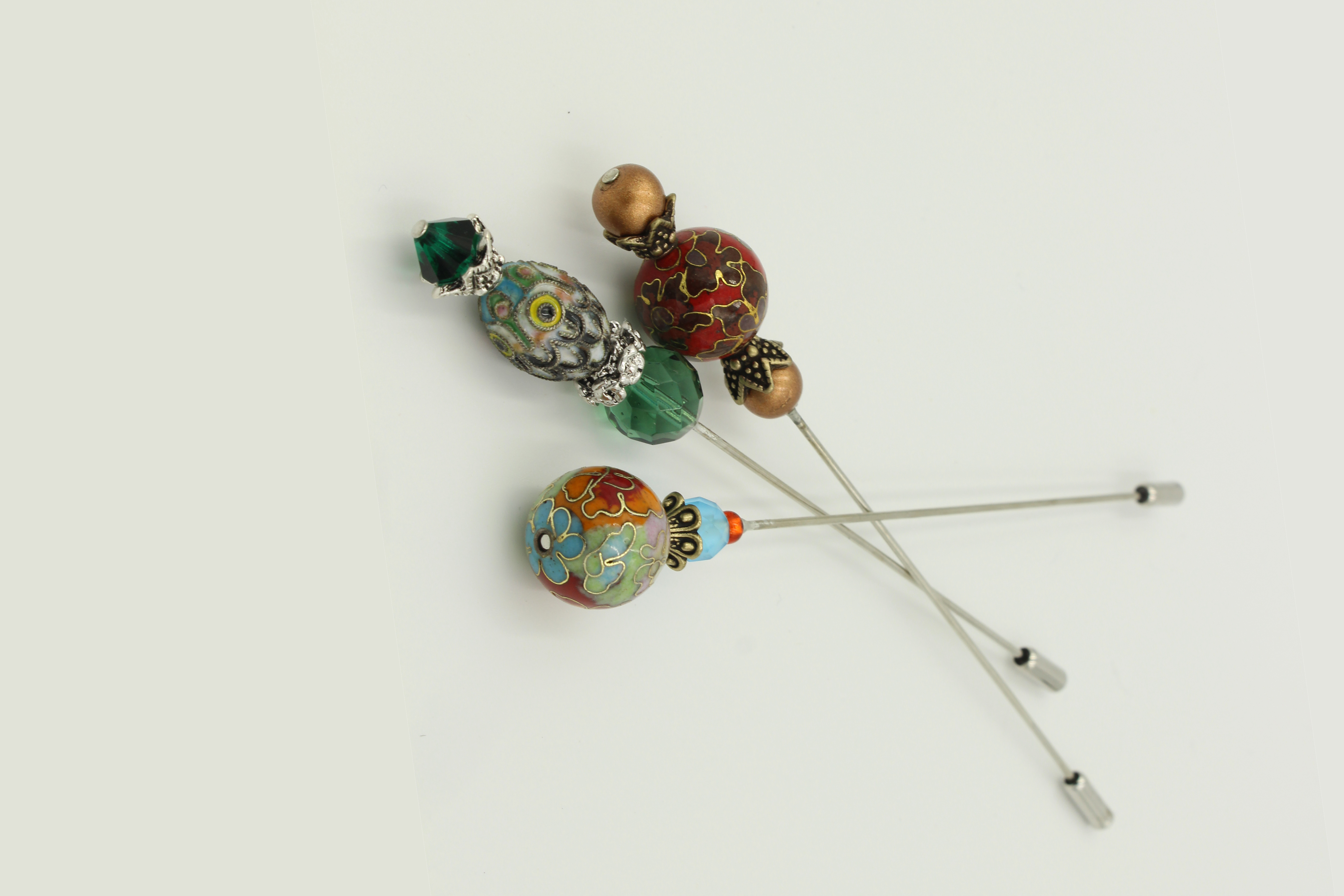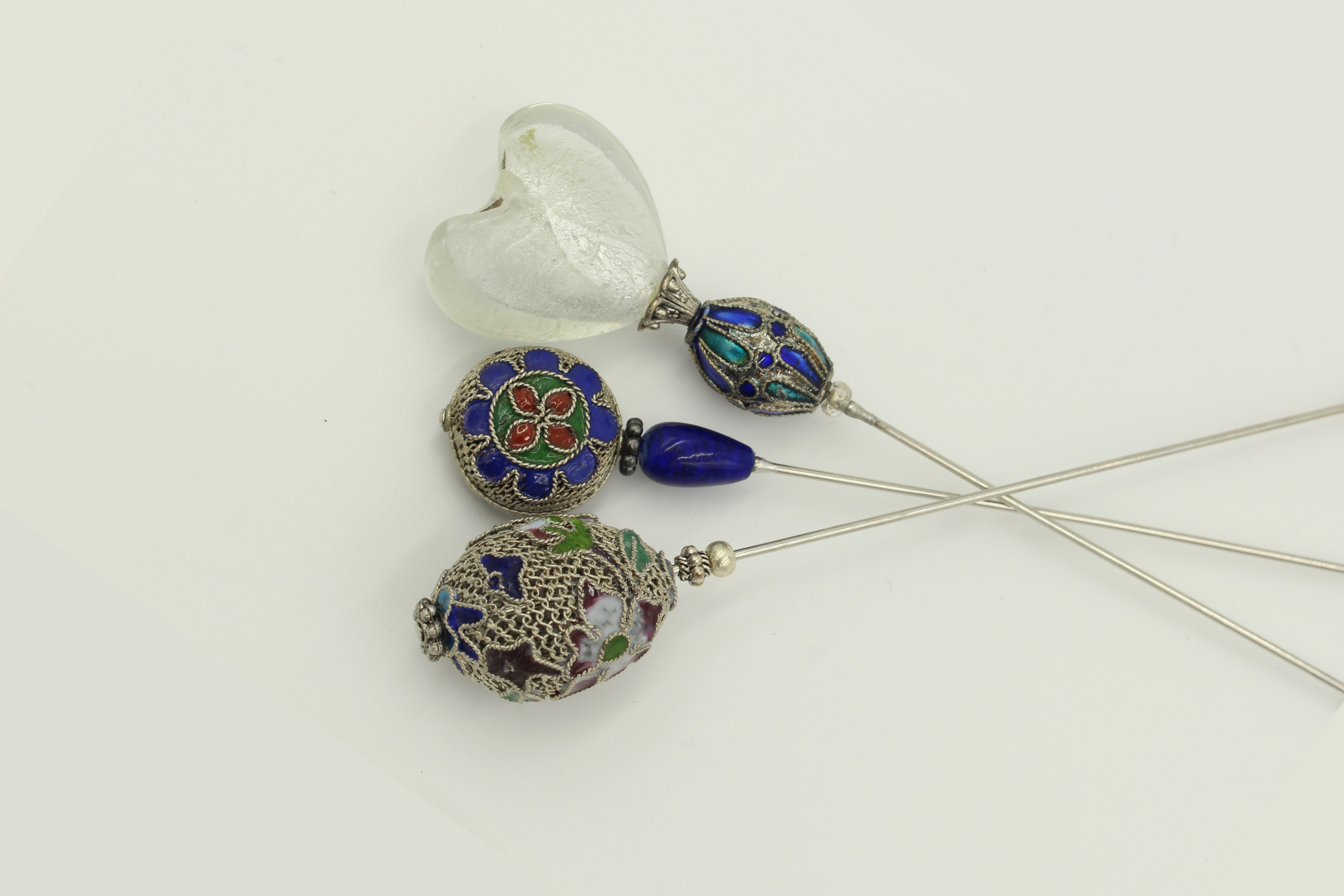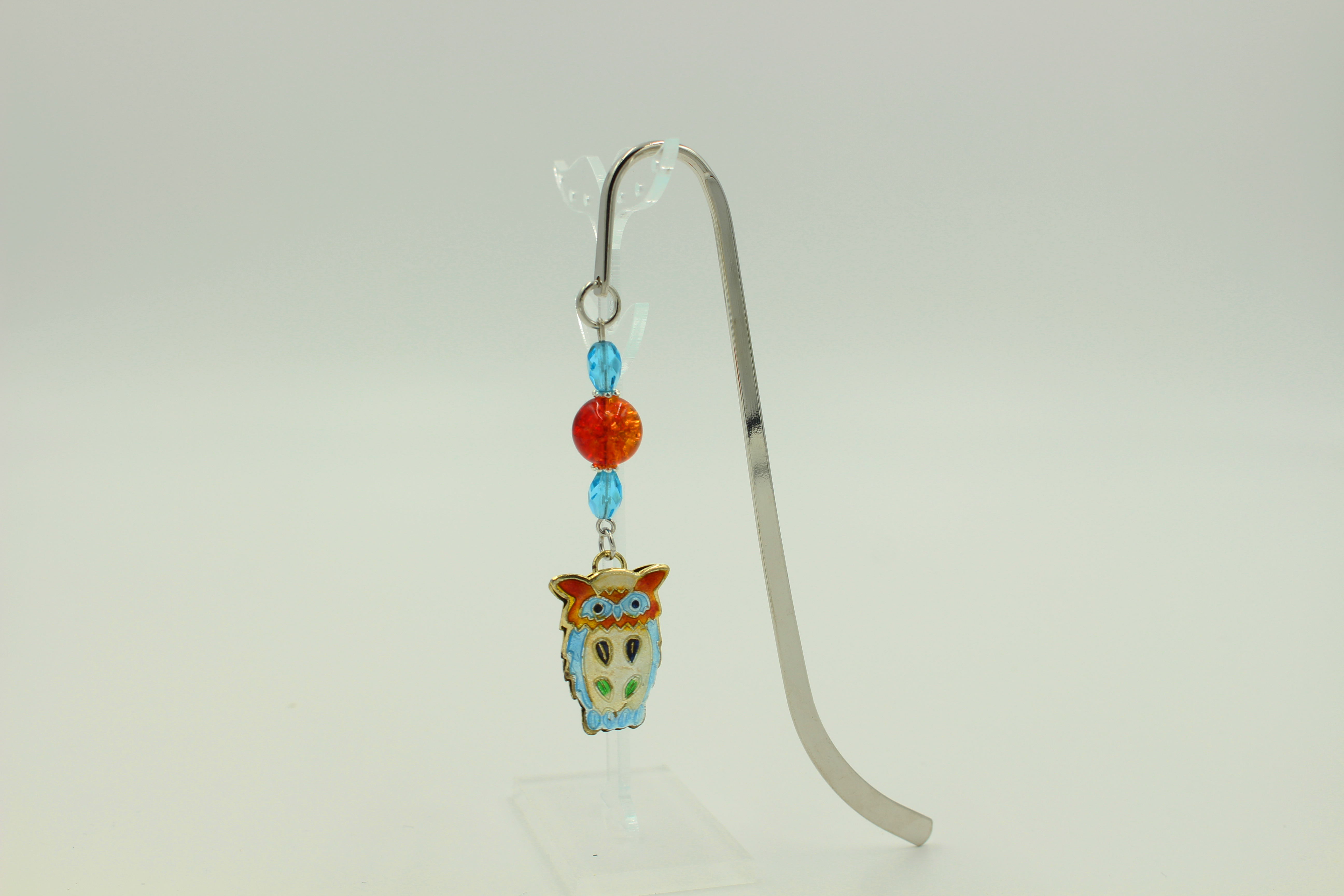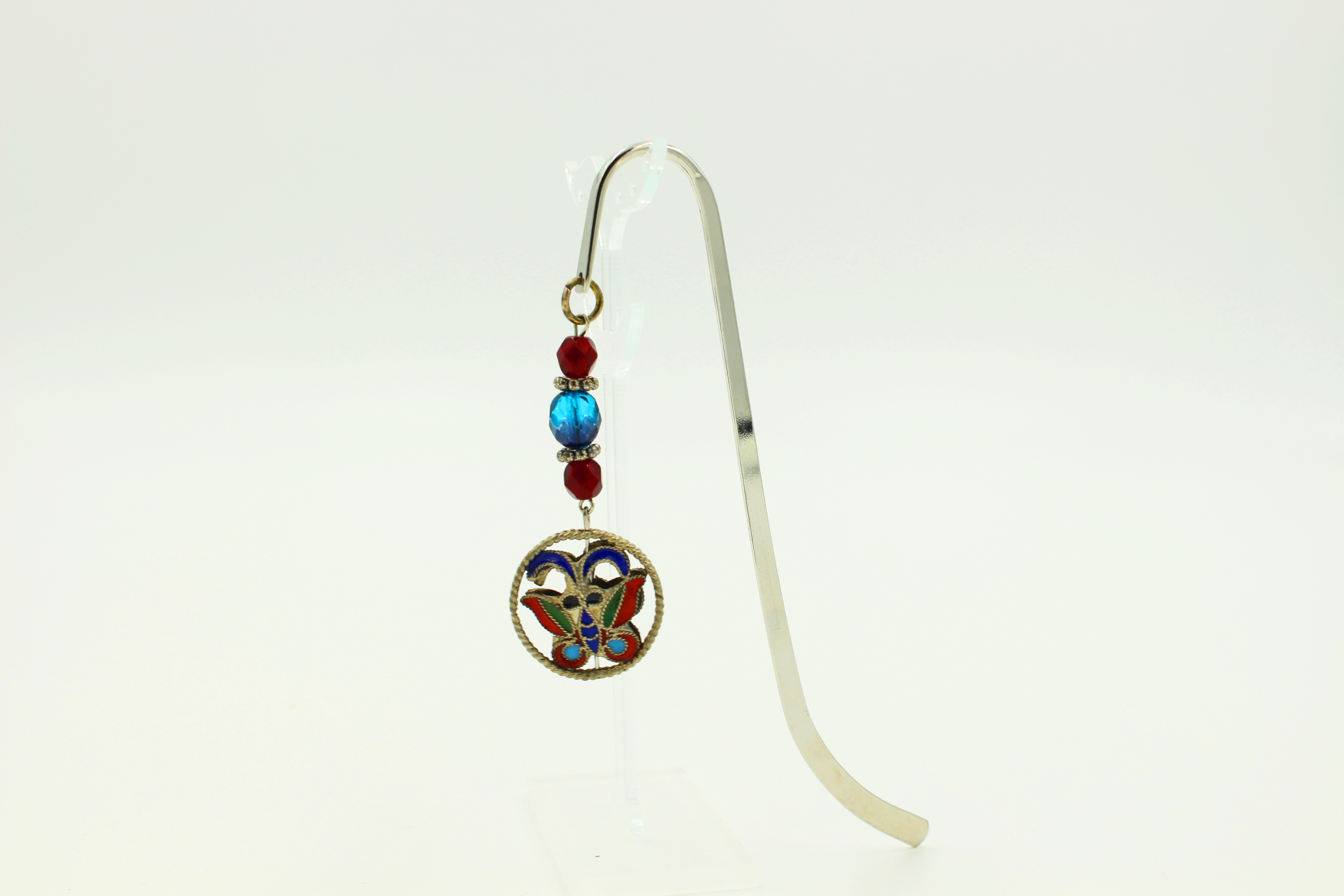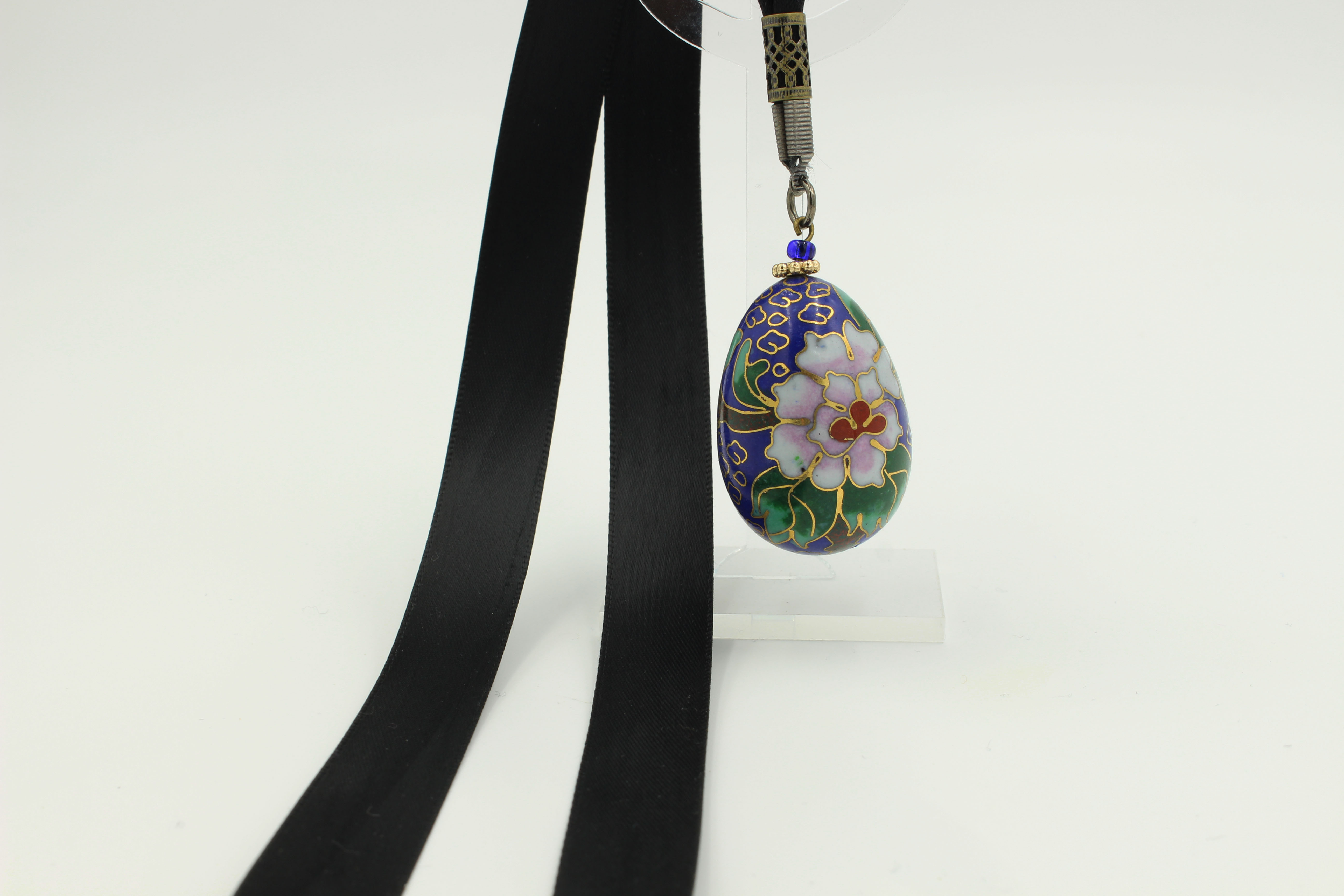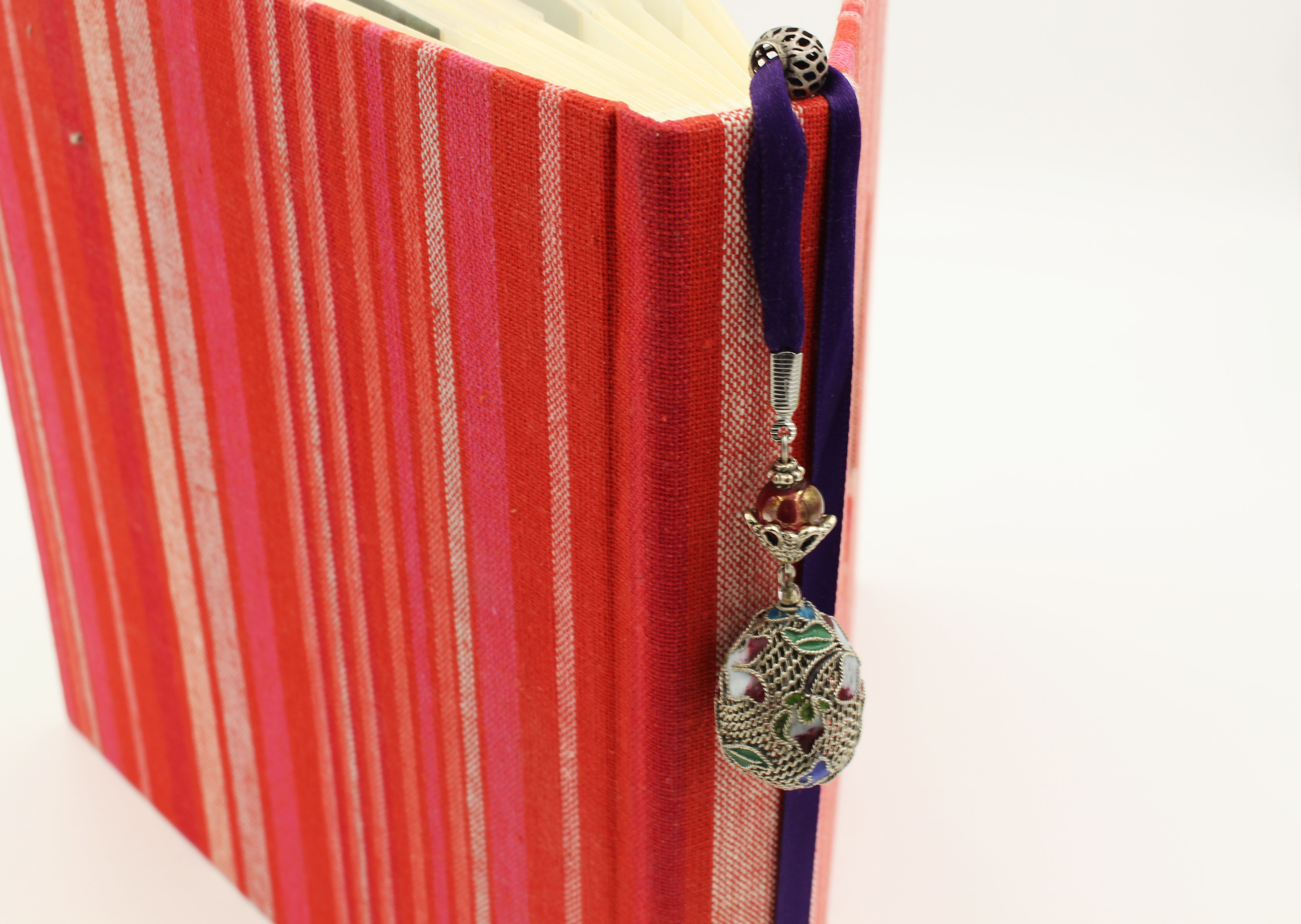 The photos above are a sample of the items in the exhibit gift shop.
| | |
| --- | --- |
| Necklaces | From $60 to $200 |
| Bracelets | From $50 to $65 |
| Earrings | From $24 to $30 |
| Key chains | From $24 to $30 |
| Brooches | From $24 to $30 |
| Bookmarks | From $24 to $30 |
Prices in Canadian Dollars (CAD)