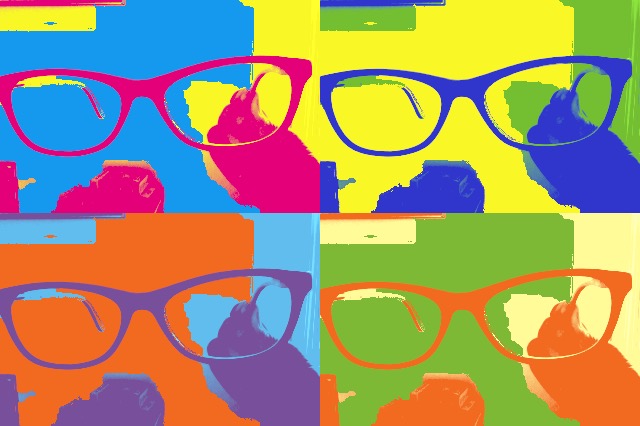 Pop Art
A voyage back to the feverish 60s, the jewelry collection is bold and colourful and reverberates the lightheartedness of the period. 
The cat eye beads, jade, agates, amethyst are the basis of these very pop art inspired pieces. 
Expo '67 McCord Museum, Montréal 2017
Révolution Montreal Museum of Fine Arts, Montréal 2017
Pop Art Musée Maillol, Paris 2017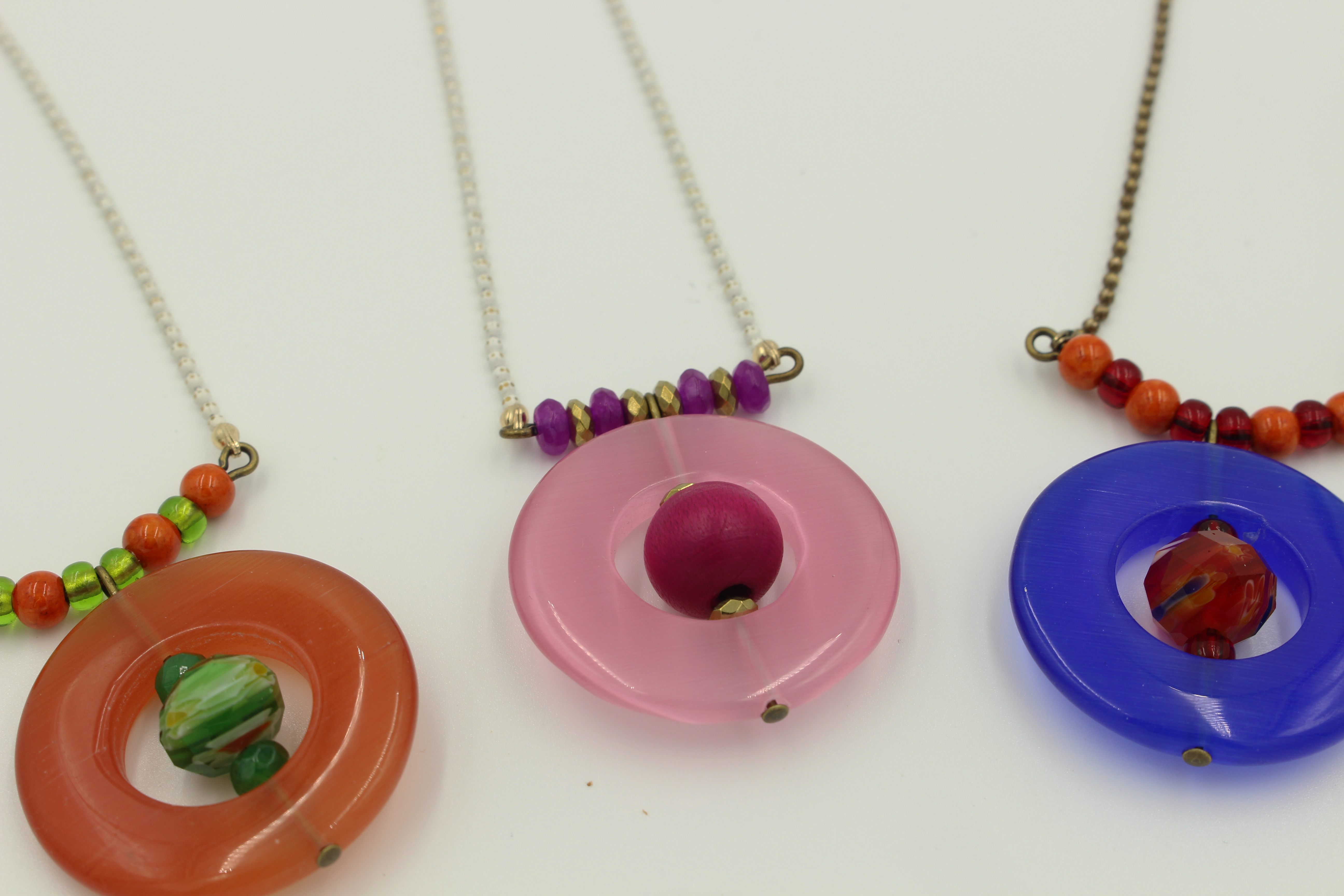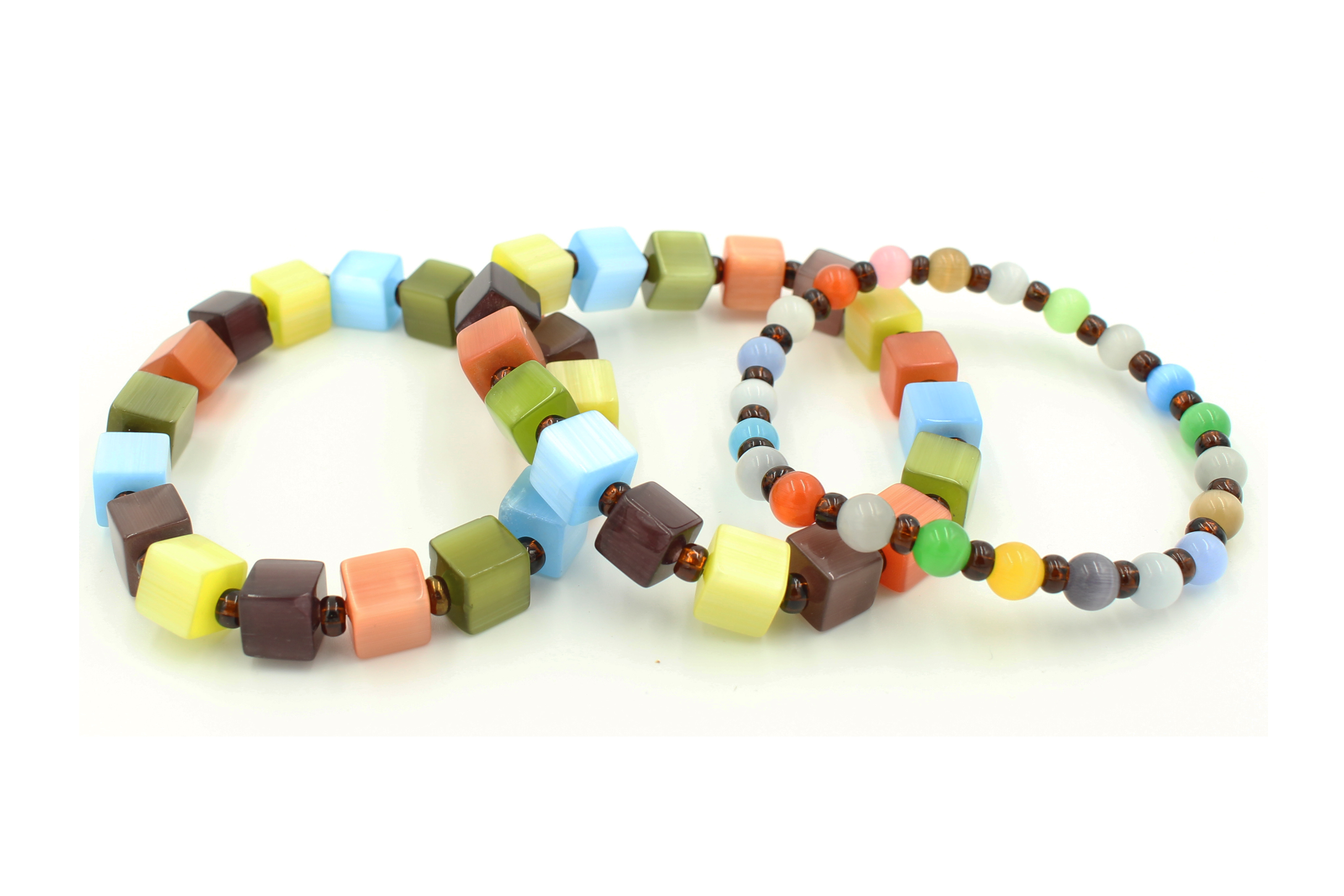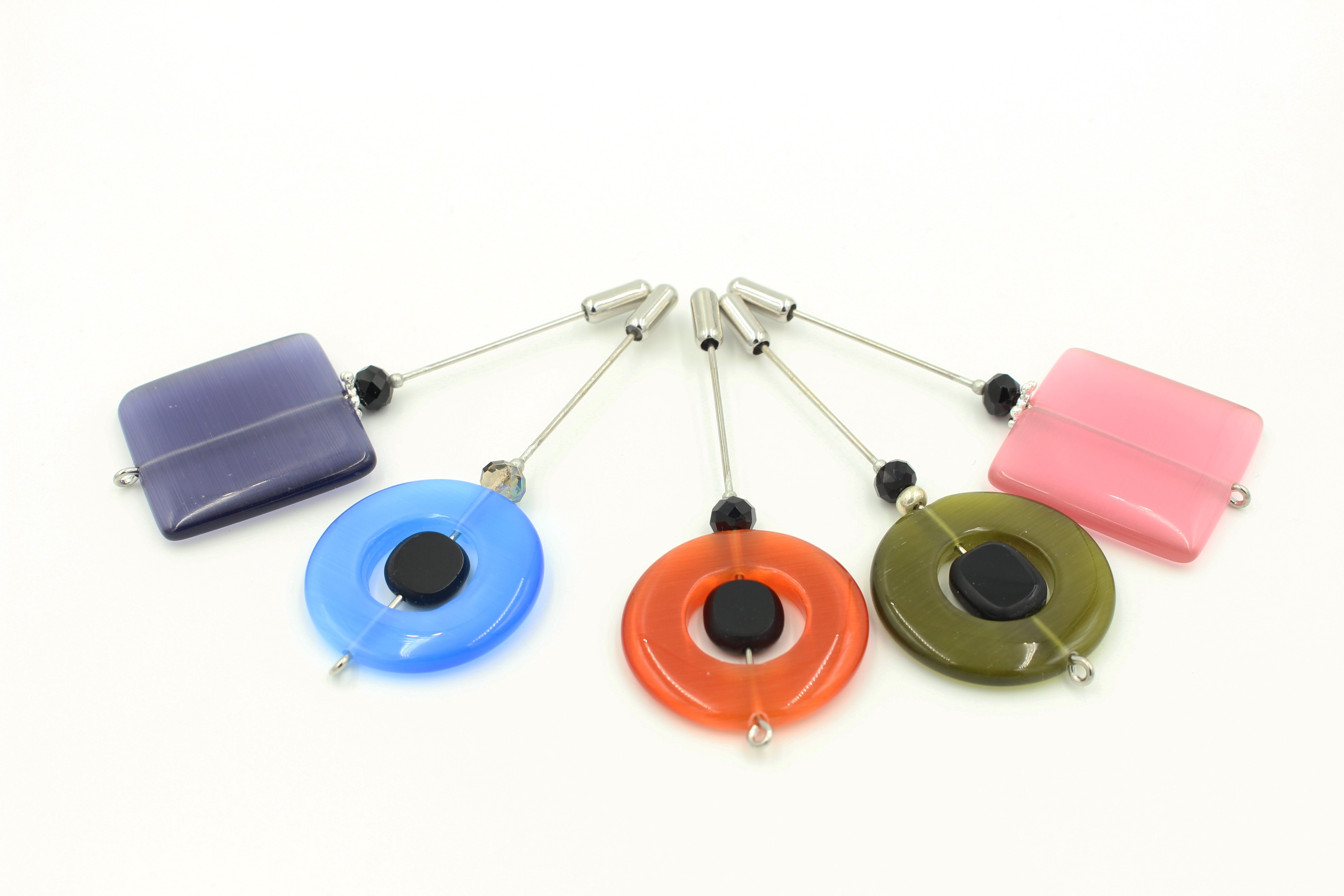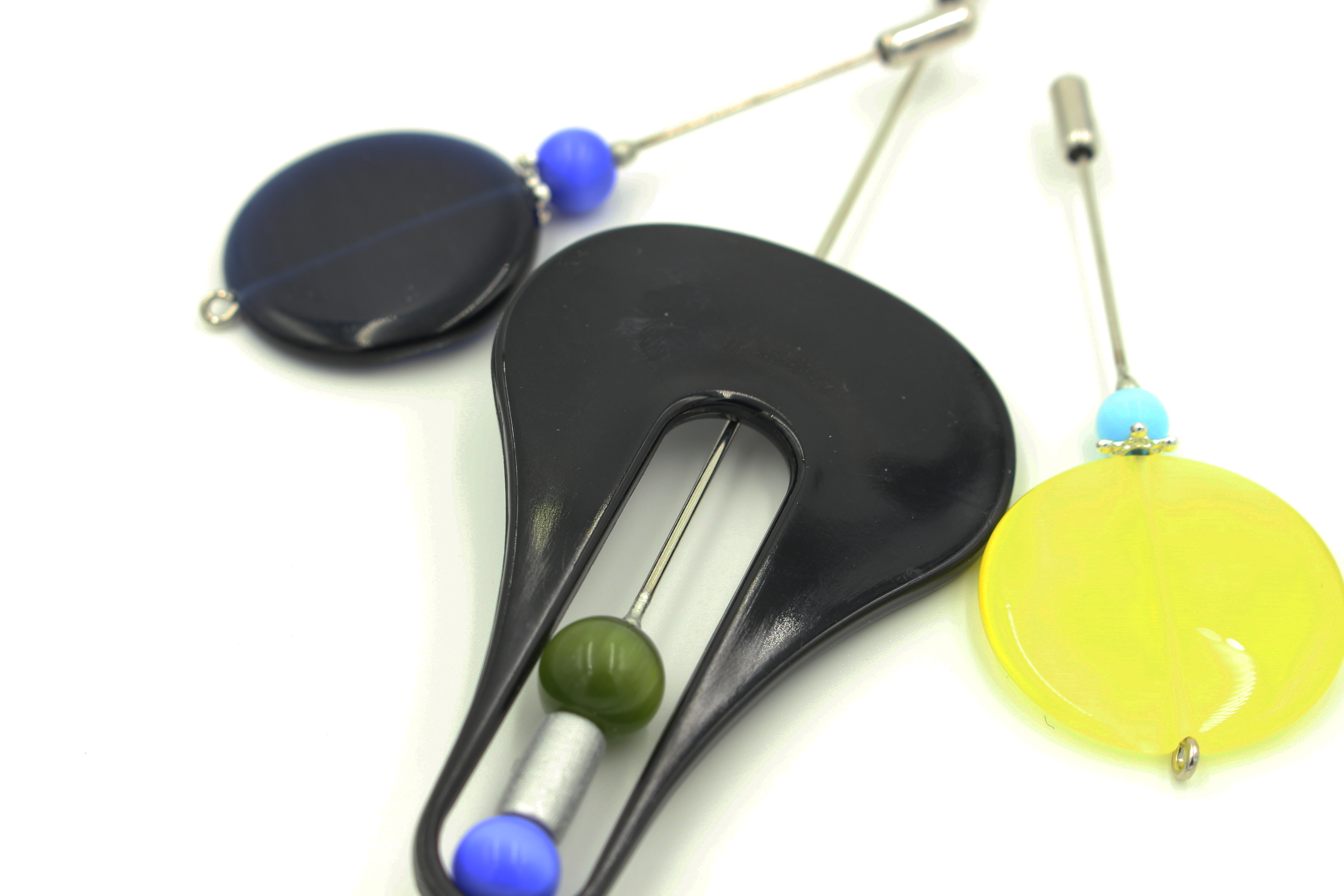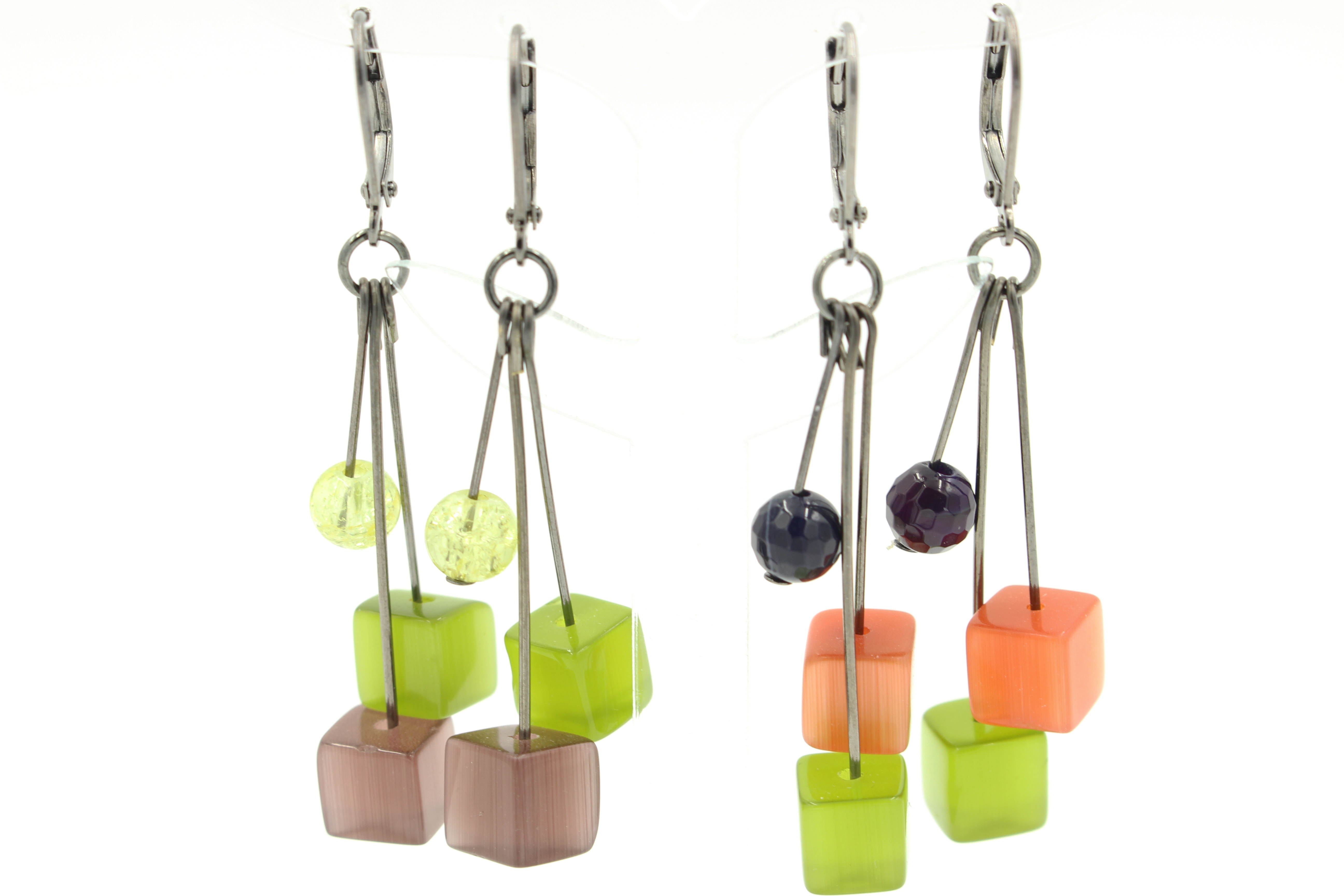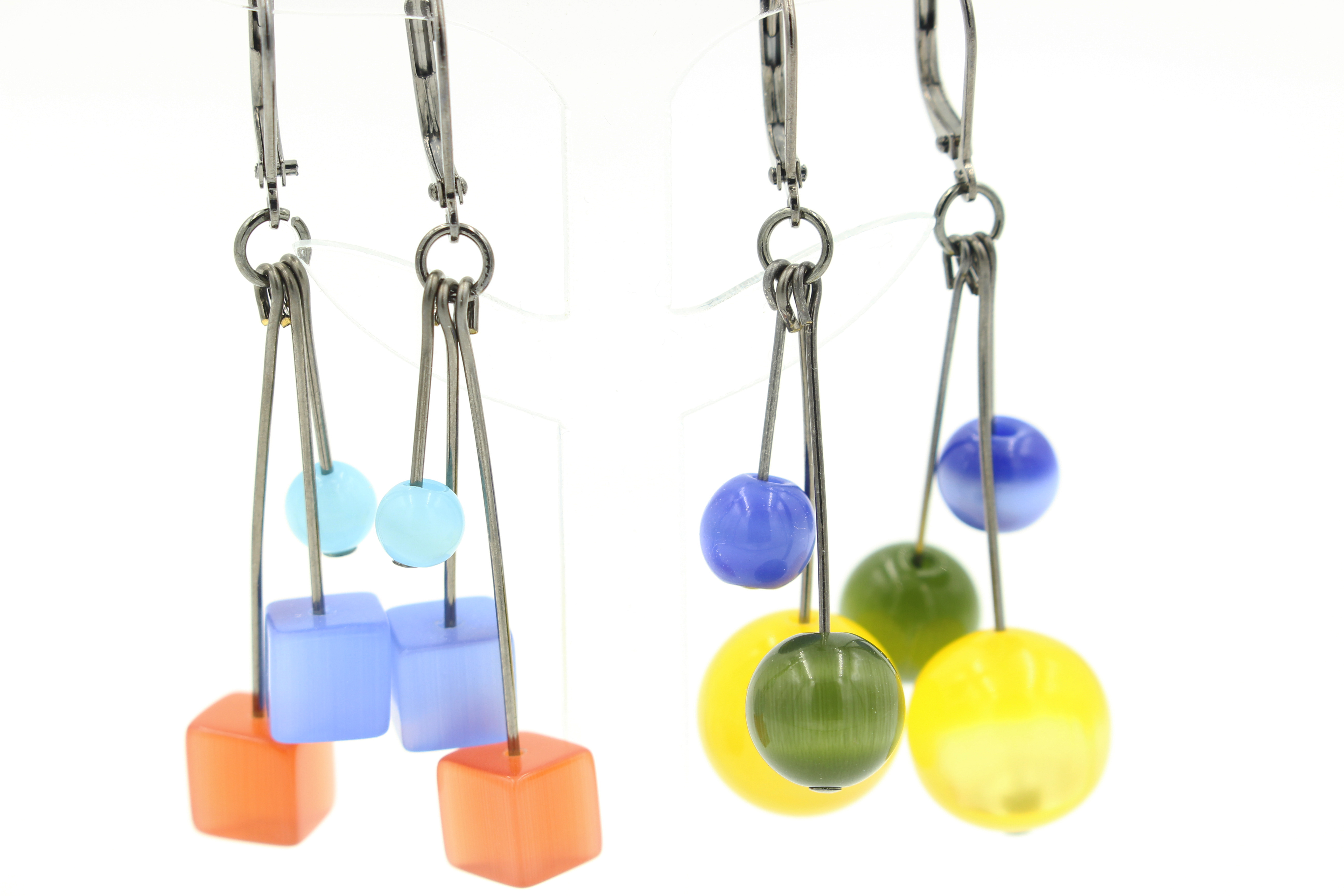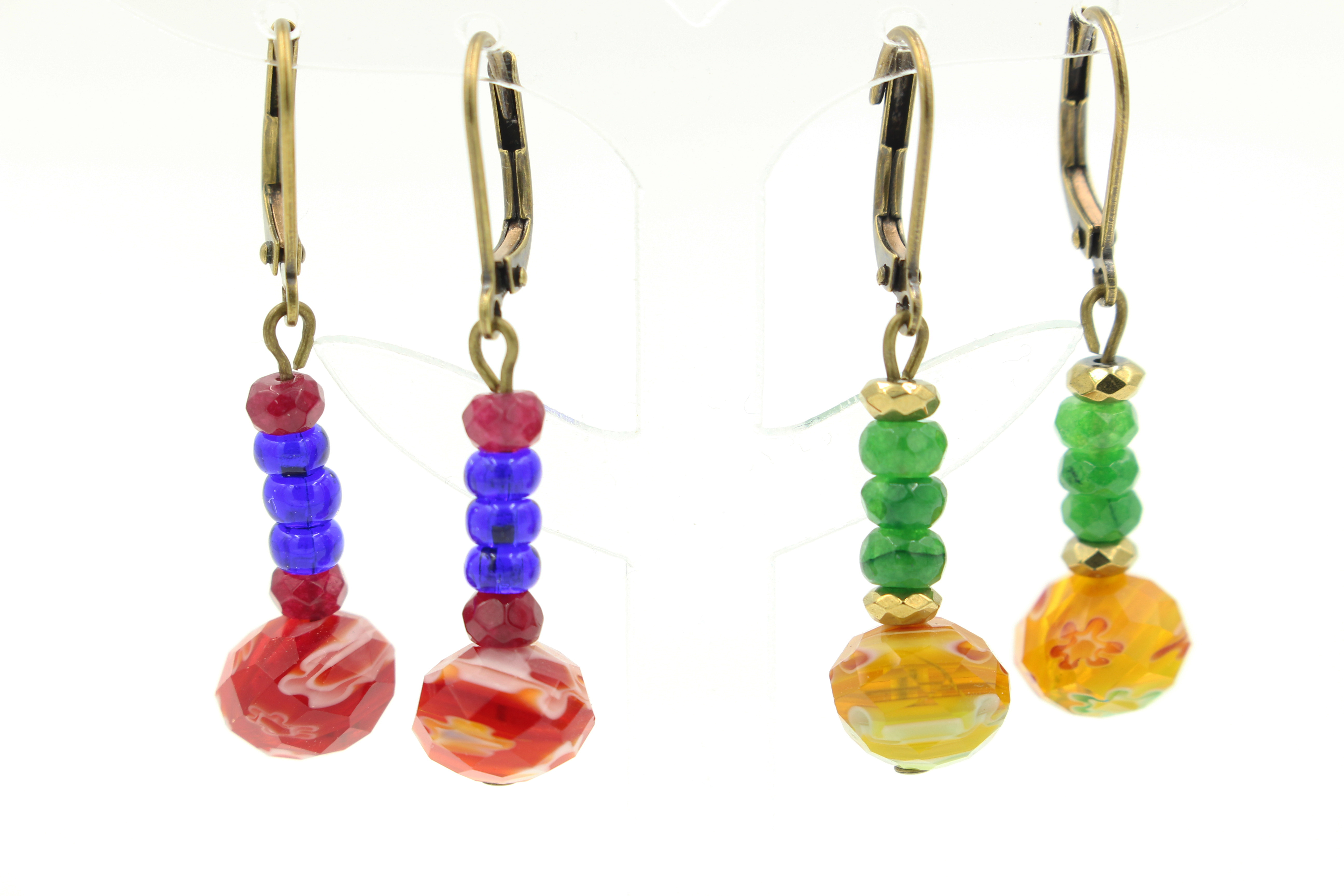 The photos above are a sample of the items in the exhibit gift shop.
| | |
| --- | --- |
| Necklaces | From $60 to $200 |
| Bracelets | From $50 to $65 |
| Earrings | From $24 to $30 |
| Key chains | From $24 to $30 |
| Brooches | From $24 to $30 |
| Bookmarks | From $24 to $30 |
Prices in Canadian Dollars (CAD)